Robin Williams would have turned 65 on Thursday.
It's been almost two years since the beloved comedian died by suicide, leaving behind two sons and daughter Zelda Williams.
Zelda, who now stars on Freeform's new series "Dead of Summer," shared a touching post on Instagram to remember her father as a charitable soul on his birthday.
"Still not really sure what to do on days like today… I know I can't give you a present anymore, but I guess that means I'll just have to keep giving them in your name instead," she captioned a a black-and-white photo of Williams being embraced by his children. "Happy birthday Poppo. Shasha, Zakky, Codeman and I all love you and miss you like crazy. Xo"
In her post, Williams also mentioned that her father was especially moved by causes that helped the lives of "rescue dogs, people suffering from disabilities, and our nation's wounded veterans." In lieu of a gift, she chose to donate to Freedom Service Dogs of America, an organization that matches people with disabilities and rescue dogs trained to enhance the lives of their owners.
"They rescue pups from shelters and train them so that they can be paired with someone in dire need of their help and companionship," Zelda added. "Thought you'd get a kick out of furry, four-legged friends helping change the world, one warrior in need at a time."
When looking at the family photo Zelda shared, one can't help but be reminded by Williams' final Instagram post. Two weeks prior to his death, Williams shared a sweet black-and-white photo of himself and his young daughter to wish her the happiest of birthdays.
"#tbt Happy Birthday to Ms. Zelda Rae Williams! Quarter of a century old today but always my baby girl," he wrote alongside the photo. Happy Birthday @zeldawilliams Love you!"
Before You Go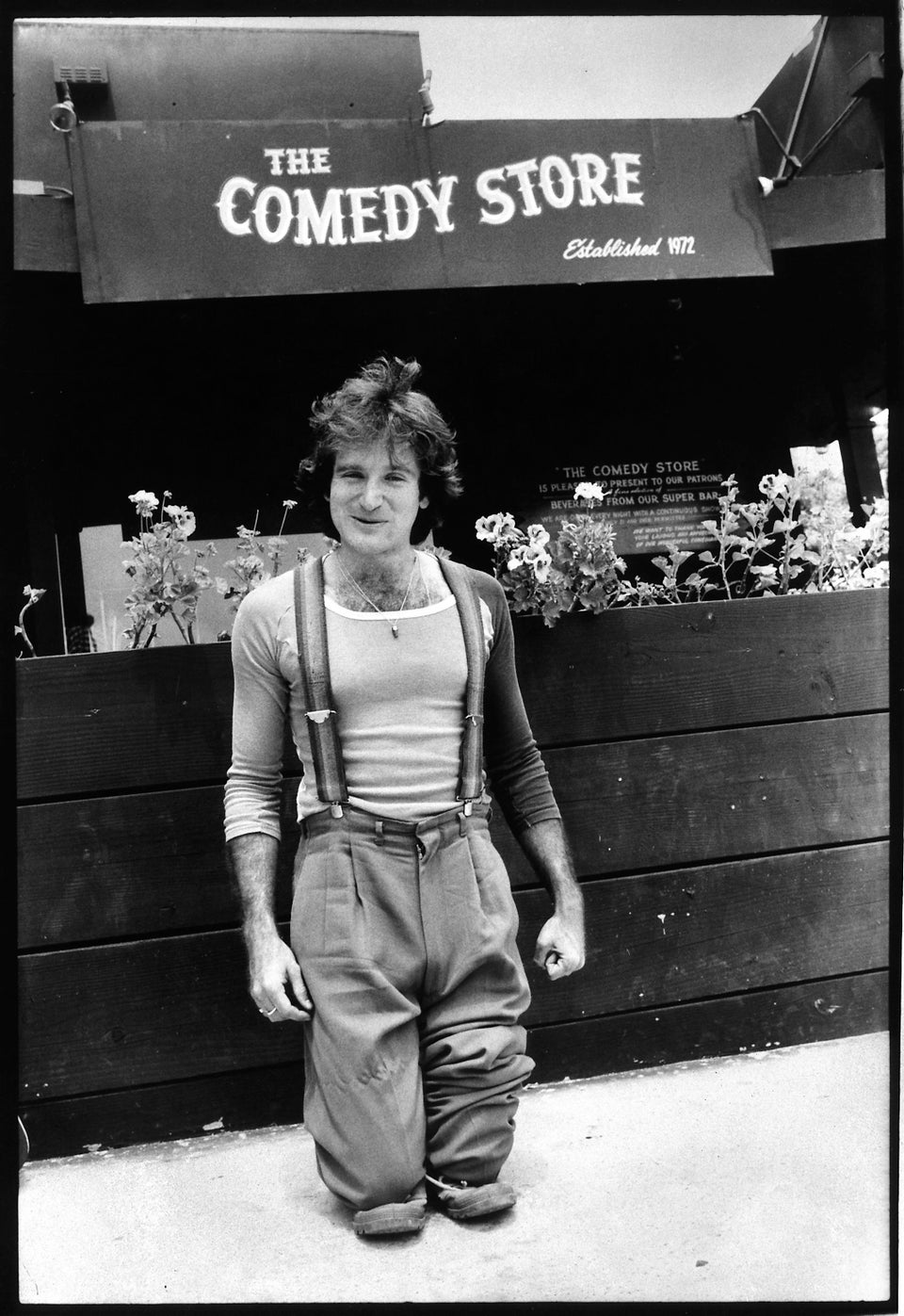 Robin Williams Quotes
Popular in the Community