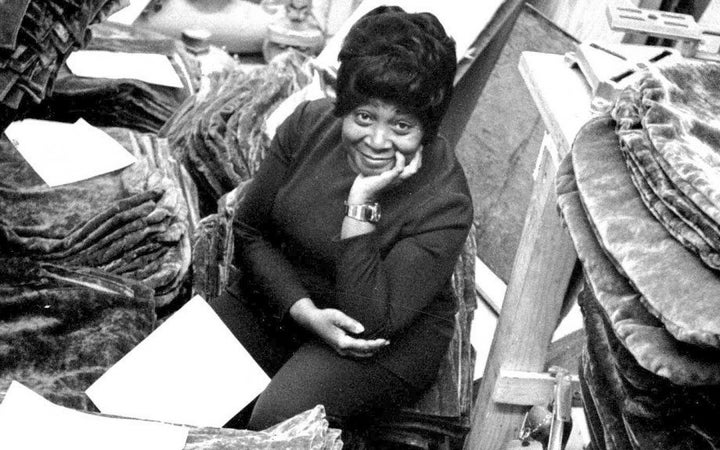 In celebration of Black History Month we're looking back at groundbreaking moments in fashion, beauty and beyond. There are plenty of firsts, little-known facts and milestones that deserve to be highlighted -- so we're doing just that!
WHO: Zelda Wynn Valdes (or Zelda Barbour Wynn Valdes ), fashion and costume designer
THE MAJOR MOMENT: Zelda was revered for her design talent and best known for her skill in highlighting the female body. Her curve-hugging creations were worn and loved by a host of Hollywood's biggest starlets during the 1940s and 50s, including Joyce Bryant, Dorothy Dandridge, Josephine Baker, Ella Fitzgerald and Mae West. The Pennsylvania-native's key role in glamorizing these women caught the attention of Playboy's Hugh Hefner and he commissioned Zelda to design the first-ever Playboy Bunny costumes. And history has proven, the low-cut, skin-tight, sexy outfits are an iconic symbol of seduction and allure, forever ingrained in pop culture.
THE COSTUME: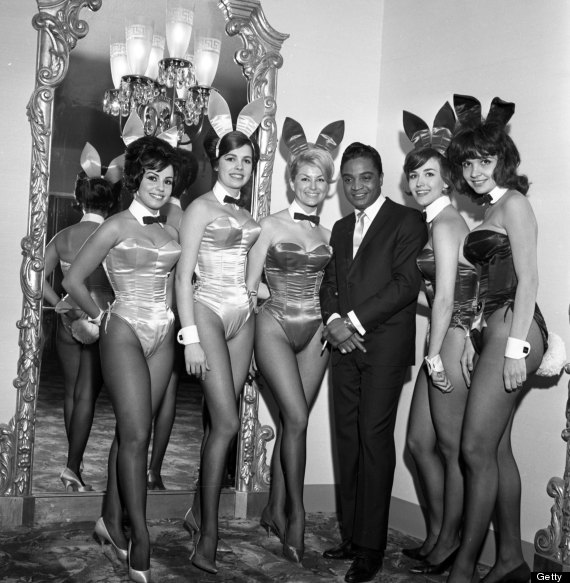 FAST FORWARD: In 1970, Zelda was approached by Arthur Mitchell to serve as the head costume designer for his then newly-established performance company, the Dance Theatre of Harlem. She spent 18 years with the dance company and retired at the age of 83. From dressing Hollywood darlings, Playboy Bunnies and ballerinas, Zelda's legacy is long and enduring -- a fact that she was certainly proud of. "I just had a God-given talent for making people beautiful," Zelda said during a 1994 interview with The New York Times. Zelda Wynn Valdes died at the age of 96 in 2001.
Check out the slideshow below for a few of Zelda's most beautiful and iconic designs.
Before You Go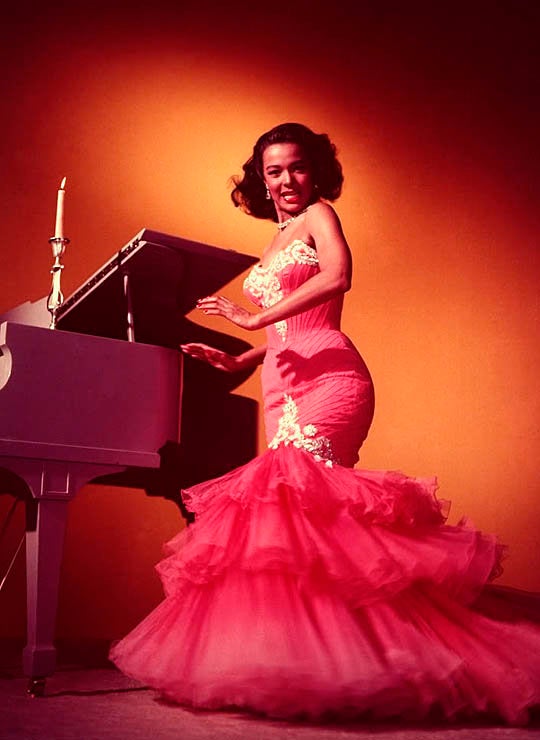 Zelda Wynn Valdes Designs