As your little ones doodle, you can grab your own book and draw along with them. But here's the trick: the mindful part of coloring -- what makes you so relaxed -- is not your mind wandering to random thoughts, but staying present in the moment. To get the full, clarity-inducing results, it's key to pay purposeful attention and focus on the act and experience of coloring. Notice your emotions, your breathing and your senses. Be present with your child.
In an effort to help busy modern parents de-stress, we rounded up some unique adult coloring books. Give them a try at your kids' next art-and-crafts session. You might leave way more "one with the world" than you'd expect.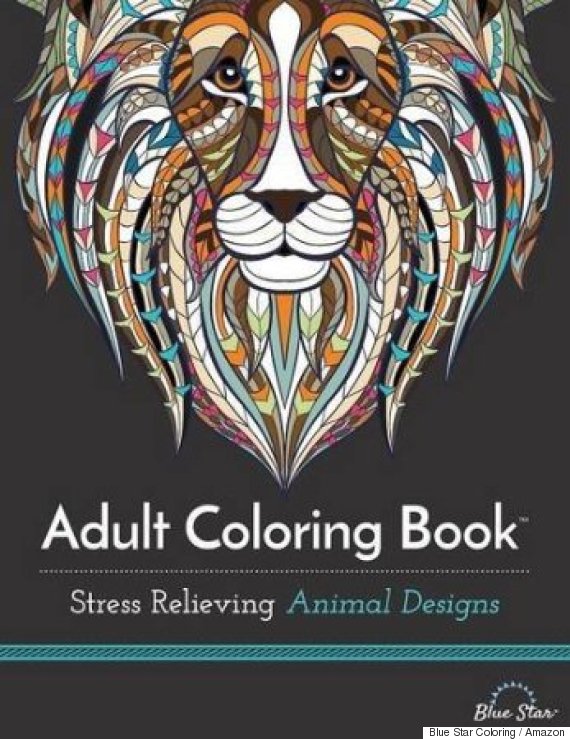 Image: Adult Coloring Book: Stress Relieving Animal Designs by Blue Star Coloring on Amazon

A grown-up version of your little one's animal art, $9.50.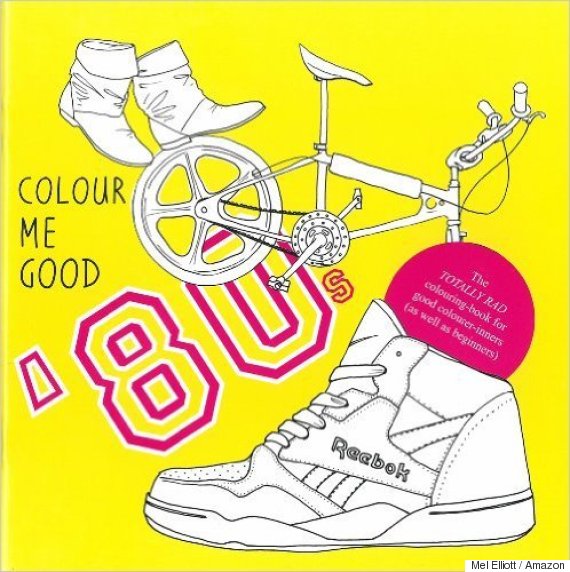 Image: Colour Me Good '80s by Mel Elliott on Amazon
Something to remind you of your own childhood, $11.70.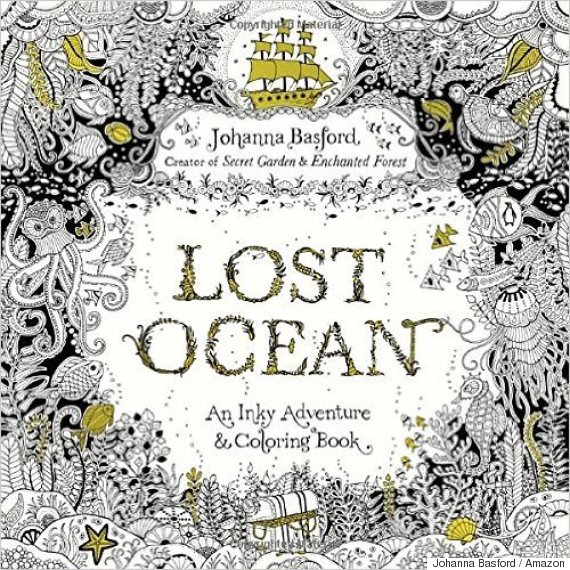 Image: Lost Ocean: An Inky Adventure & Coloring Book by Johanna Basford on Amazon
From best-selling adult coloring book author Johanna Basford, lush and magical underwater adventures, $10.17.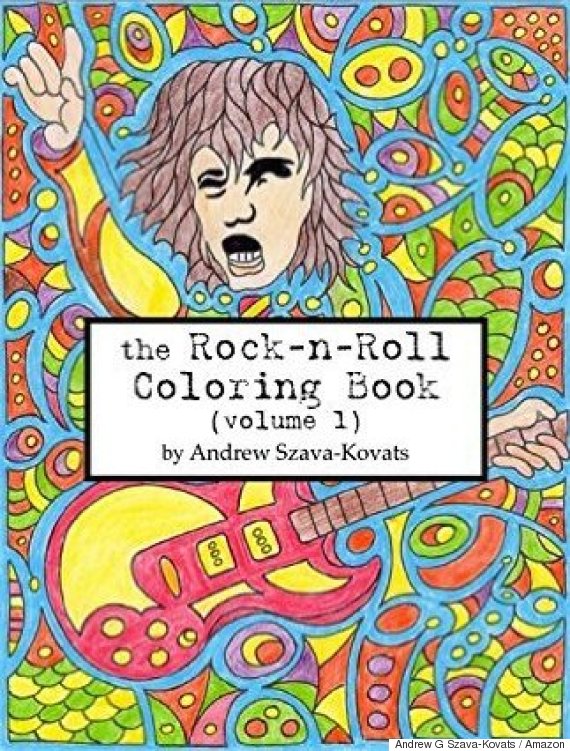 Image: The Rock And Roll Coloring Book by Andrew G Szava-Kovats on Amazon
Fun with your favorite artists, $9.99.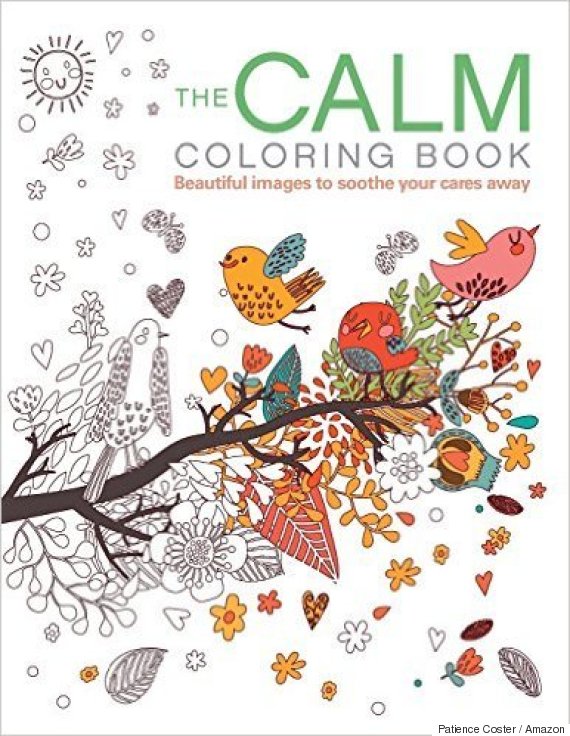 Image: The Calm Coloring Book by Patience Coster on Amazon
For true Calm -- that precious feeling you always seem to be after, $6.02.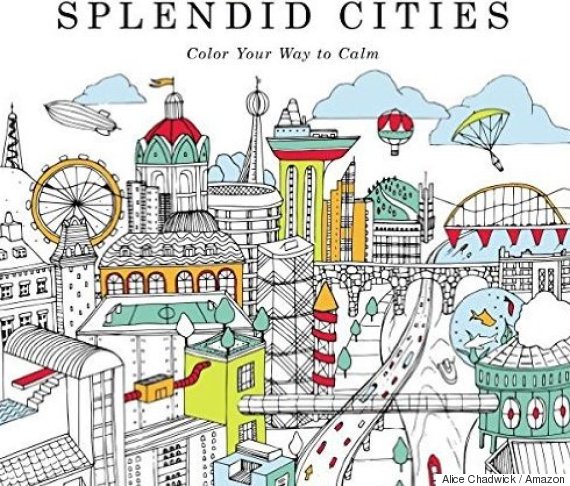 Image: Splendid Cities: Color Your Way to Calm by Rosie Goodwin and Alice Chadwick on Amazon
Whimsical, detailed drawing of metropolises, $8.98.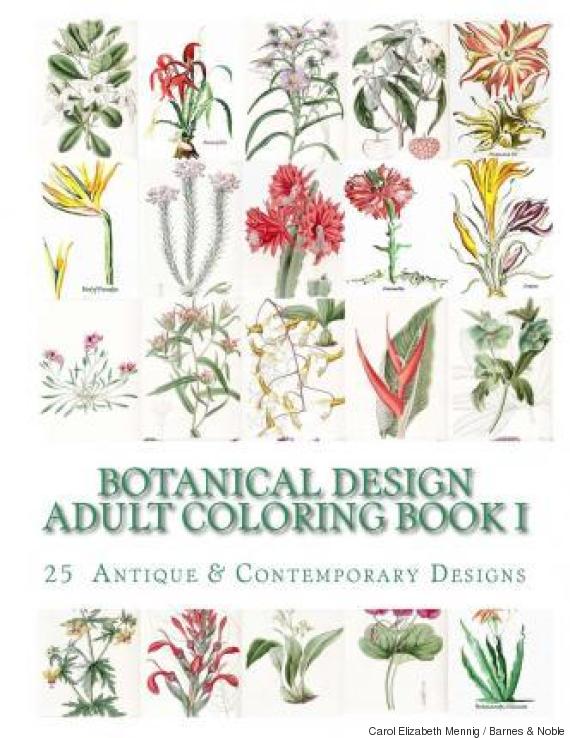 Image: Botanical Design Adult Coloring Book #1 by Carol Elizabeth Mennig on Barnes & Noble
Floral designs that will look pretty enough to frame, $9.95.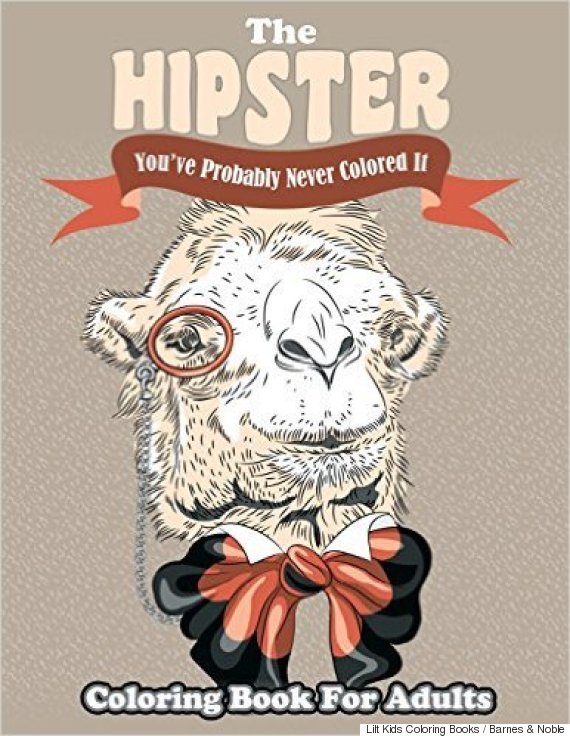 Image: The Hipster Coloring Book For Adults: You've Probably Never Colored It by Lilt Kids Coloring Books on Barnes & Noble
For charming designs "you've probably never colored before," $5.79.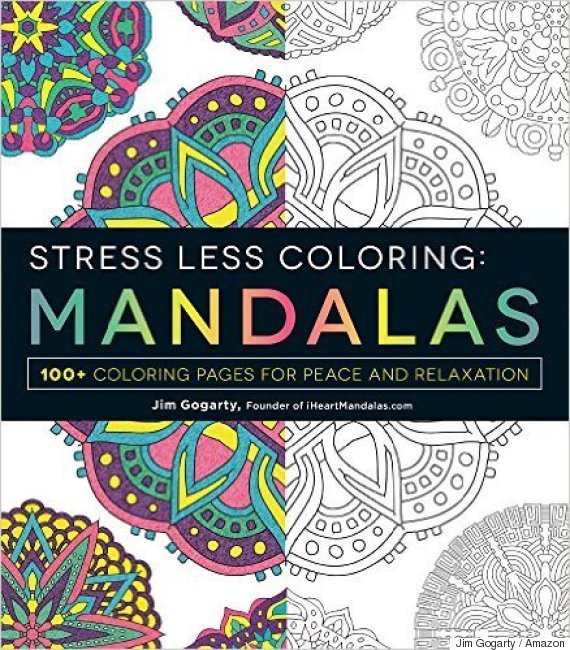 Image: Stress Less Coloring - Mandalas: 100+ Coloring Pages for Peace and Relaxation by Jim Gogarty on Amazon
Beautiful, mesmerizing mandalas, $10.47.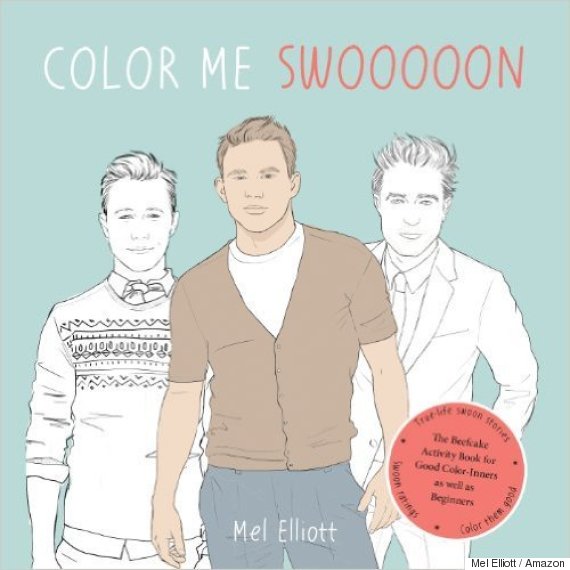 Image: Color Me Swooooon by Mel Elliott on Amazon
De-stressing with a side of eye candy, $8.12.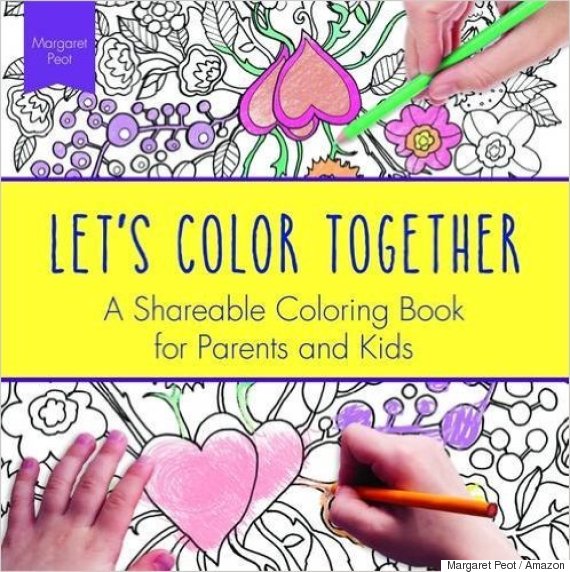 Image: Let's Color Together: A Shareable Coloring Book for Parents and Kids by Margaret Peot on Amazon
For some joint relaxation time, $14.99.
Related