They don't call Shironeko the "Zen Cat" for nothing.
Photos of Shironeko first surfaced on the Internet back in 2006, and the white kitty became a sensation from there. He has been nicknamed "Basket Cat" for his propensity to sleep in baskets, as well as "Zen Cat" for the blissful expression he wears on his face. He's happy in a pile of carrots; he's happy with an orange on his head. Happiness, for him, is anywhere.
Although photos of Shironeko might not be anything new, he sure keeps getting cuter (and sleepier!) with age.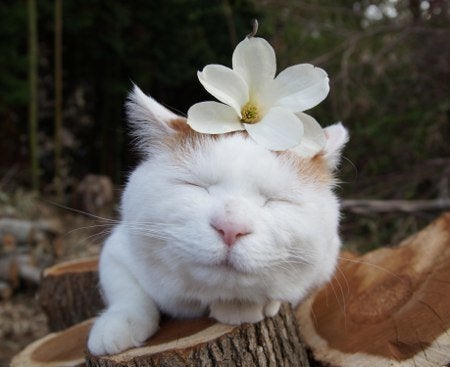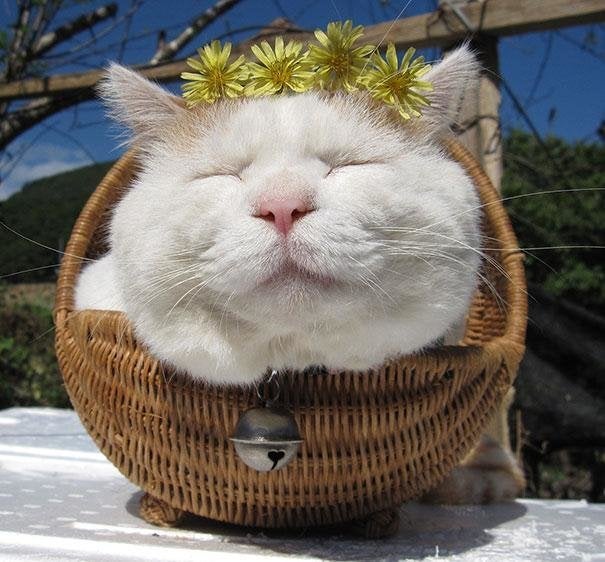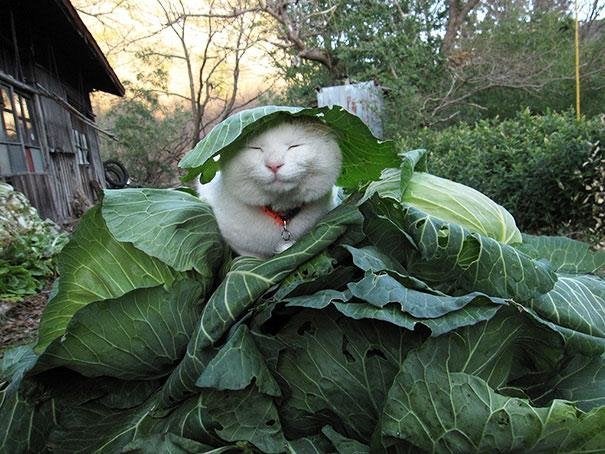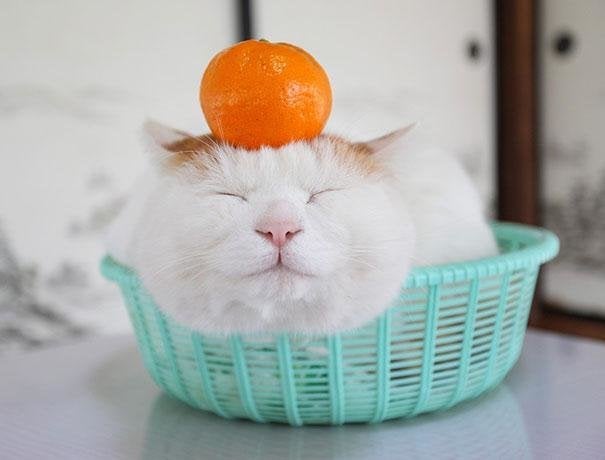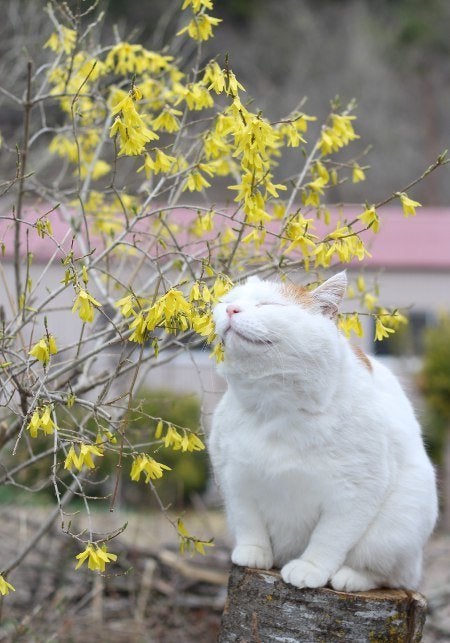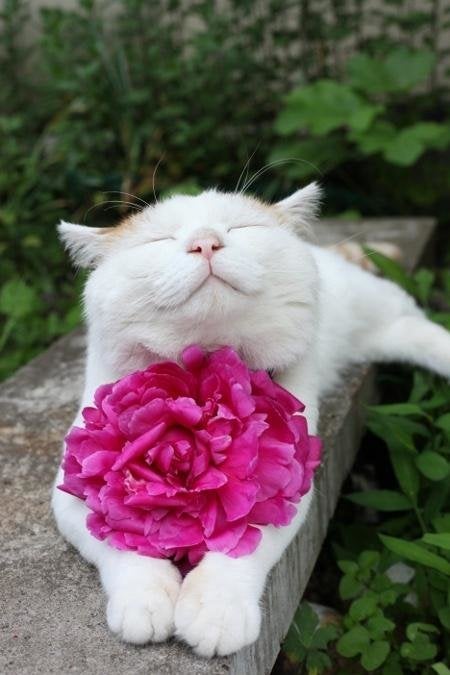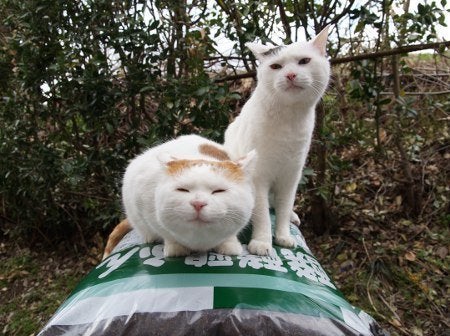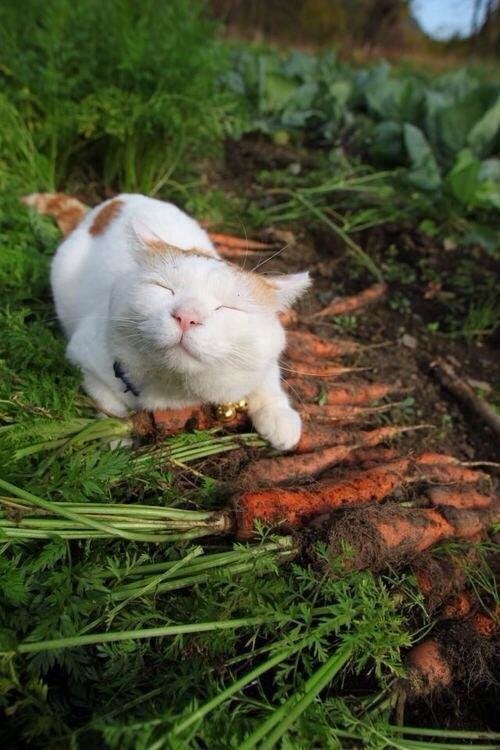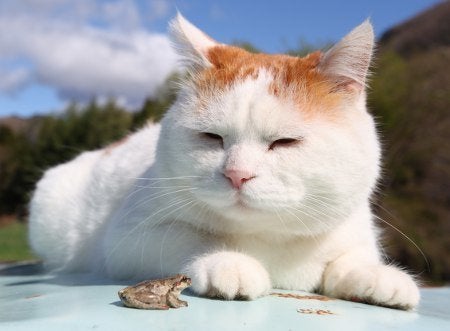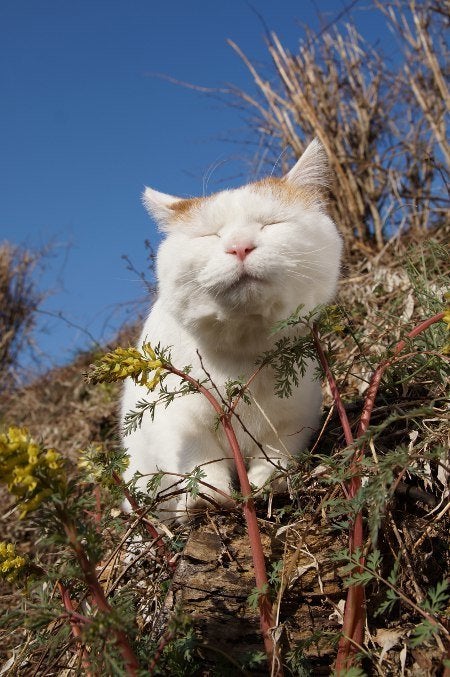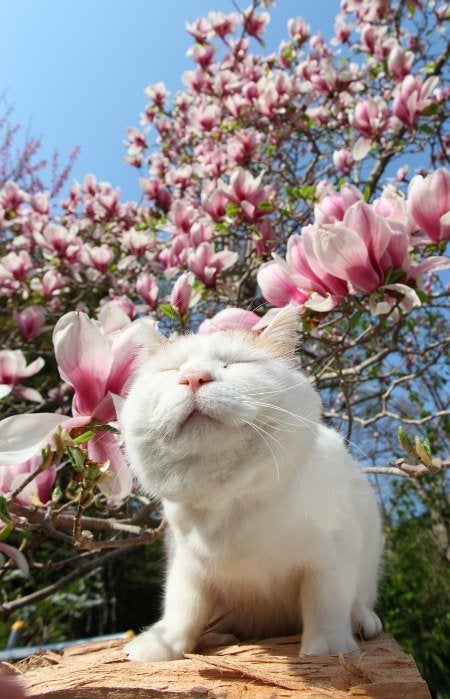 Popular in the Community