It's one thing for parents to tell their children to behave kindly toward others, and another for them to embody the message with actions of their own. Deepak Chopra joined HuffPost Live host Caroline Modarressy-Tehrani today to discuss how mindful habits in children begin with the communication and behaviors of their caretakers.
"In the first three years of life, children's neurons mirror the neurons of their caretakers," said Chopra. "They hardly listen to what you're saying -- they listen to the tone of your voice, your volume of your voice, your eye movements, your facial expressions, your gestures and your body language. If they reflect anything like fear or hostility or anger, your child will pick it up ... Our children are a reflection of who we are."
Keep Your Head in the Game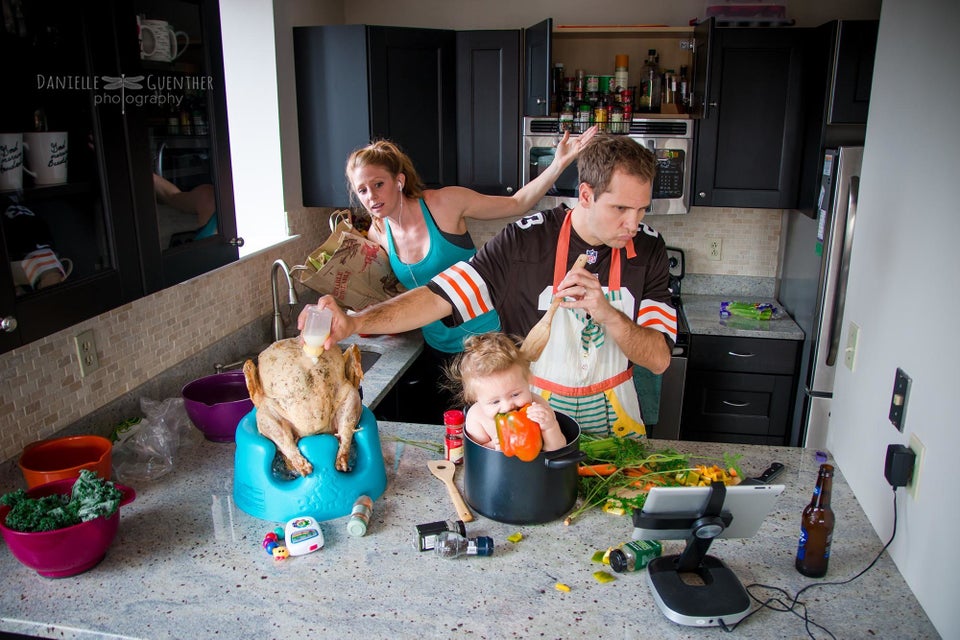 The Escape Plan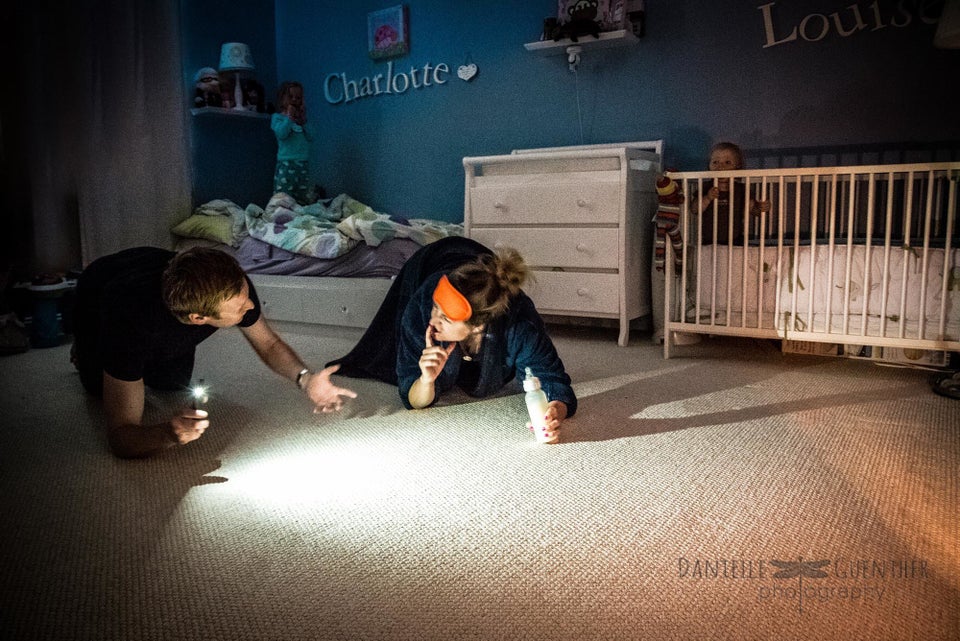 Rush Hour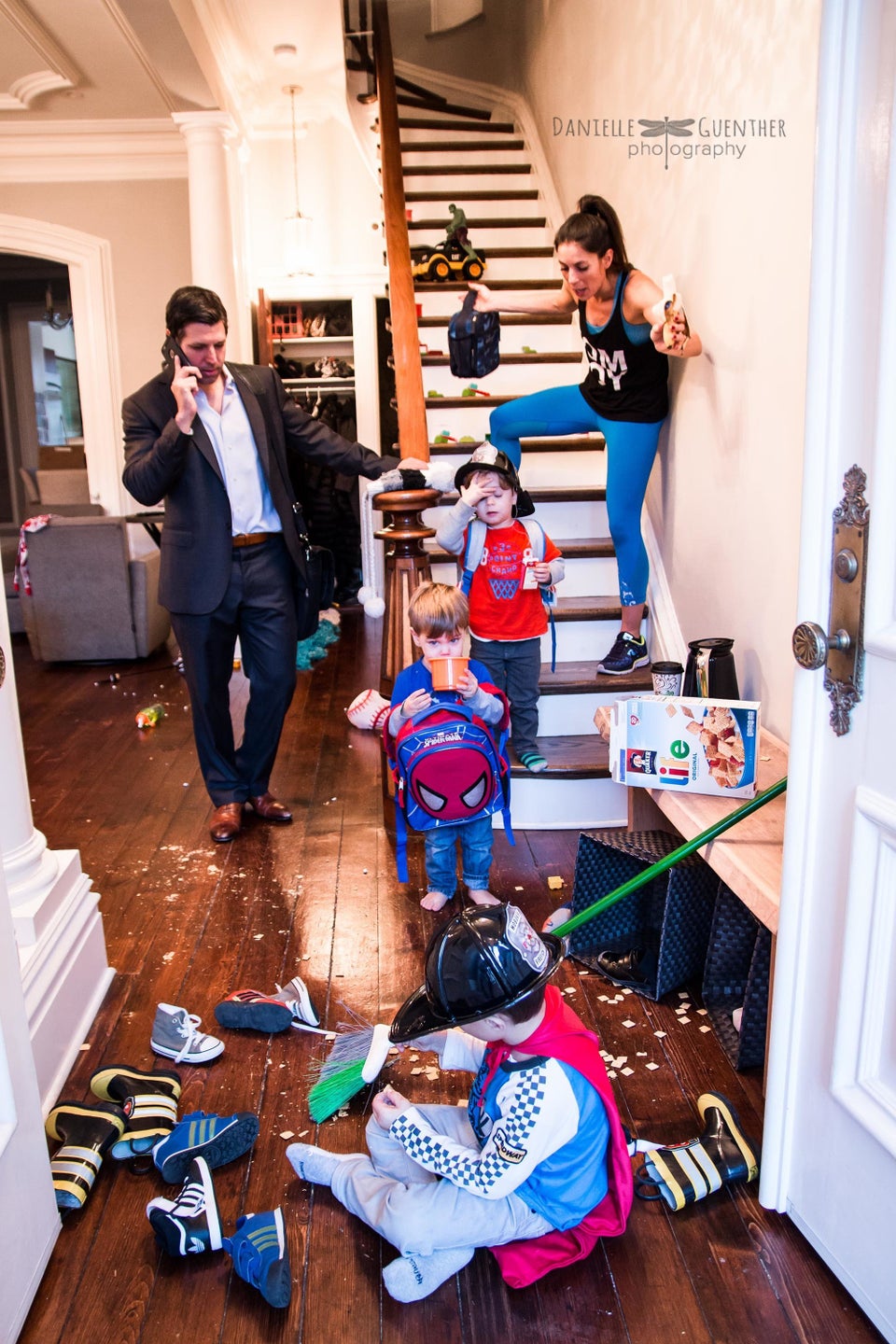 Playdate (IN)Sanity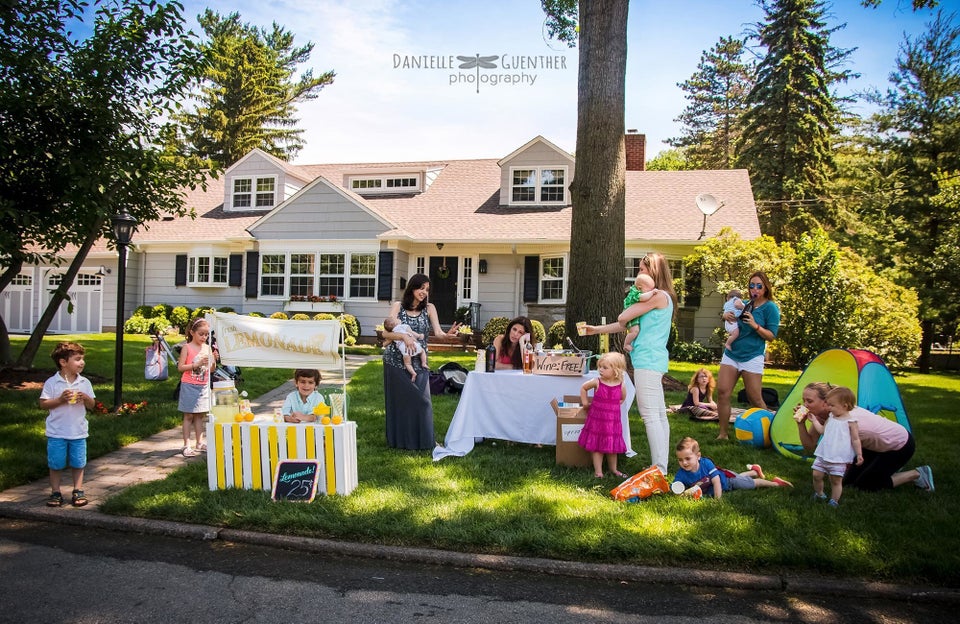 Hold on a Sec…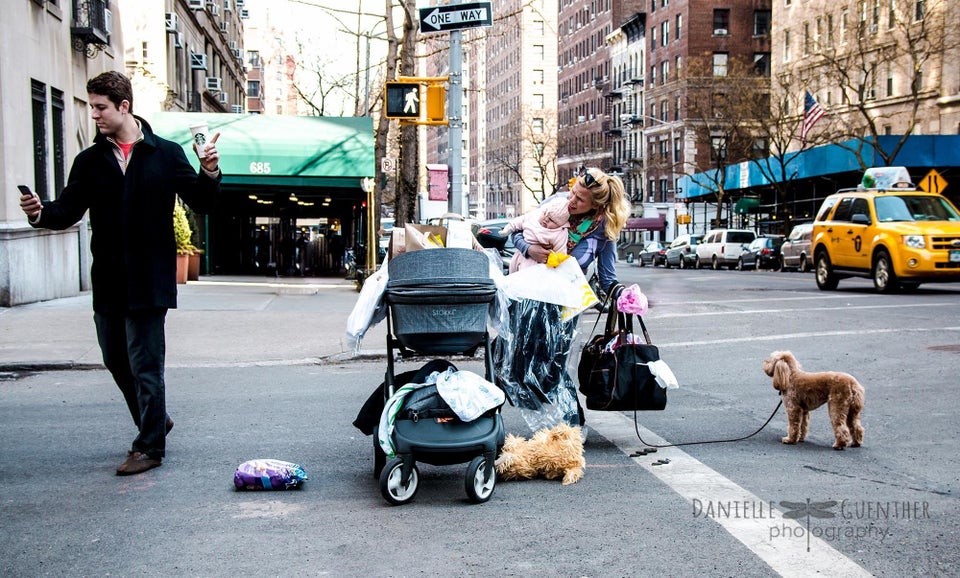 Day at the Spa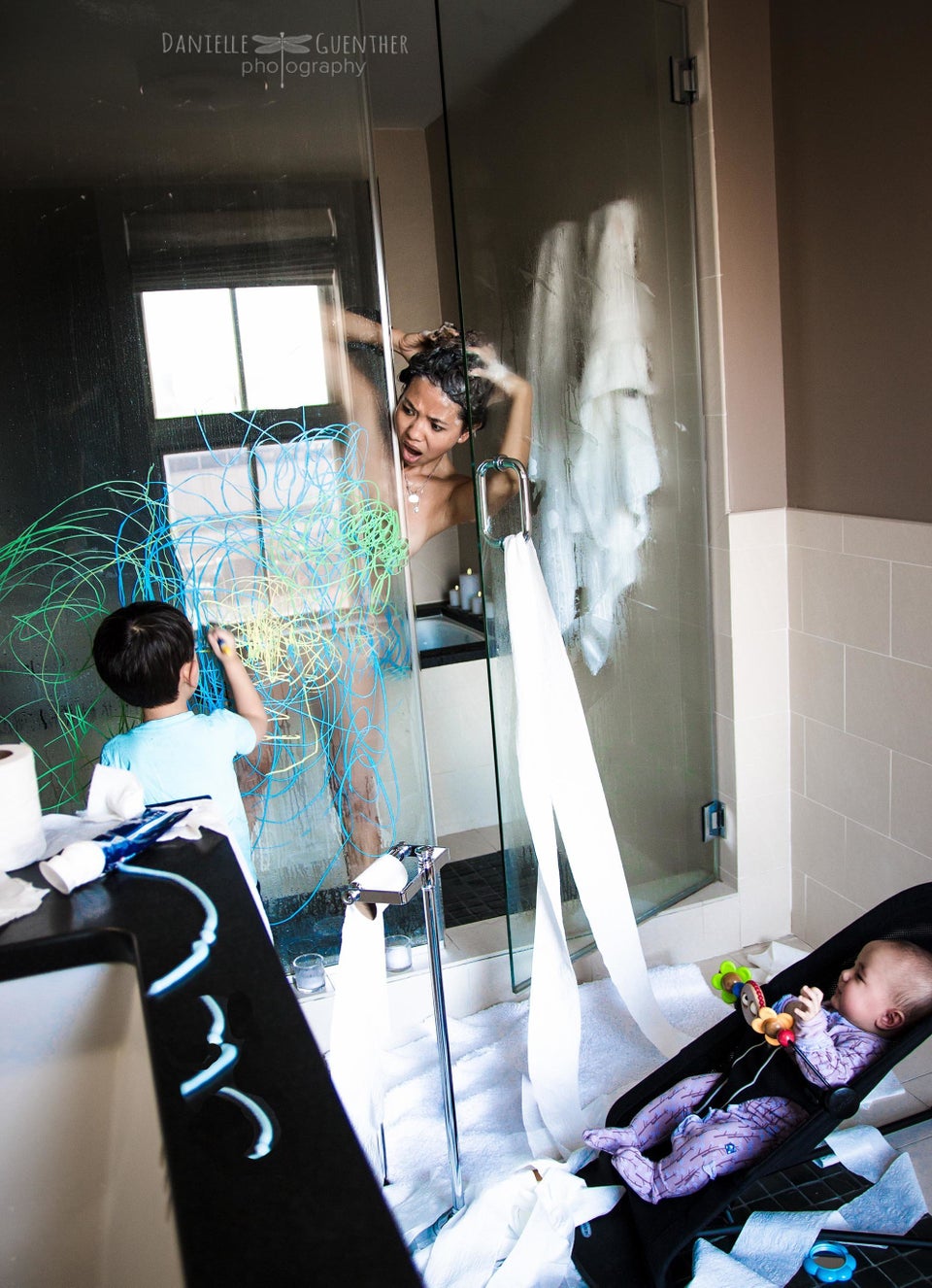 Clean up on Aisle 5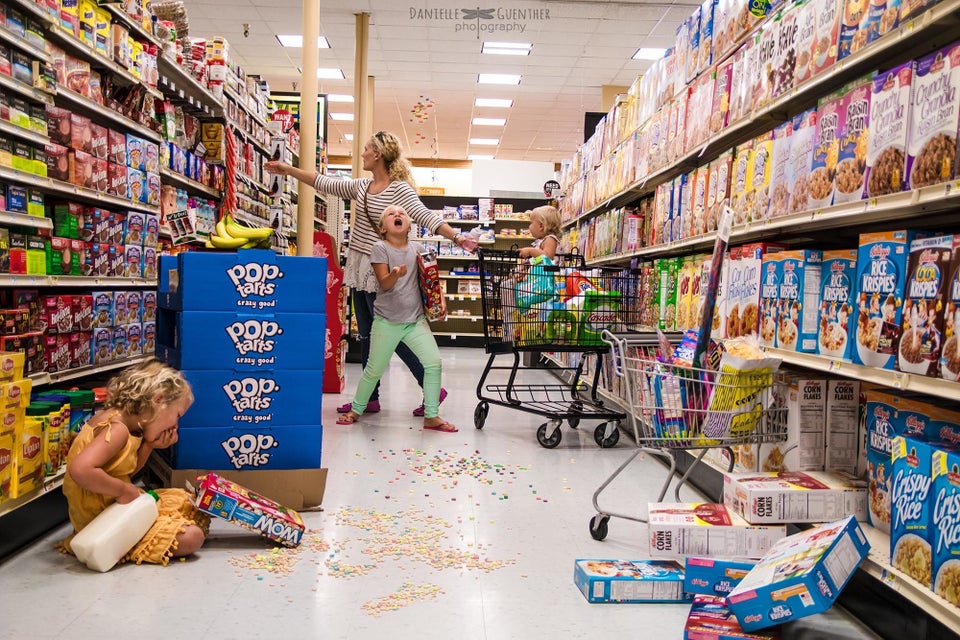 Check, please!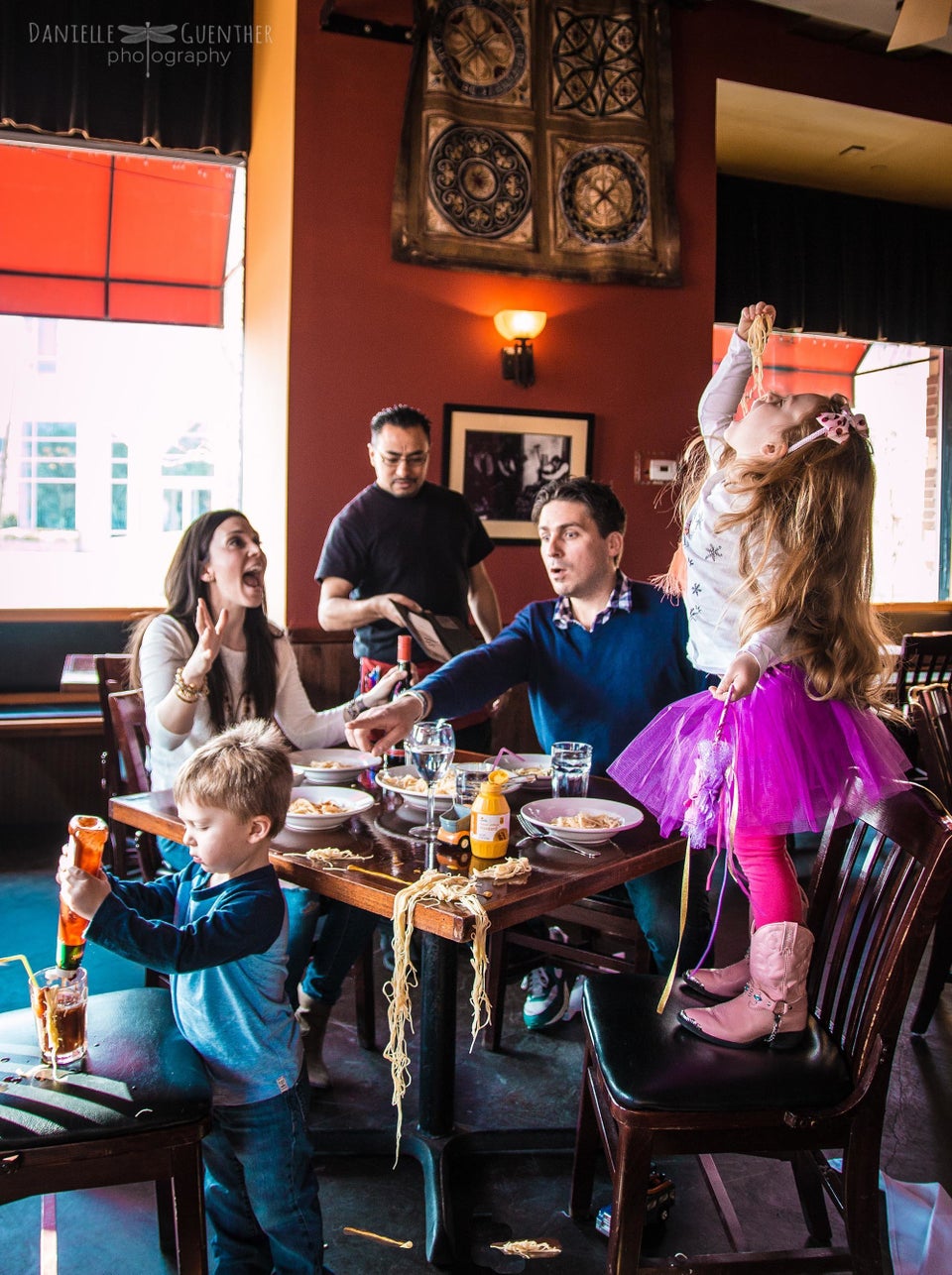 On NO!!!