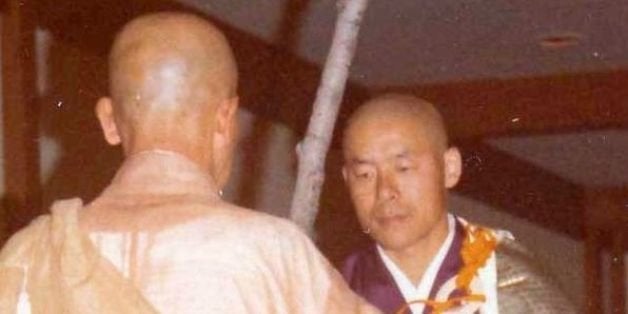 Prominent Zen teacher Eido Shimano resigned as head of a Buddhist monastery in New York in 2010 over allegations of sexual abuse. Shimano's fall from grace and the subsequent revelations of other teachers' misdeeds forced many American Buddhist communities to evaluate how they handled such abuses of power.
On Tuesday, 90 Zen teachers signed onto a letter expressing their remorse over the alleged sexual assault and their commitment to alter "the culture of silence" that fosters it.
"We have pledged to look and listen to our communities and to build more visible ethics codes, working toward consensus on national standards on behavior and oversight, and seeking outside consultation to educate and empower students to come forward if they have been abused," the letter states.
Drafted primarily by Abbess Myoan Grace Schireson of Empty Nest Zendo in California and Rev. Genjo Joe Marinello of the Choboji Zen Center in Washington state, the letter references two 2014 articles detailing abuse in Buddhist sanghas, or monastic communities. The letter says those articles -- in The Atlantic and Buddhadharma magazine -- contributed to public awareness of the issue and represented "a positive step in the direction" of preventing future abuses.
"Revelations of sexual misconduct, abuses of power and a culture of silence about these problems in the Zen community have surfaced repeatedly and more frequently since communication on the Internet has reached a large and interactive audience," Schireson told The Huffington Post by email.
Following publication of the December article in The Atlantic, titled "The Zen Predator of the Upper East Side," Shireson said she and others saw "an opportunity to respond to these painful public revelations with an apology, an acknowledgment to those who outed this harmful behavior, and a pledge to change Zen's culture."
The letter notes that the American Zen tradition, unlike its counterparts in Asia, lacks a central authorizing body with the power to remove an abusive teacher. In Shimano's case, a student came forward to say that they had been having an affair, and pressure from the community and media coverage eventually led to Shimano's resignation.
Josh Baran, a strategic communications consultant and former Zen priest, told HuffPost that in addition to management issues, American Zen communities have long been plagued by false notions of teacher infallibility.
"We need a culture where the teacher is not presumed to be fully enlightened," Baran said. "There's a common misconception that whatever the teacher is doing must be great teaching. ... It creates a kind of spiritual trap."
Baran left his Zen community in 1977 when it became "toxic" due to abuses of power, he said, but he has continued practicing Buddhism in the years since. Communities that have gone through crises need help from psychological and counseling resources to heal, Baran said. Within the tradition, he added, there's an opportunity to re-examine those assumptions about leaders' enlightenment and move toward greater transparency.
"It's time for spiritual adulthood," Baran said, "and that could be exciting."
Schireson said she hopes the letter will push other teachers to maintain high ethical standards as well as help students feel safe enough to approach trusted teachers if problems arise.
"We hope that the letter will not only serve as an apology and pledge by Zen teachers, but that it will also help to educate Zen students (and other spiritual practitioners) about the dangers of a culture that idealizes the teacher and silences dissent," she said via email.
"In the long run," Schireson added, "maybe the pledge can begin to serve as 'A Zen Student's Bill of Rights.'"
Related
Before You Go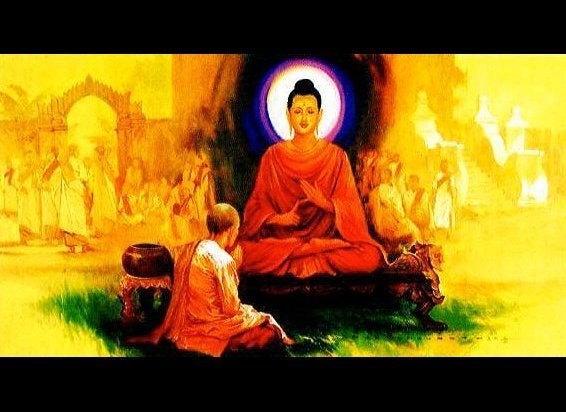 Female Buddhist Leaders
Popular in the Community