Human rights lawyer Marianne Elliott knows the true meaning of "Zen Under Fire."
That's the name of the book she wrote about her harrowing experiences in Afghanistan, where she was stationed with the United Nations in 2006 when a tribal leader was assassinated.
Being in Afghanistan put a strain on Elliott's relationship with her boyfriend, friends and family. Eventually, a state of extreme fear became her new normal, she told HuffPost Live's Nancy Redd.
"It's interesting when I look back to realize how accustomed you become to the dangers you're living with," Elliott said. "It wasn't really until I left Afghanistan that I looked back and realized there was this constant level of fear that affected me in a physical and nervous-system level that I had just become used to."
Check out the full conversation at HuffPost Live HERE.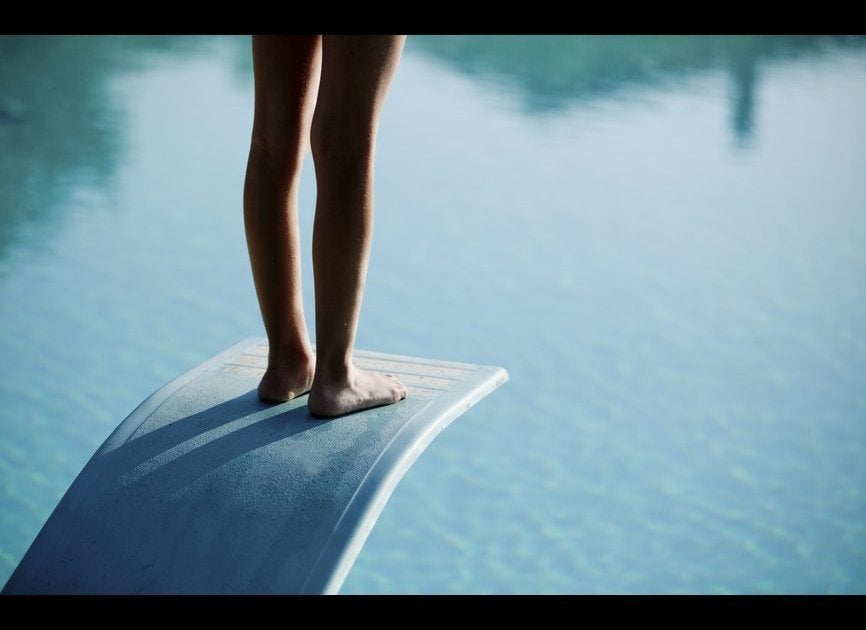 Arianna's Most Fearless Quotes