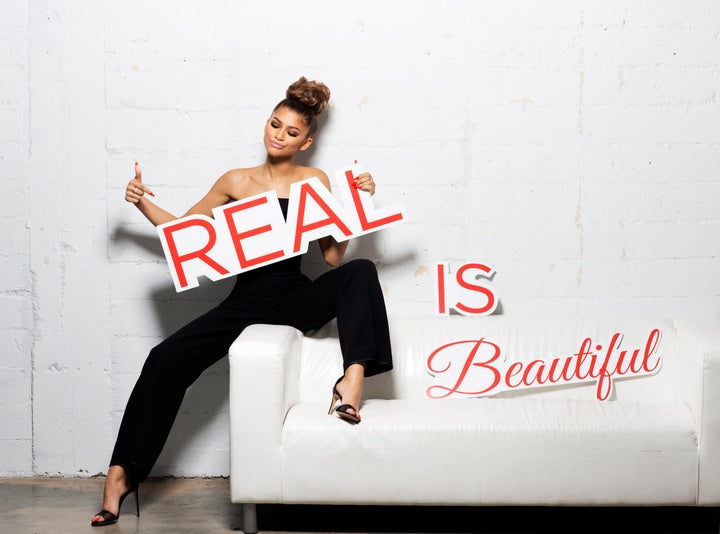 The 19-year-old is using her role as celebrity ambassador for Chi haircare to encourage women of all ages and backgrounds to "not follow a trend" and make their own beauty rules.
"We can't allow ourselves to get caught up in other people's opinions of ourselves because we are never going to progress or go forward or have control over who we are," Zendaya said at the unveiling of her new Chi ads on Feb. 23 in New York City. "So, we gotta be real and do what we wanna do, even if people don't like it. It's for you and you're supposed to love it."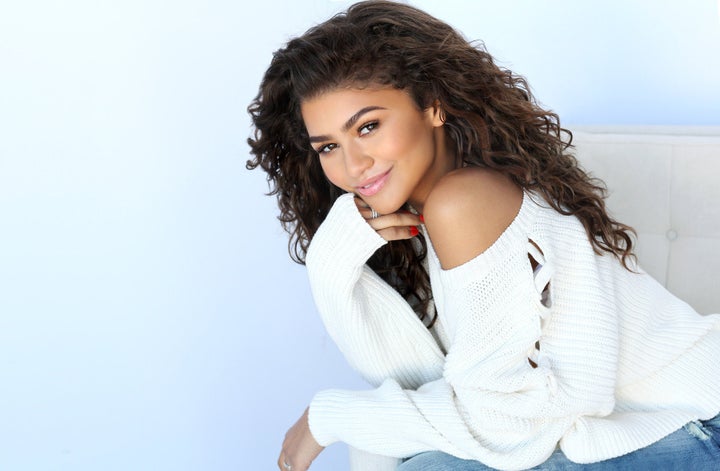 In addition to advocating for experimenting with various hairdos, Zendaya is also passionate about practicing healthy hair habits. She revealed to a group of beauty editors that at the tender age of 13 and 14, she didn't know how to properly take care of her precious locks when using heat-styling tools like curling irons and hair straighteners.
"I ruined my hair texture and my hair pattern and it took a lot of time for me to grow it back to a healthy state," said Zendaya. "I can now help other women, especially young women, to avoid that drama. I don't want my little nieces to have to go through what I went through."
And to us, that is the ultimate hair goal!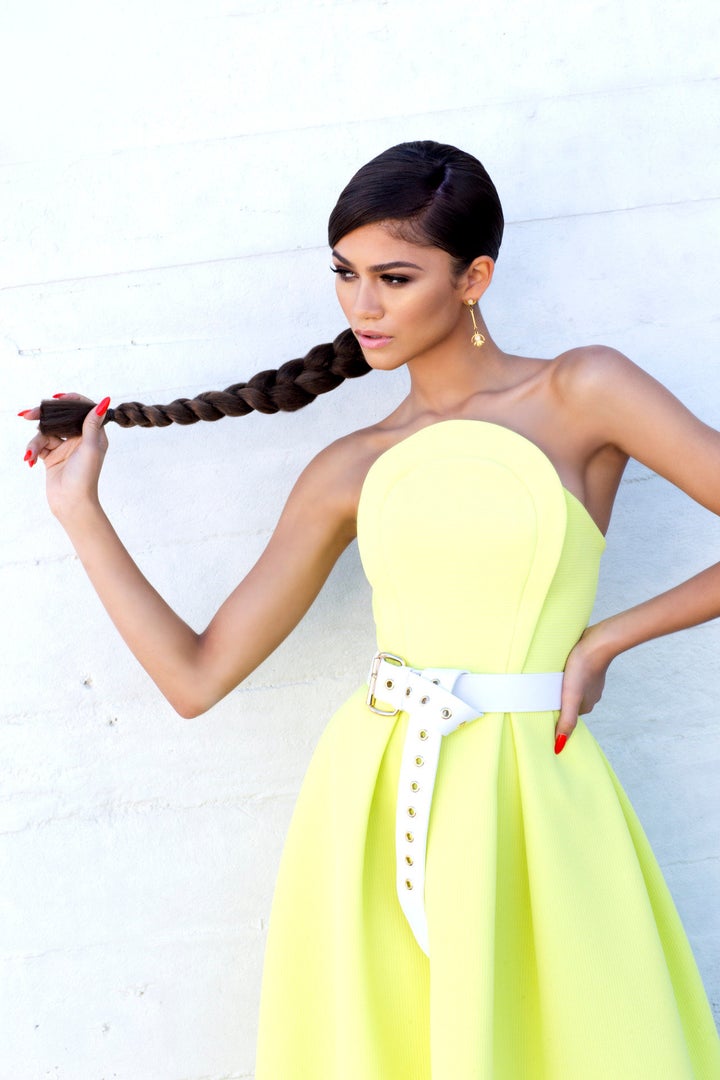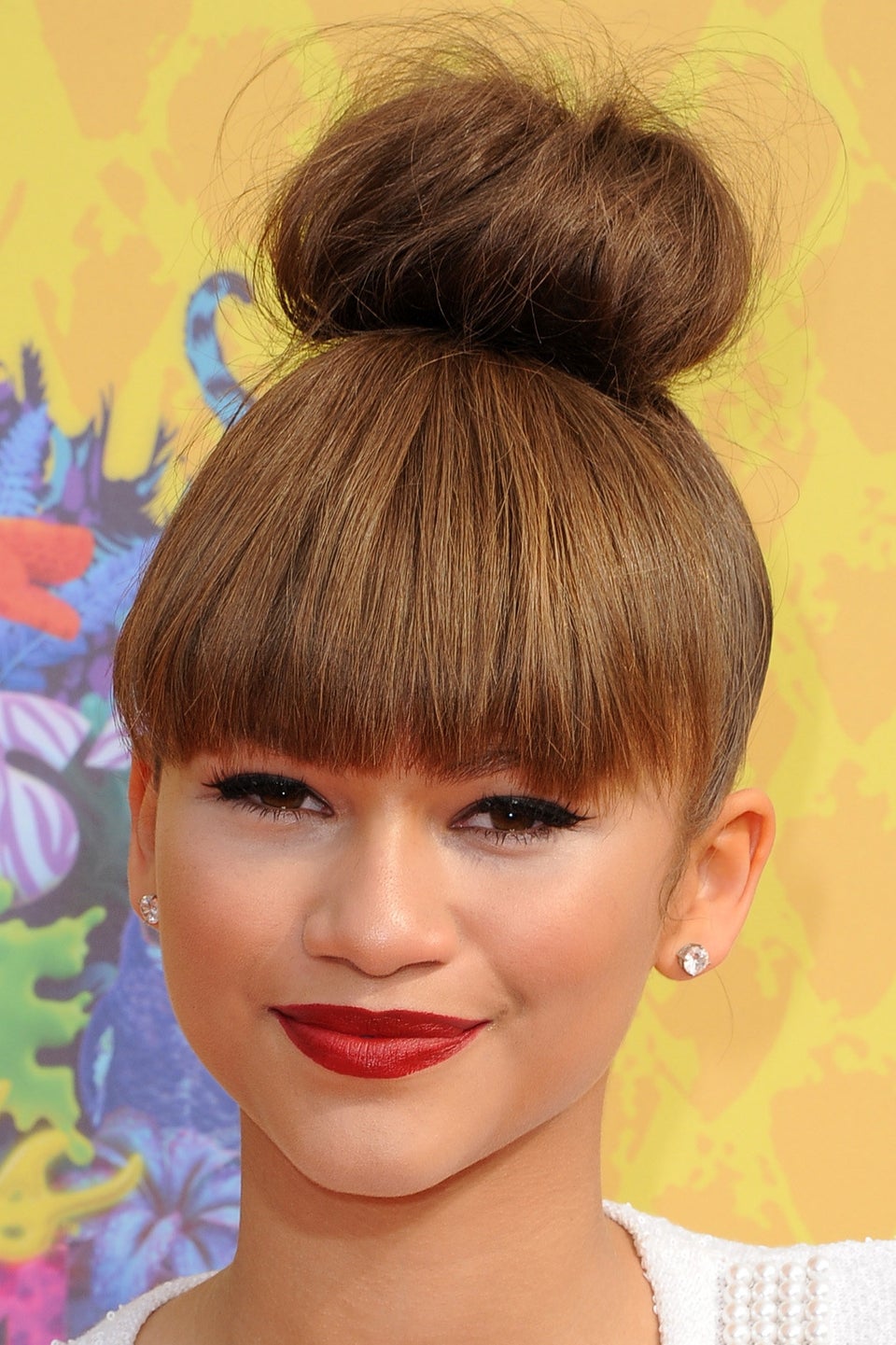 Zendaya's Best Beauty Looks