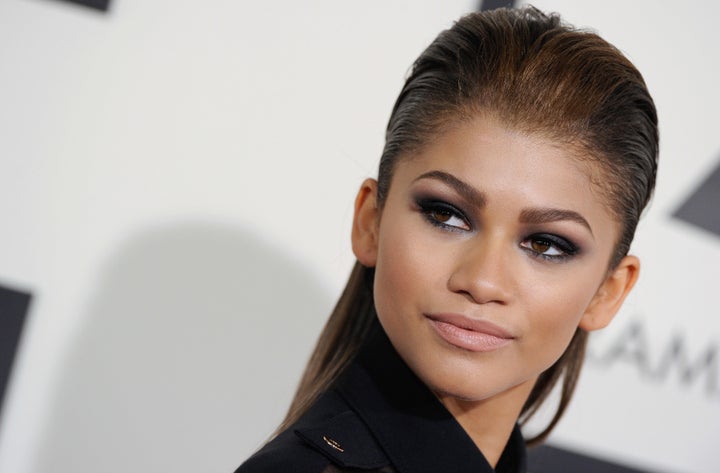 Zendaya Coleman made headlines earlier this year when she wrote a response to E! host Giuliana Rancic's racist comments about the faux locs hairstyle she wore to the Oscars in February.
In an interview for Nylon this month, the 18-year-old singer and actress is once again dropping knowledge -- this time, she perfectly sums up the difference between appreciating a culture and appropriating it.
"You can go about it as cultural appreciation or cultural appropriation," Coleman explained. "You have to be very careful. Some things are really sacred and important to other cultures, so you have to be aware, politically, about those things before you just adopt them."
The performer added that the key to appreciating a culture is to understand the history behind it.
"I'm someone who feels uncomfortable with things unless I know [about them]," she told Nylon. "I'm not going to try something unless I've taken the time and effort to learn about it. I just think with the Internet and the resources we have, you should do a little research."
Several stars including Kylie Jenner and Miley Cyrus have sparked debates about cultural appropriation in the past year. Jenner was recently called out by Amandla Stenberg for wearing her hair in cornrows and dreadlocks -- traditionally African-American hairstyles. Her response to the criticism was largely dismissive, "Mad if I don't, mad if I do..."
But while her peers' actions have earned criticism, Coleman emphasizes that she does not have all the answers.
"It's a process for everyone and now with social media," she said. "I suggest that people try to become more aware and learn. I'm learning just like everybody else."
Also on The Huffington Post: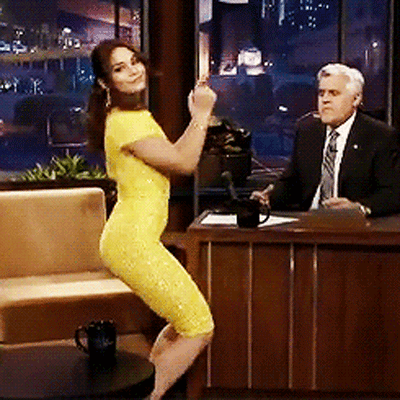 2013: The Year In Cultural Appropriation
Popular in the Community