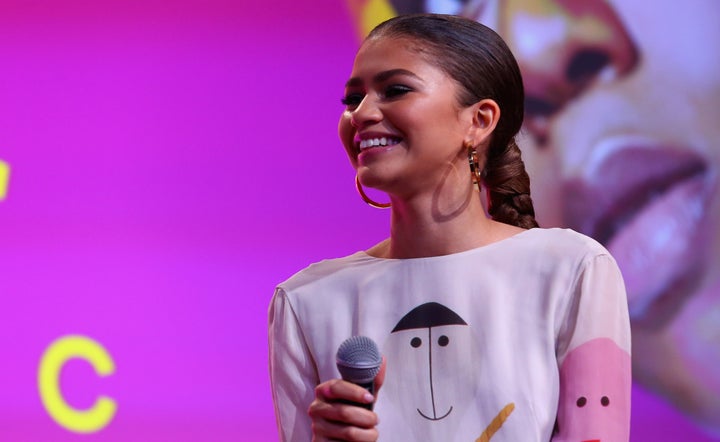 Zendaya knows how important it is to use your privilege for good.
The singer and actress stopped by Beautycon Festival in New York City on Sunday to discuss beauty standards and representation. Zendaya, 21, dropped some serious knowledge during her discussion with Uber's chief brand officer, Bozoma Saint John, and called out colorism in the entertainment industry.
"As a black woman, as a light-skinned black woman, it's important that I'm using my privilege, my platform to show you how much beauty there is in the African-American community," she said. "I am Hollywood's, I guess you could say, acceptable version of a black girl and that has to change."
Her comments were met with applause from the crowd at the Javitz Center in Manhattan.
"We're vastly too beautiful and too interesting for me to just be the only representation of that," Zendaya continued. "What I'm saying, it's about creating those opportunities, sometimes. You have to create those paths. And that's with anything, Hollywood, art, whatever."
This isn't the first time Zendaya has addressed the lack of diversity among actresses of color on-screen. In a June 2016 cover story for Cosmopolitan, she stressed how important it is for her to understand her privilege as a light-skinned black woman.
"I feel a responsibility to be a voice for the beautiful shades my people come in. Unfortunately, I have a bit of a privilege compared to my darker sisters and brothers," she said. " ... Can I honestly say that I've had to face the same racism and struggles as a woman with darker skin? No, I cannot. I have not walked in her shoes and that is unfair of me to say. But I'm completely behind that woman. I want to be a part of the movement and growth. And if I get put in a position because of the color of my skin where people will listen to me, then I should use that privilege the right way."
Support HuffPost
Every Voice Matters
Before You Go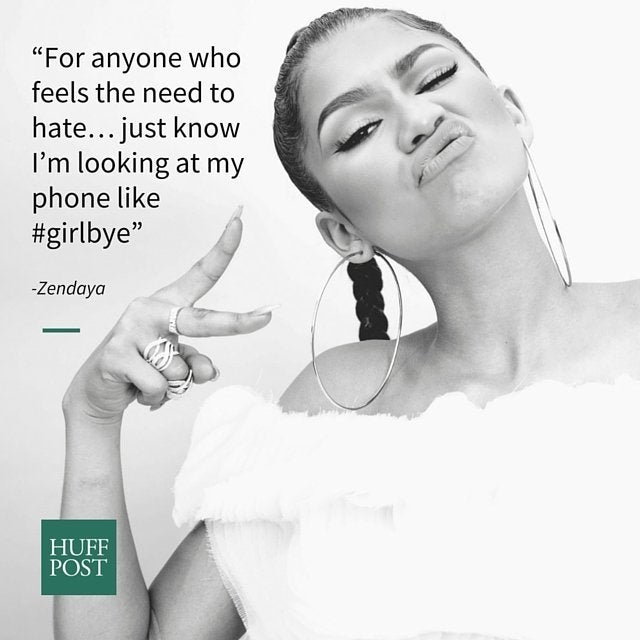 Zendaya Quotes
Popular in the Community