The 19-year-old actress has officially been named an easy, breezy, beautiful CoverGirl, she announced Thursday via Instagram.
"I am so honored to join the company of a roster as celebrated and diverse as CoverGirl's," Zendaya said in a press release. "I can't wait to share some of my own beauty tips with fans, and work alongside CoverGirl to continue empowering girls and women to celebrate their individuality."
The folks at CoverGirl are just as excited about the deal and said as much in the press release.
"Watching Zendaya's work and authentic conversation with fans in social media was truly inspiring to us at CoverGirl," says Esi Eggleston Bracey, Executive Vice President, Global Color Cosmetics, P&G. "She is not afraid to stand up for what she believes, and makes no apologies for who she is -- we love her energy, confidence, and willingness to experiment and express herself with makeup. I know that together, we will do big things and help evolve the perception of beauty today."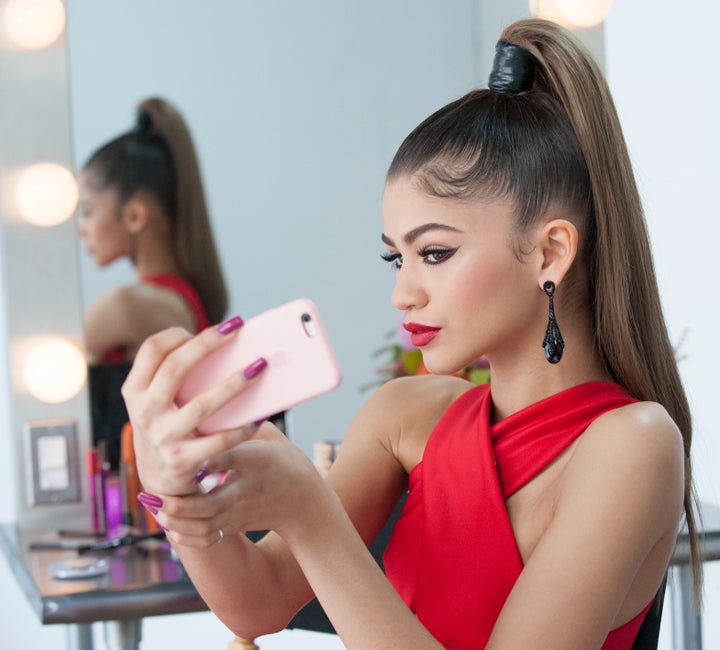 We can't wait to see Zendaya's ads for the mega beauty brand. The "K.C. Undercover" actress' first CoverGirl TV commercial will air live during the Grammys on Feb. 15.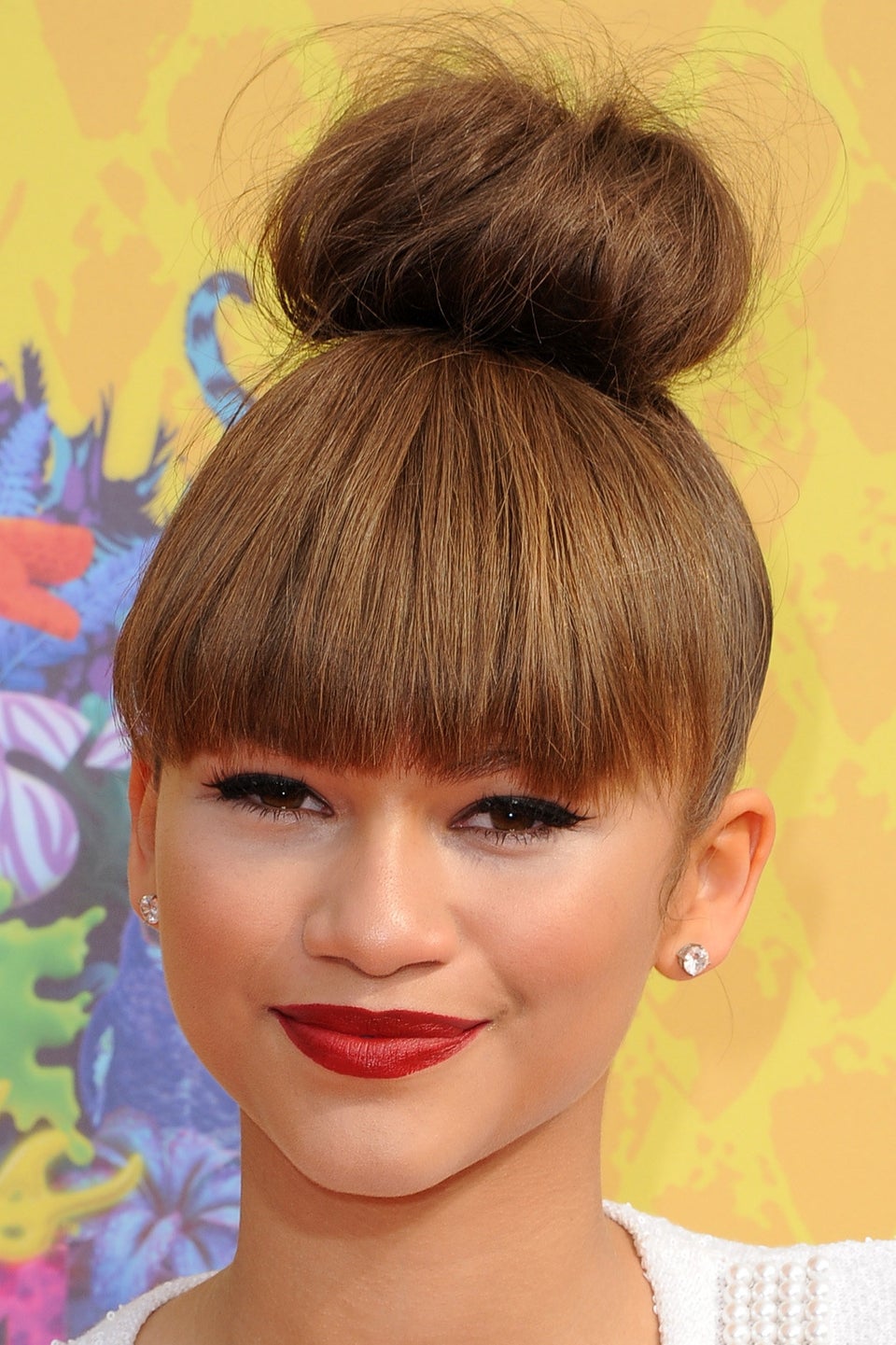 Zendaya's Best Beauty Looks
Related