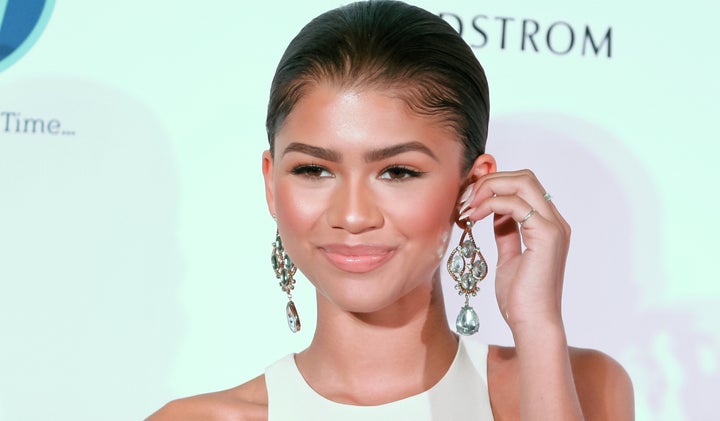 In a cover story for the December issue of Flare magazine, the 19-year-old singer and actress -- and recent high school graduate -- explained how she defines feminism. Her answer was wonderfully straightforward:
A feminist is a person who believes in the power of women just as much as they believe in the power of anyone else. It's equality, it's fairness, and I think it's a great thing to be a part of.
Yes, yes, yes, a thousand times, yes. (Meryl Streep, take note.)
And Zendaya brings that ethos of female independence and professional capability to her work as a musical artist. The star told Flare that her career choices are completely her own.
"I've had a lot of voices tell me what I should be making," she said. "Personally, I would much rather live and die by my own hand. If my stuff sucks, then at least I made it suck. I didn't allow some person, some old dude in a suit, to make it suck for me."
Sorry, old dudes. Zendaya's going to make her own mistakes -- and her own successes.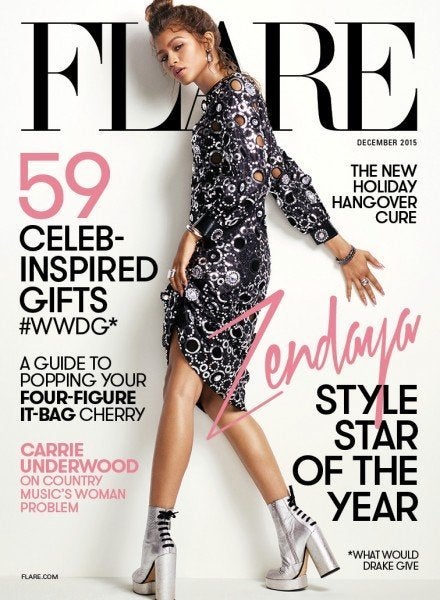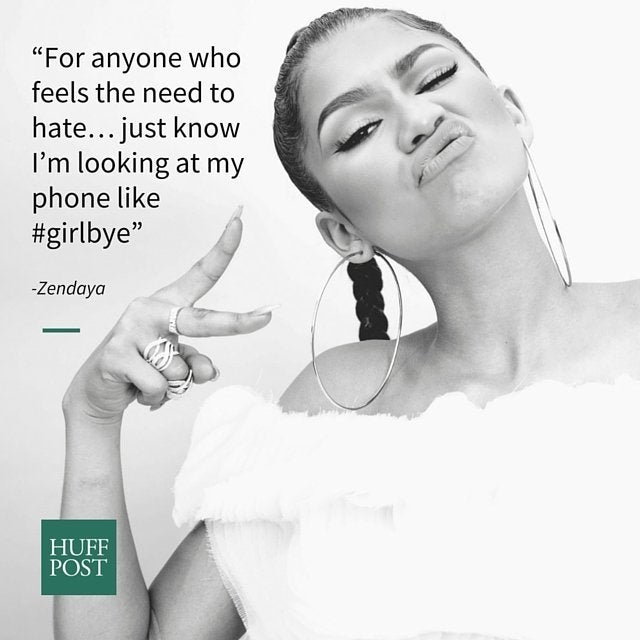 Zendaya Quotes
Related
Popular in the Community