We love that rising star Zendaya has fully embraced her "weirdo" side. She's not afraid to experiment when it comes to fashion, but oftentimes we find that the 18-year-old triple threat's outrageous beauty looks steal the spotlight from her natural beauty. For example, this quirky pixie cut she sported at the 2015 Grammy Awards was all the rage.
However, we can't stop gushing over the center-parted hair Zendaya sported at a pre-Grammy party in West Hollywood. The super sleek 'do highlighted her chestnut brown strands and beautiful facial features.
Check out our favorite Zendaya hairdo (so far), and see which other celebrity beauty looks we loved this week.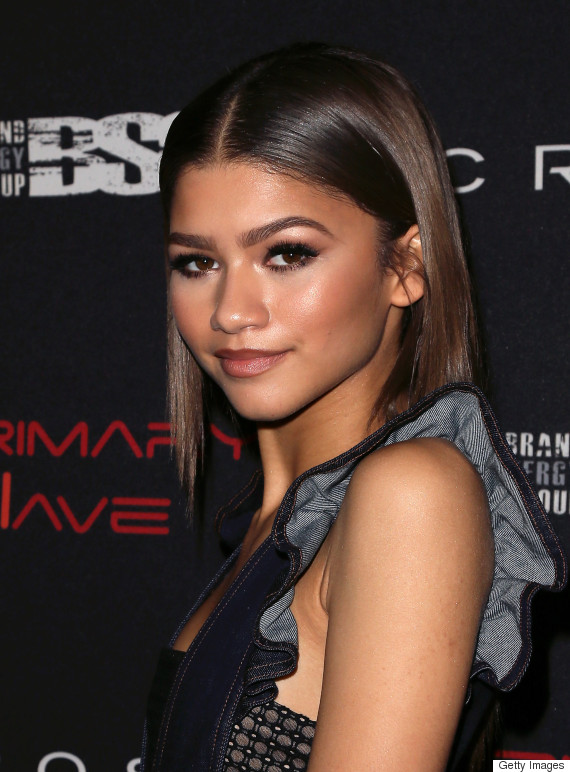 The young stunner reminds us of a young Beyoncé here with her smooth brunette locks, bronzed cheeks and mocha lipstick.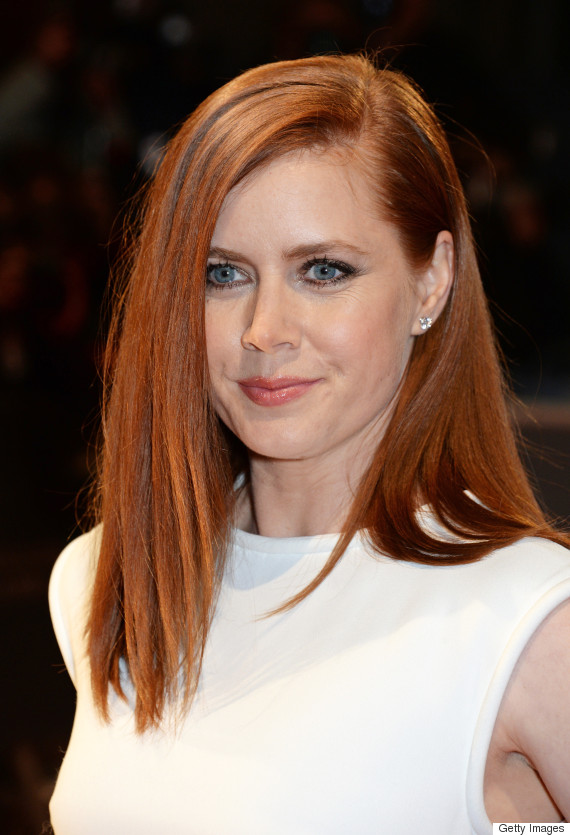 We rarely see the Oscar-nominated actress with her red hair straightened, but it's a refreshing change from loose curls. Plus, the simple style flows beautifully against her white gown.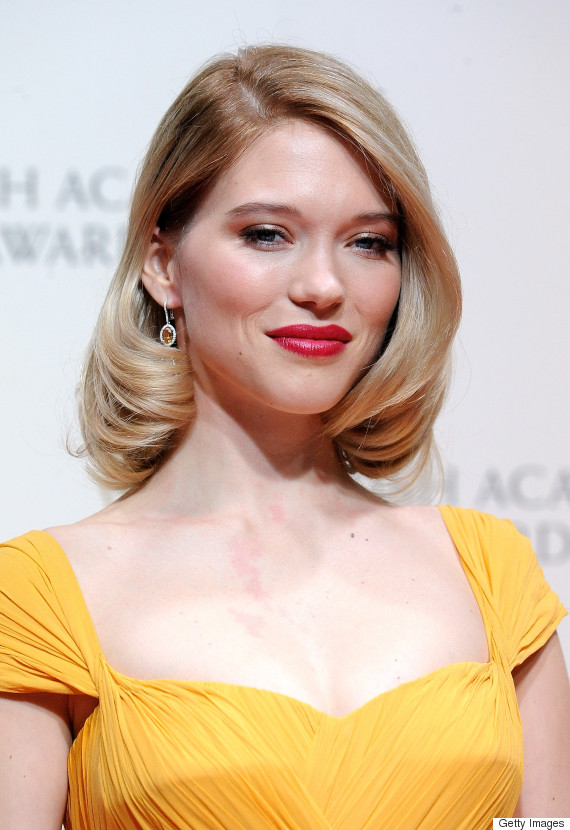 Pay attention, blondes! If you're looking for a hair and makeup combo to wear with a canary yellow dress, you can't go wrong with retro curls and cranberry lips.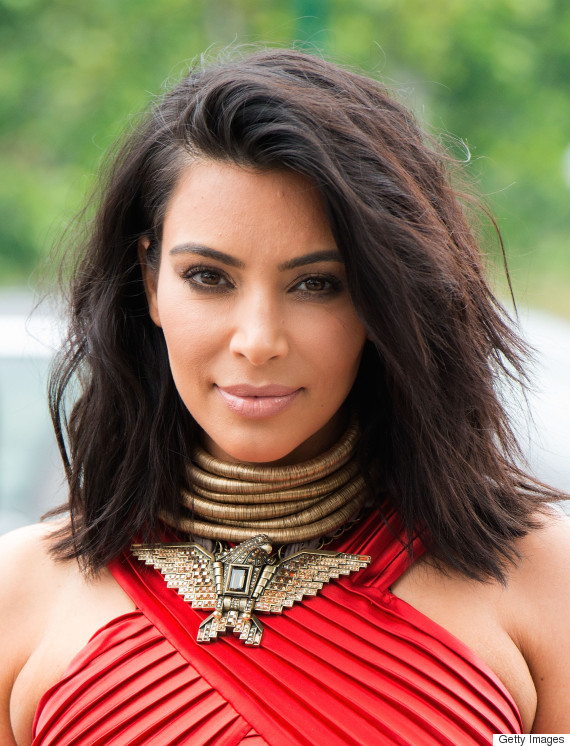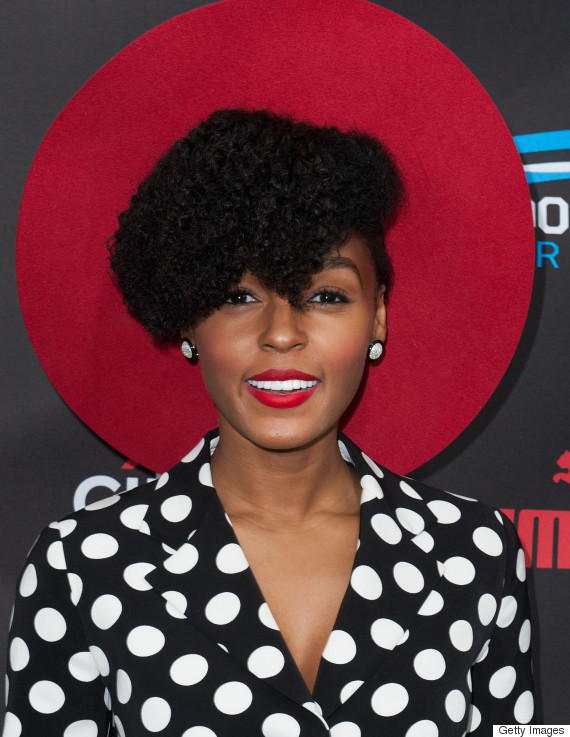 Clearly, Ms. Monae has the whole hat hair thing all figured out as her thick and kinky curls fall perfectly from underneath the big red brim. And, of course, matte red lips just make it even more divine.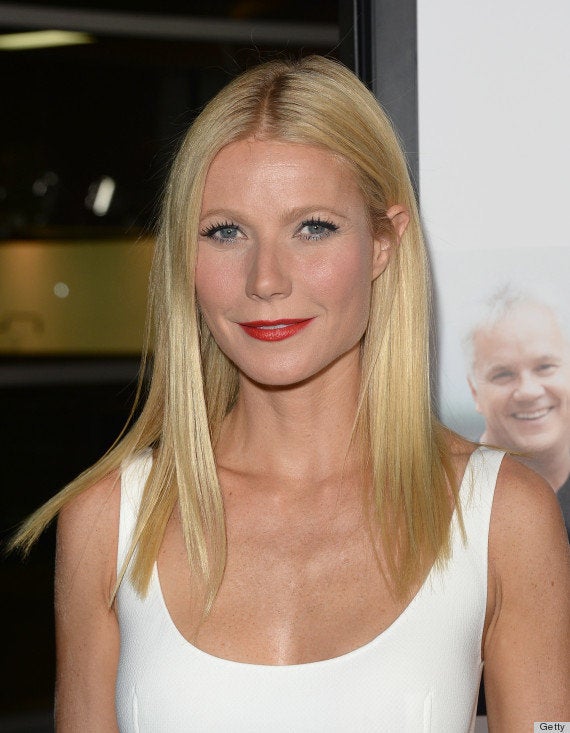 Best & Worst Beauty Looks