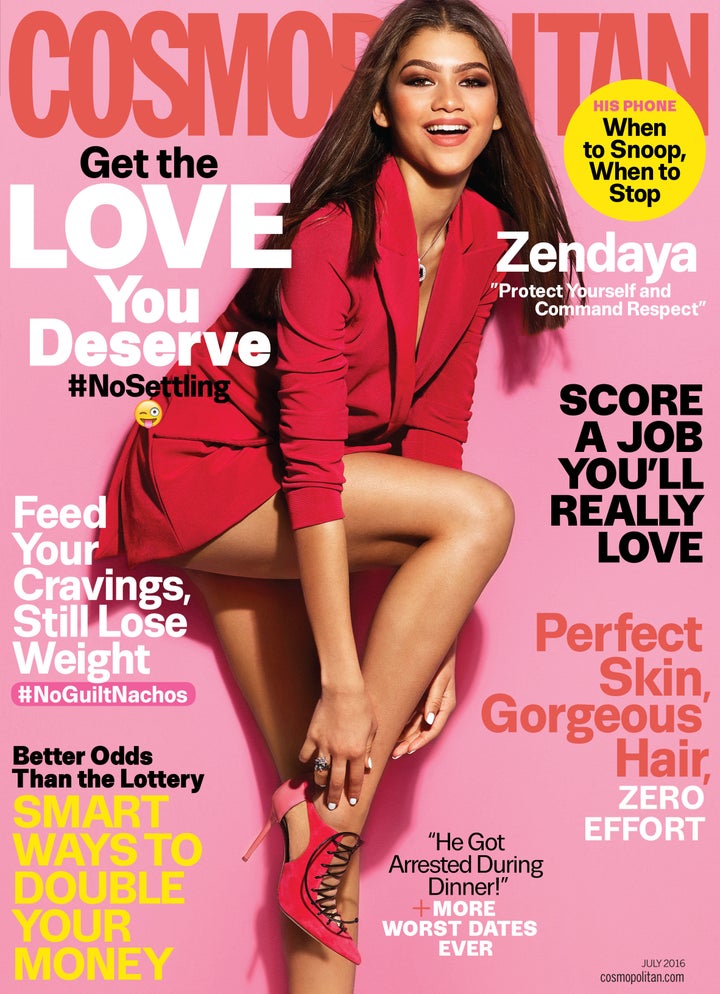 She shared one particularly harrowing instance that happened to her on a photo shoot, which she naturally handled like a total boss.
"I didn't like my hair and makeup one time on a photo shoot, and my publicist told me, 'You should just be happy with it -- they haven't had a black girl on the cover since forever.' She's no longer my publicist," she said.
Zendaya has long provided a voice against discrimination of many different types, but we especially salute her for not only having a voice but also having the courage to do something about it.
To see more from her interview, head to Cosmopolitan or pick up your copy which hits newsstands June 7.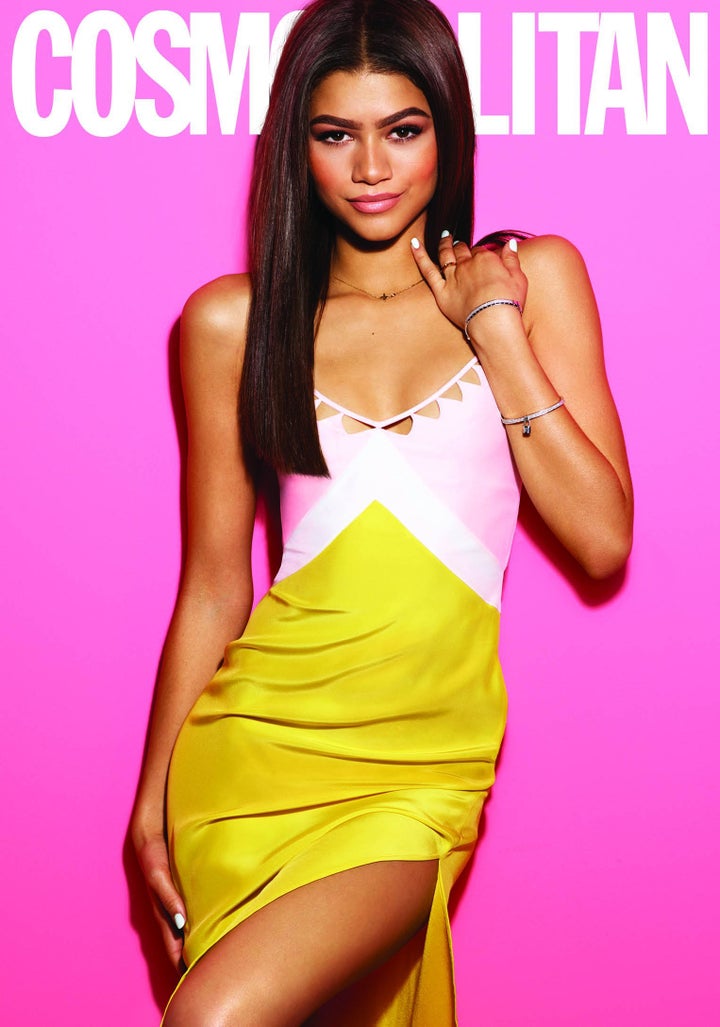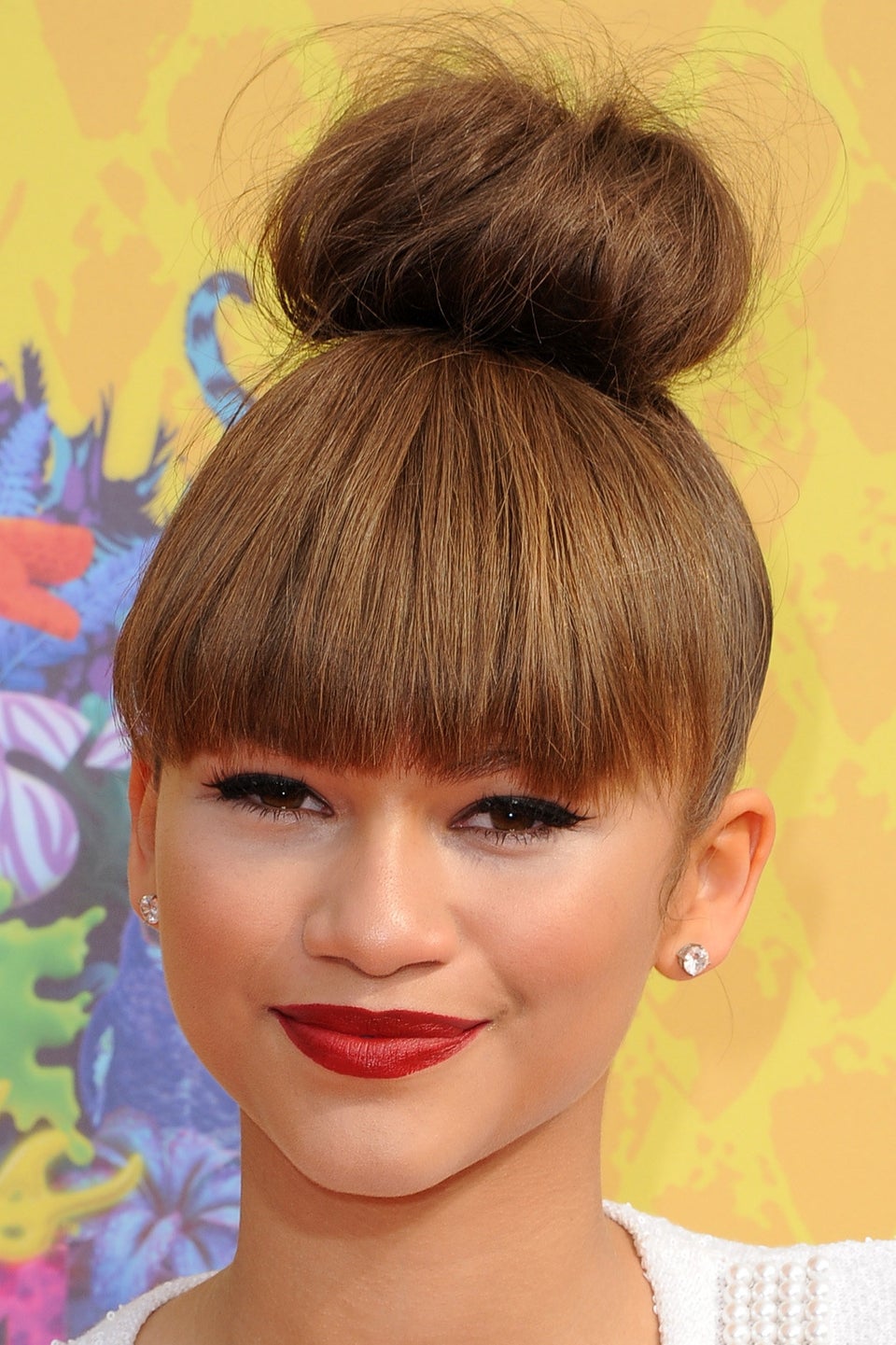 Zendaya's Best Beauty Looks