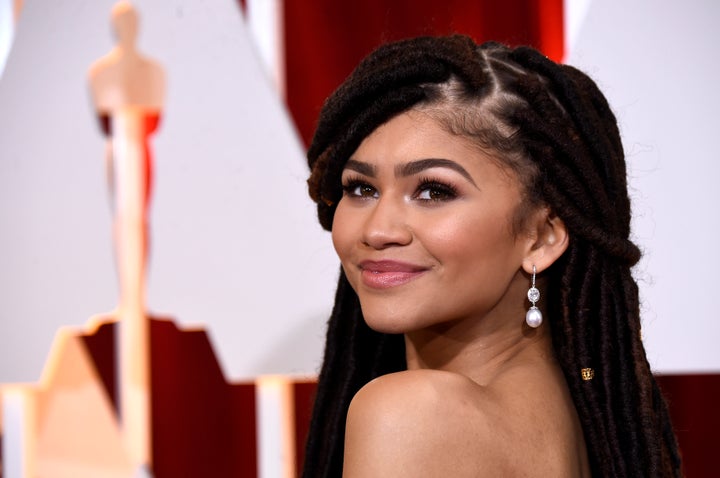 Zendaya's gorgeous faux dreadlocks she rocked earlier this year -- and poised response to her haters -- has earned her a permanent spot in fashion history. Toy company Mattel is commemorating this by making a Barbie in her resemblance.
Zendaya made headlines after Giuliana Rancic, former host of Fashion Police, said her locs look like they smell like "patchouli oil. Or weed." during a fashion recap of the Oscar's this year. Zendaya's poised response is what makes it a moment worth being heralded as noteworthy.
The Barbie Twitter account tweeted that Mattel will make a one of a kind doll to emulate one of the 17-year-old actress' most fashionable moments, with a note that says "Thank you for raising your voice:"
Zendaya told Yahoo that she didn't have a Barbie that looked like her growing up, so she "couldn't connect with the doll in that way." But she said she's excited to work with them after learning about their diversity effort.
"[But] getting to visit the Mattel offices and see Barbie's vision for the future… it was really cool. I was able to see how they plan to diversify, broadening the horizons and the image of Barbie, and make it more, you know, open. I left the office feeling it was definitely something I wanted to be a part of."
Zendaya will host this year's Barbie Rock 'N Royals Concert Experience on Sept. 26 in Los Angeles where the doll will be displayed.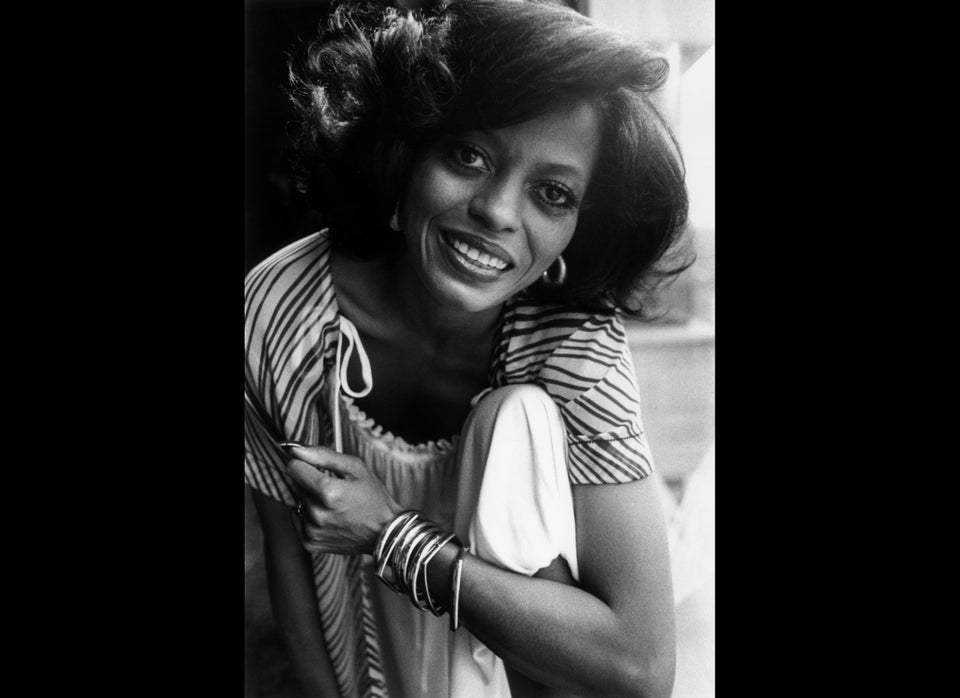 Black Hair Icons Over The Years
Popular in the Community