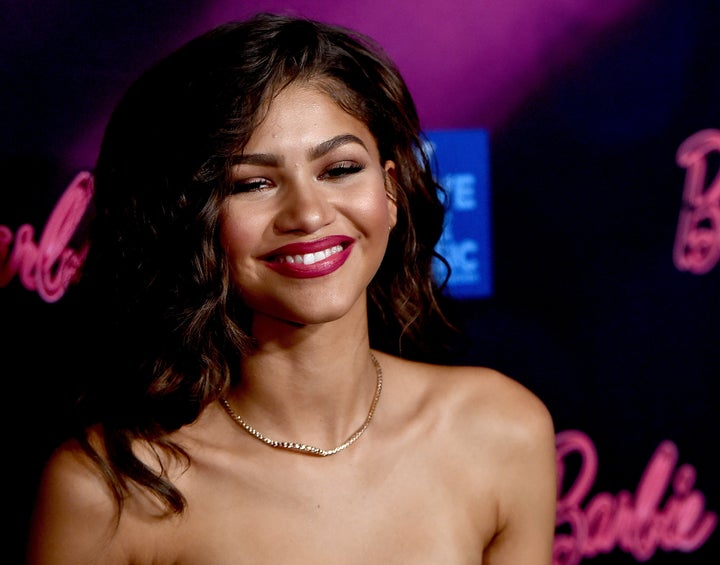 It's
no
surprise
that Zendaya's empowering presence on social media has earned her a spot on "Time's" list of "
30 Most Influential Teens of 2015
" released last week.
In February the 19-year-old Disney star posted a poised response to former "Fashion Police" co-host Giuliana Rancic saying the faux dreadlocks she wore at this year's Oscars looked like they smell like patchouli oil weed. Just a few weeks ago, the young actress/singer called out a magazine for publishing a photoshopped image of her which dramatically altered her body. And let's not forget the constant wisdom she drops that undoubtedly played a role in Zendaya making the list.
"I am really proud of the fact that I'm able to use people knowing my name and knowing who I am for good things, whether it's a simple tweet or a paragraph about how something made me feel," she told "Time." "With this platform, I'm able to work on so much charity, I've been able to do so many cool projects and get people donating through their phone. I think that's really cool, using myself to promote things other than myself."
The teen star also told the magazine that she takes the responsibility that comes with young people looking up to her seriously.
"Young people have always been so important to me," she said. "They have to have someone to look up to. I was one of those people put in that position, and that became my role. It's a lot, it's definitely a responsibility, but I accept it because it was a role that was gifted to me. I do not want to take advantage of it or annihilate it or take it for granted."
Zendaya also revealed who she looks up to herself. She said Michael Jackson and Beyoncé were always huge influencers in her life (duh!), and said as she got older, she realized that her parents are her true role models.
"My mom is like a sheroe," she told Time. "My dad is so strong. I look up to my big sister and realize the influence she's had on me and making me a better person. Having such a big, grounded family, I realized as you get older how important that is."
Read Zendaya's entire interview on Time and check out the other teens on the list who inspire us below.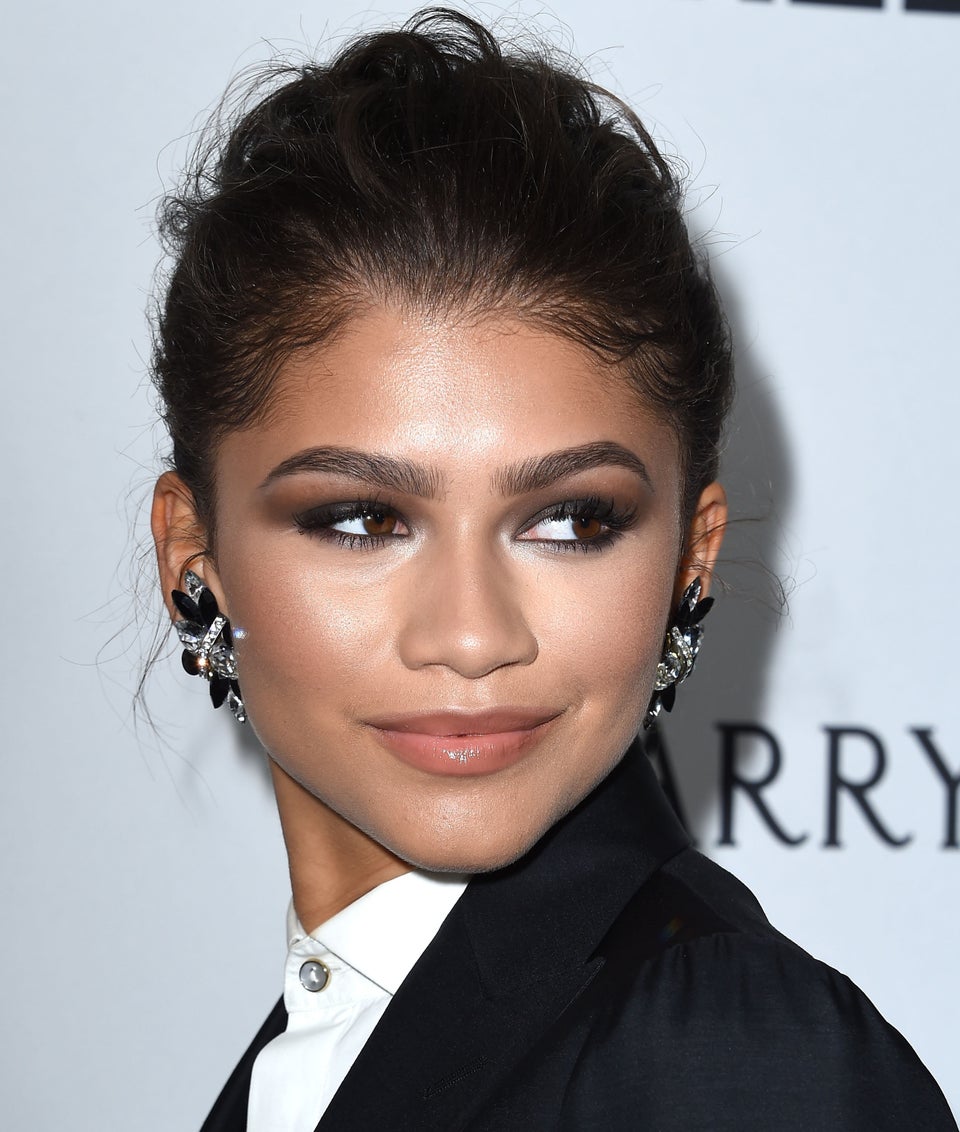 6 Teens From Time's Most Influential List Who Inspire Us
Popular in the Community