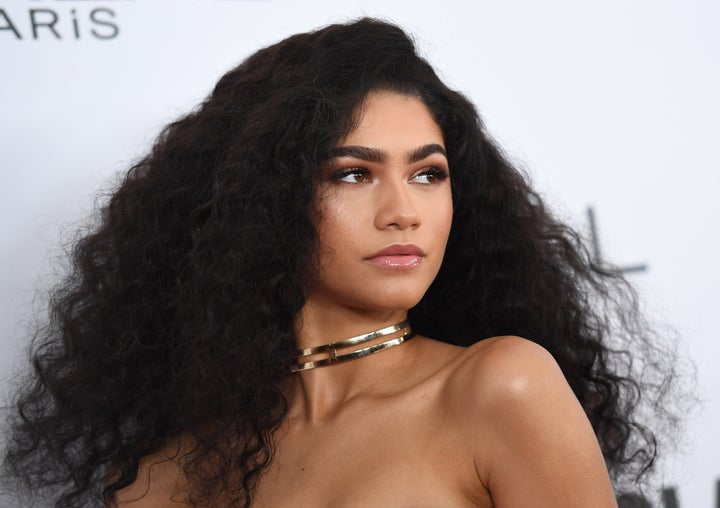 Zendaya is set to produce and star in "A White Lie," a film about the first black woman to graduate from Vassar College, Variety reports.
In the film, based on Karin Tanabe's book The Gilded Years, the 21-year-old actress will portray Anita Hemmings, a light-skinned descendant of slaves who passed as white to access educational opportunities she wouldn't otherwise have.
For nearly four years, Hemmings hid her true identity and was treated as an elite white woman at the school of her dreams until her roommate grew suspicious of her race, according to Vassar's alumnae publication. After the roommate's father hired a private investigator who discovered that Hemmings was black, the family alerted school officials weeks before graduation. Hemmings made an appeal to the university president and was allowed to keep her secret and to graduate in 1897, four decades before Vassar was integrated.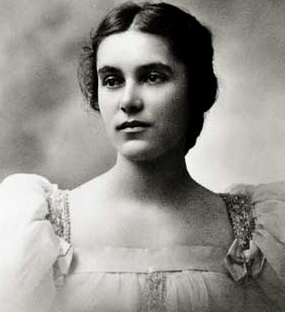 "There were large numbers of African Americans at that time and into the turn of the century [for whom passing] was a means to gain opportunities in education," Africana studies professor Joyce Bickerstaff told the university outlet in 2002. "The country was under laws of segregation, and those families who had risen to that level of educational aspiration or economics were still excluded from most of the elite institutions."
The psychological thriller will be written by Monica Beletsky and co-produced by Reese Witherspoon and Lauren Neustadter.
Zendaya, who launched her acting career in 2010 on Disney's "Shake It Up," recently co-starred in "Spider-Man: Homecoming" and will next appear in "The Greatest Showman," which is scheduled to hit theaters in December.
Before You Go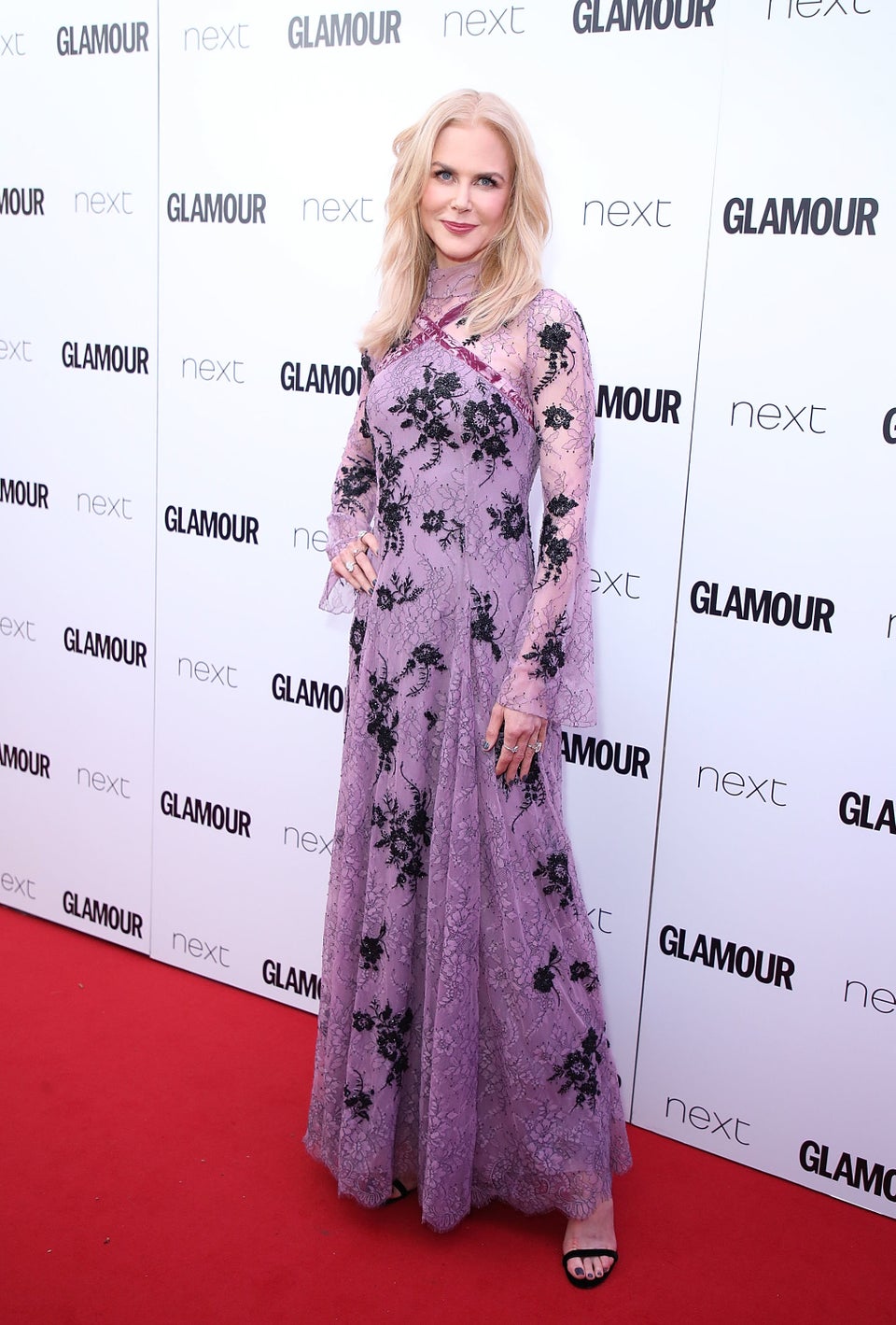 Glamour Women of the Year Awards 2017