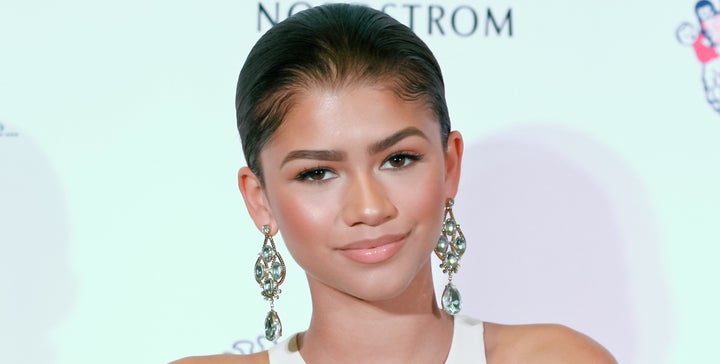 On Oct. 20, the singer and actress called out Modeliste magazine on Instagram for running a retouched image of her from a photoshoot she had done with the magazine. Her post shows two photos side by side, one is the original image of Zendaya and the other is retouched.
As she points out in the post below, the magazine had photoshopped her hips and torso without her permission. "These are the things that make women self conscious, that create the unrealistic ideals of beauty that we have," she wrote. "Anyone who knows who I am knows I stand for honest and pure self love."
According to Zendaya's post, Modeliste has taken down the retouched image and replaced it with the original.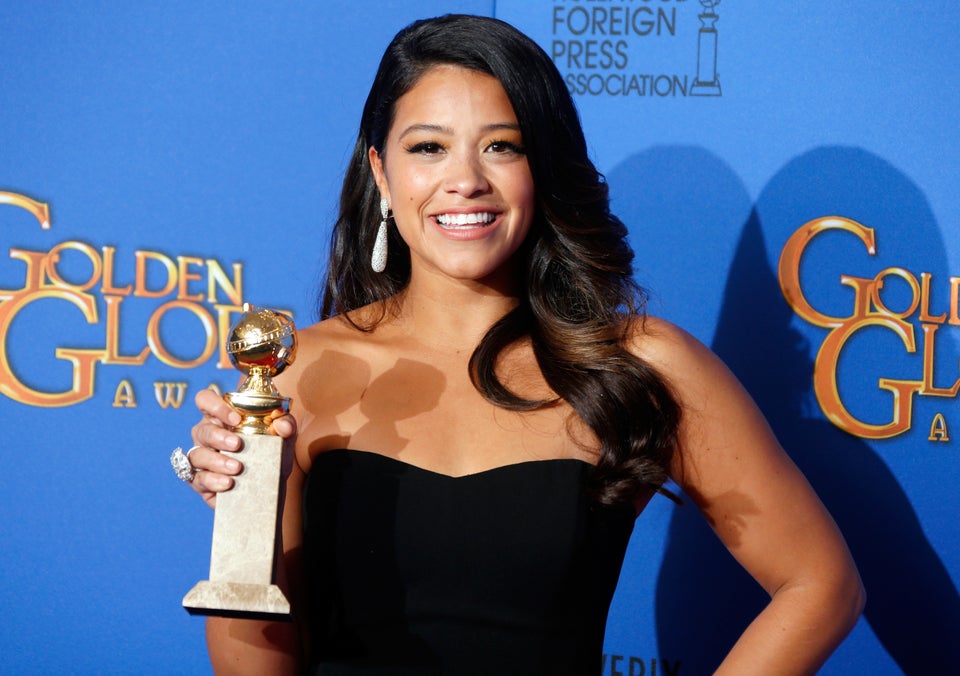 Meet Our Body Image Heroes
Popular in the Community