 WASHINGTON -- Harvard law professor and leading campaign finance reform advocate Lawrence Lessig called on supporters of his anti-corruption super PAC to help fund the campaign of Zephyr Teachout, the Democratic primary challenger to New York Gov. Andrew Cuomo.
"I'm writing today to ask you to support someone who I believe is the most important anti-corruption candidate in any race in America today -- Zephyr Teachout, running for Governor in New York," Lessig wrote in an email blast to supporters of his Mayday PAC.
Mayday PAC was founded by Lessig to help elect pro-campaign finance reform candidates to Congress and to prove that the issue has electoral resonance. His fundraising request for Teachout in a non-congressional race will be a "one time ask," he wrote.
"I won't ask you again and this is the only person not running for Congress that I will ask you to support," wrote Lessig. "But I wouldn't make an exception to our 'Congress-only' rule if this weren't important. And this race is critically important."
A recent New York Times report revealed interference by the governor's office in an independent commission that he had impaneled to crack down on statewide corruption. The Times report found that Cuomo's staff had repeatedly stepped into and quashed investigations that came too close to the governor or his top donors.
Cuomo and his office subsequently claimed that the commission was not independent, despite his prior assurances that it was, and therefore his office's interference was not improper. A number of commission members were trotted out to give statements to this effect.
The Times story and the Cuomo administration's response prompted U.S. Attorney Preet Bharara, of the Southern District of New York, to launch an investigation into both the interference with the commission's work and potential witness tampering in the commissioners' statements.
At the time of the Times report, Lessig said, "If the charge is true, then Cuomo should go."
Teachout, a Fordham law professor who studies corruption, initially launched her campaign as a potential nominee of the labor-backed Working Families Party. When Cuomo secured that nomination, Teachout decided to go forward with a challenge to the governor in the Democratic primary on Sept. 9. Columbia law professor Tim Wu is her lieutenant governor running mate.
Support from Lessig's backers could provide a big financial boost to the Teachout campaign. Mayday PAC launched with a goal of raising $1 million in one month and then another $5 million in the next month. It achieved both of those goals.
"We are incredibly proud to have the support of Larry Lessig, who has been a true champion in the fight to get money out of politics," Teachout-Wu spokeswoman Kate Albright-Hanna said in a statement to The Huffington Post. "We know we have our work cut out for us in Governor Andrew Cuomo's New York, but Zephyr Teachout will continue to do everything she can to be, in Lessig's words, the 'most important anti-corruption candidate' in America today. Our recent momentum shows that New Yorkers are ready for someone to stand up and tell the truth about a system that's rigged in favor of the wealthy and well-connected."
In a conversation held Wednesday on the website Reddit, Wu noted the major expenses facing the Teachout campaign: It seeks to buy television ads in the most expensive U.S. media market, and it must fight a legal effort by the Cuomo campaign to challenge Teachout's residency in New York state.
Funding the "most valuable" part of the campaign costs the least, according to Wu.
"We have attracted large numbers of volunteers, and people willing to work for reasonable wages, because they believe in the cause," Wu said. "So in the end it is a little perverse. The most valuable thing, labor, is actually priced below market, while the expenses are things like ballot access, lawsuit defense, and, if we can afford it, old media ads. It seems backward to me."
Before You Go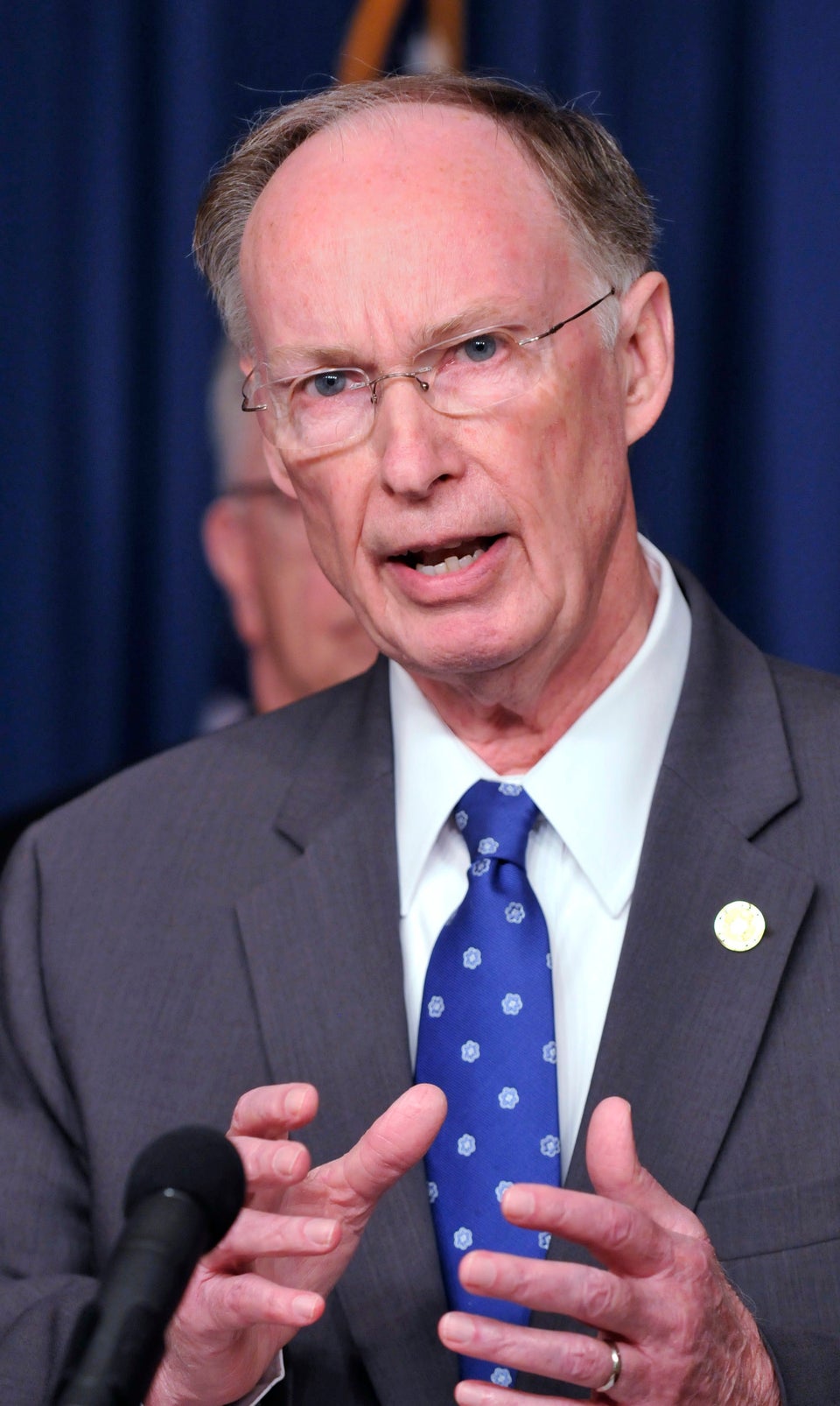 United States Governors
Popular in the Community