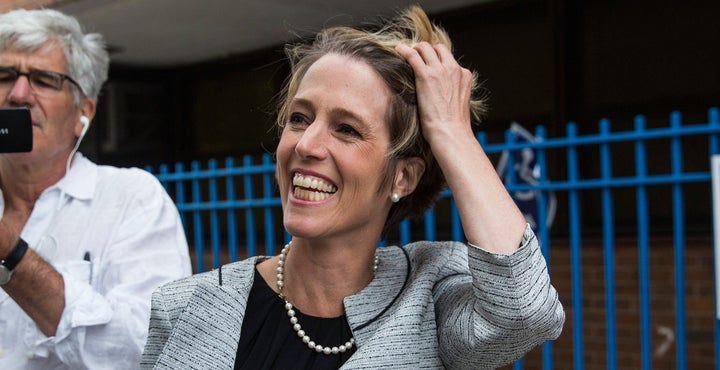 In May, billionaire Paul Singer fundamentally changed one of the most interesting political contests of 2016. The vulture fund manager wrote a $500,000 check to a super PAC supporting John Faso, a Republican trying to fill an open congressional seat in New York's Hudson Valley. Overnight, Faso became a serious contender in a race that had been dominated by progressive Democrat Zephyr Teachout.
Teachout is popular in New York's 19th District. The counties sandwiched between Albany and New York City formed the backbone of her support during her 2014 primary challenge to Gov. Andrew Cuomo (D), and the district leans narrowly Democratic. Teachout's fundraising in the first quarter of the year was off the charts. Her $530,000 haul was driven by small-dollar donations and some help from Sen. Bernie Sanders (I-Vt.), and she barely spent anything during the primary.
Faso had been relying on super PAC funding from another hedge fund billionaire, Robert Mercer, to get through a much tighter primary contest on the Republican side. When Singer signed on in May, Faso had the firepower to challenge Teachout in the general election.
On Monday, Teachout decided to bypass Faso himself and go after his donor. In a video posted to her Facebook account, she criticized Singer and challenged him to a debate.
"This is very serious," Teachout says in the ad. "Paul Singer, I challenge you to come here and have a debate with me … I think the people of the 19th District deserve to hear your actual voice when you're putting so much money into trying to buy up representation."
Teachout is an academic corruption expert who is building her campaign message around curbing the influence of large corporations and money in politics. So highlighting Singer isn't just an attempt to dismiss Faso as a tool of big money interests ― it also draws attention to Teachout's strongest issue.
But the ad itself is also an example of the degree to which political donors are increasingly taking up campaign space that was previously reserved for actual politicians. In the run-up to the 2014 elections, then-Senate Majority Leader Harry Reid (D) relentlessly attacked the Koch brothers from the Senate floor, making their involvement in conservative politics an issue. During the Democratic presidential primary, Sanders assailed eventual nominee Hillary Clinton's paid speeches to Goldman Sachs.
While Goldman Sachs tried to stay out of the limelight, Charles and David Koch have become political celebrities and subjects of multiple biographies and interviews on cable news.
Singer and Faso did not immediately respond to a request for comment.
The Huffington Post spoke with Teachout on the latest episode of its politics podcast, "So, That Happened." Listen to the interview, embedded below:
Before You Go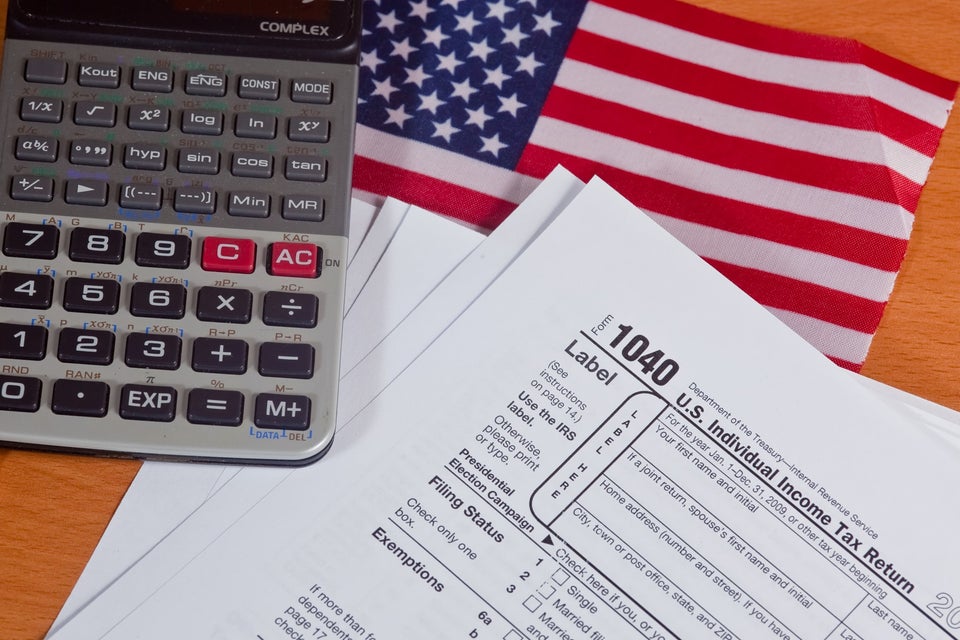 What Your Members Of Congress Can Do For You
Popular in the Community