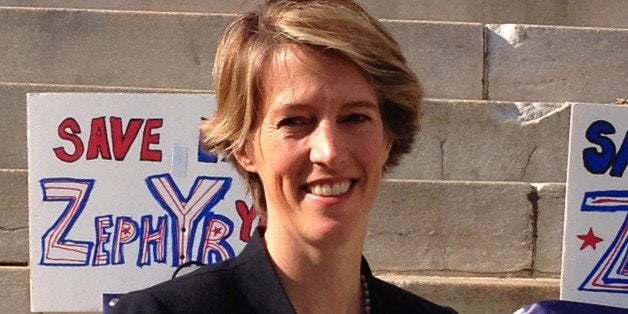 Zephyr Teachout, a Fordham University law professor vying to become a formidable candidate in the upcoming Democratic primary for New York governor, slammed Gov. Andrew Cuomo (D) for what she called an attempt to silence her campaign with a lawsuit challenging her state residency.
"Andrew Cuomo does not want anybody to know who I am," Teachout told a crowd at a Thursday rally, held shortly before she appeared in court to respond to the lawsuit. "But the reason we are here today is because in Andrew Cuomo's New York, there isn't supposed to be a Democratic primary. There isn't supposed to be a debate of his record in the last four years."
"If we have a debate on his record as to whether he's served as a Democrat or a trickle-down Republican serving his donors and his own presidential ambitions, he is not going to win that debate."
The rally, during which Teachout discussed her commitment to progressive values including affordable housing and opposition to fracking, comes just a day after she received her first national endorsement from the Progressive Change Campaign Committee (PCCC).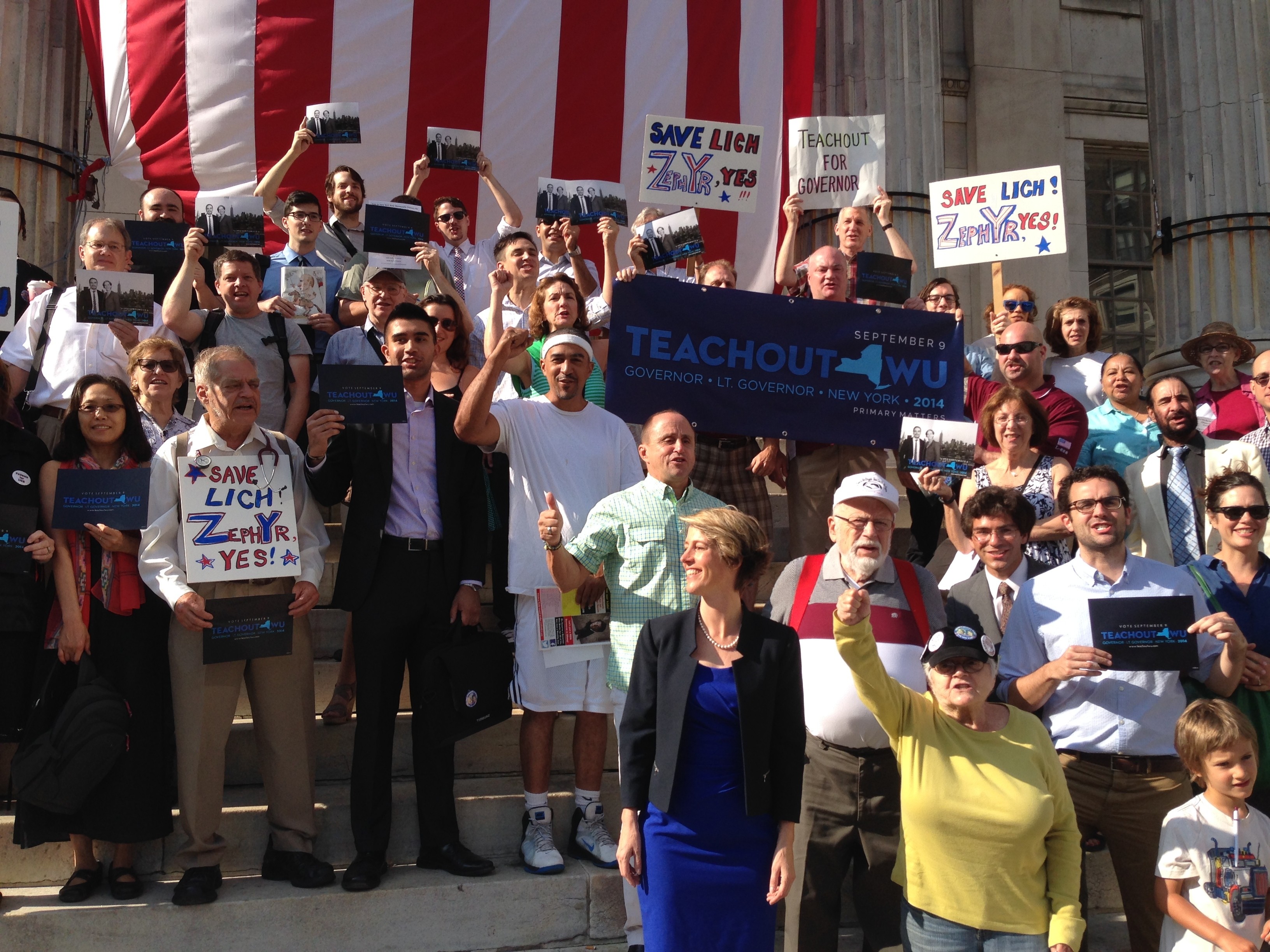 It also follows serious allegations that Cuomo routinely interfered in the ethics panel he himself created to ostensibly fight corruption. A damning New York Times report recently triggered U.S. Attorney Preet Bharara to issue a stern warning to Coumo's office that he may investigate claims against the governor.
During Thursday's rally, her supporters said the challenge to her residency was typical of what they called Cuomo's "bullying" tactics.
"I am excited to see someone is considering to run against Cuomo," Joy Fallak, a Brooklyn Heights resident, told The Huffington Post. "I feel that he is corrupt and that his agenda is to become president one day. Therefore he tries to build up power with important people.
"I don't know if Zephyr Teachout has any chance against the machine, but I think it's important for people to come out that we're looking for a different government that cares for the average person."
Nonetheless, the residency lawsuit suggests Cuomo's camp prefers to see her off the Sept. 9 ballot and out of the spotlight.
Before You Go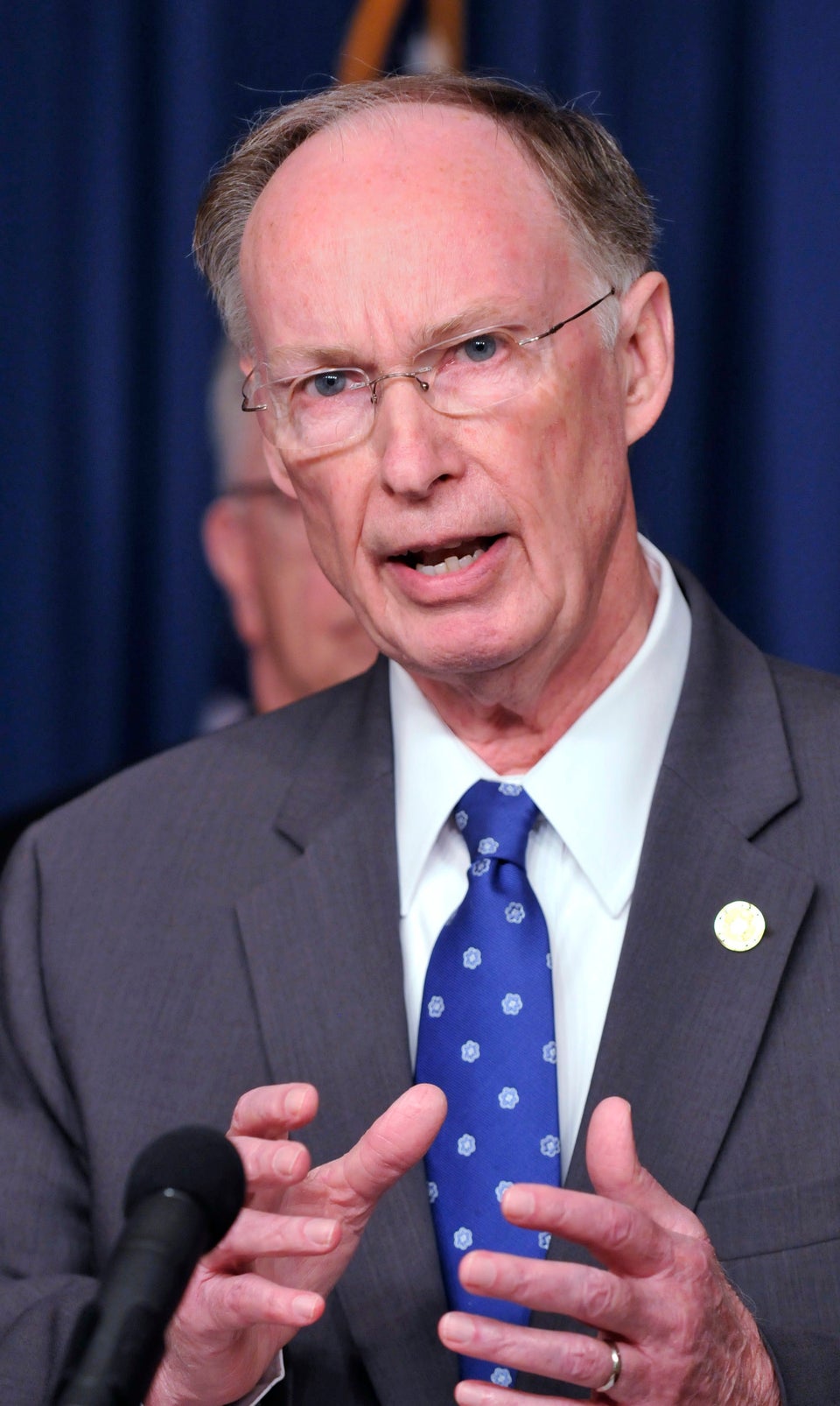 United States Governors
Popular in the Community