We like to think we can handle being outdoors, even if it means leaving our comfy temperature controls inside.
But hey, if life is offering outdoor A/C, then we'll gladly take it.
The Zero Breeze is a cordless personal air conditioner that makes staying cool a literal breeze. Currently in its funding stage on Kickstarter, the Zero Breeze pumps out a cold stream of air without using cords or plugs, thanks to a rechargeable battery pack. Its creators say it can cool a large room down to 44 degrees Fahrenheit, and it also comes with a Bluetooth speaker, night light capabilities and cellphone charging ports.
Because who wouldn't want cordless air conditioning at the beach?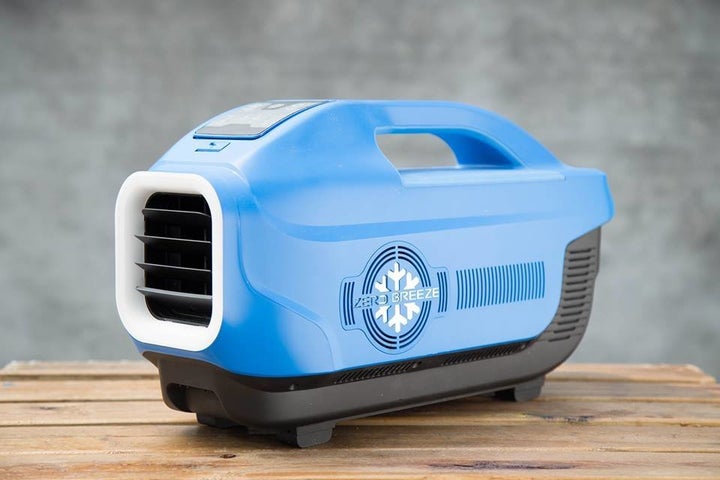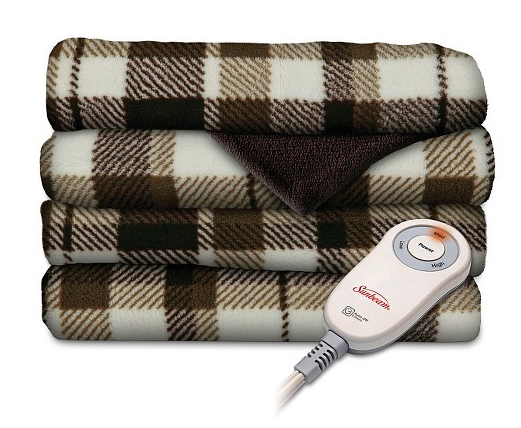 20 Gifts For People Who Are Always Cold