"Can I be honest with you? I am bad news." So begins the second theatrical trailer for "Zero Dark Thirty," Kathryn Bigelow's much-anticipated follow-up to Oscar-winning "The Hurt Locker."
This time around, of course, the topic is the hunt for Osama bin Laden. A tense new spot hit the internet on Thursday, and while it's gripping from the start, it's a final-frame glimpse at the movie's representation of the raid on bin Laden's compound that will have audiences wanting more.
Watch the trailer above. More on the controversial film -- which stars Jessica Chastain, Mark Strong, Jason Clarke and Chris Pratt -- is available below, excerpted from our earlier coverage:
"This is an amazing story about the triumph of will, dedication, and duty," Bigelow wrote to Anthony Breznican of Entertainment Weekly. "[It's] about the real life heroes in the intelligence community who worked behind the scenes day and night on what was perhaps the toughest assignment of their lives. As such, it's a story that needs to be told respectfully."

To that end, the release date of "Zero Dark Thirty" was moved from a pre-election calendar position of October to a post-election slot on Dec. 19. Not that the film hasn't already been a source of controversy: Last year, Republican congressman Peter King raised concerns over whether Bigelow and Boal had received classified information from the Obama administration.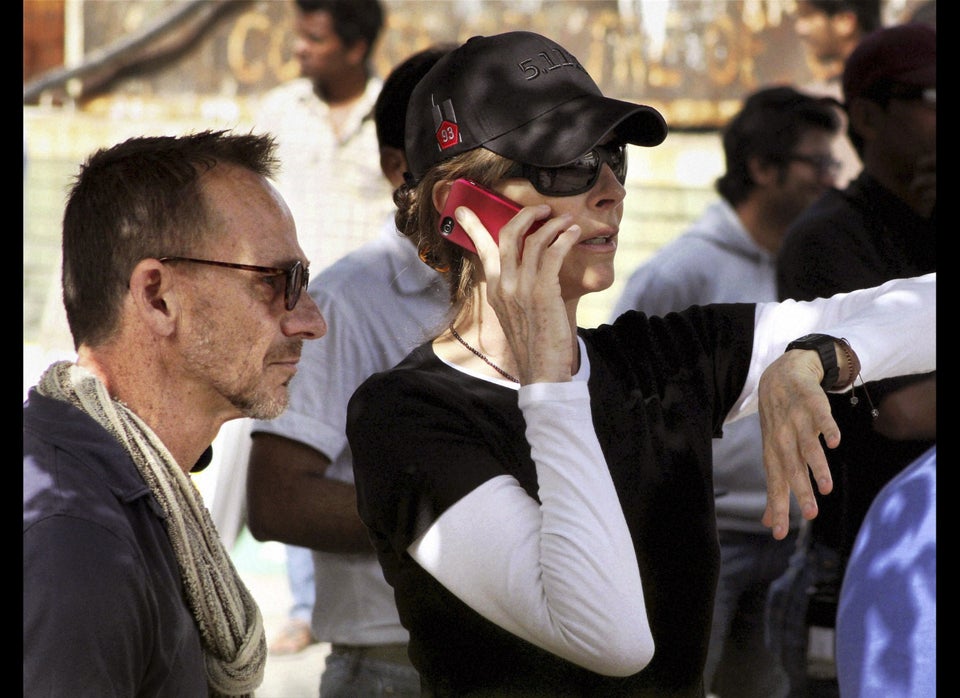 Photos From the 'Zero Dark Thirty' Set
Popular in the Community