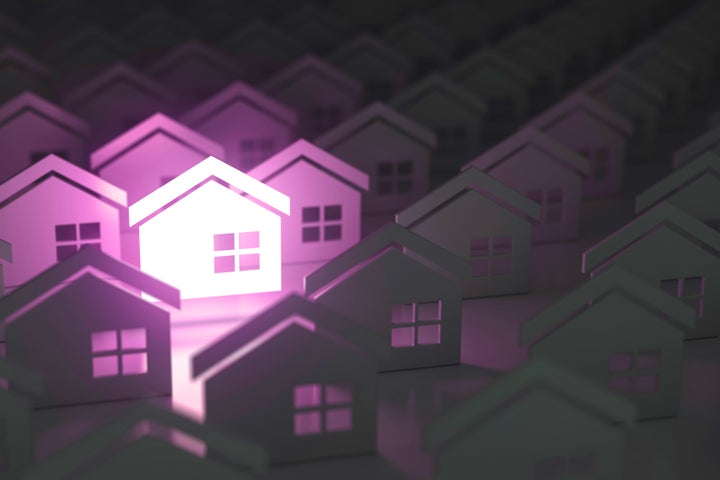 Owning a home is part of the American dream. But for many people, coming up with a down payment is an enormous obstacle to buying a house. The traditional 20 percent down payment typically amounts to tens of thousands of dollars.
The average sales price of a new home in the United States was $394,300 as of July 2018, according to the Census Bureau. That means the average homebuyer would need to save $78,860 to put down 20 percent — far more than most people can afford.
However, if you're sick of renting but have limited savings, don't despair. There are programs available that could help you buy a home for $0 down.
4 types of $0-down mortgages
Mortgages that don't require a down payment allow people to buy a home who otherwise could not afford to do so. There are at least four options to help you buy a house without needing thousands of dollars.
1. Veterans Affairs home loans
A Veterans Affairs home loan is a mortgage handled by a bank, but it's guaranteed by the Department of Veterans Affairs. However, not everyone can qualify.
"For a VA loan, you have to be active-duty or retired military or a reservist or member of the National Guard or a surviving spouse of a deceased veteran, among other requirements," said Holden Lewis, a home expert with NerdWallet.
The U.S. Department of Agriculture mortgage program is for people with low to moderate incomes who want to buy a home in an eligible area. According to Lewis, a USDA loan can be a smart option for those craving country living.
"A USDA loan is for a home in what the Department of Agriculture calls a rural area," said Lewis. "The good news is that some outer suburbs count as rural areas."
To get a USDA loan, you work with a bank or other lender. The loan is backed by the USDA. You must be within certain income requirements — which depend on your area — and agree to use the home solely as a primary residence.
Like VA loans, USDA mortgages have fees. There is an upfront guarantee fee, which can be as much as 3.5 percent of the principal loan amount, which is added to your loan. You also will have to pay a mortgage insurance fee.
3. Credit-union-offered loans
Credit union mortgages are limited to the organization's membership, so not everyone is eligible. For example, the Navy Federal Credit Union accepts only members of the armed forces, veterans, Department of Defense workers and their families.
You will likely need good to excellent credit and a stable income history to qualify for a mortgage.
4. Profession-specific programs
Some lenders, including BBVA Compass and SunTrust, offer profession-specific loan programs geared toward doctors. Because medical school is expensive, many doctors graduate with little in savings but have high incomes. Some banks see them as a good risk and are willing to offer them home loans without a down payment.
Each lender has its qualifying criteria, and you will likely need a good to excellent credit score.
What you should know about $0-down home loans
When it comes to buying a home, mortgage lenders are willing to do the financial heavy lifting. They'll provide the majority of the funds you need to purchase a house. In return, you'll make payments on the loan with interest.
But lending such large sums poses risks for the lenders. That's why they typically require you to have some skin in the game in the form of a down payment. It shows the lender that you have the discipline and means to save and can comfortably afford your mortgage.
With $0-down mortgages, there's more risk for the lenders, which means they may add conditions to the loan. Here are some things to keep in mind before applying for a $0 down payment loan:

Higher interest rates:

To offset the risk, you'll typically have a higher interest rate with a $0 down payment mortgage than you would with a traditional 20 percent down payment. Over time, the higher rate can add thousands to the cost of your home loan.

Closing costs:

A $0 down payment mortgage doesn't mean you don't need to have money in your house fund. You'll still need to come up with a substantial amount of money to

cover closing costs

, which can be 2 percent to 5 percent of your home loan.

Lack of equity:

Without a down payment, it will take you longer to build equity in your home. That might not be a problem if you plan on staying in it for several years. However, if you have to sell, it might be difficult to recoup the cost of the home.
If you want to buy a home but have limited funds, a $0 down payment mortgage can be a useful tool to help you achieve your goals. Just make sure you consider the drawbacks above before applying to ensure you make a sound financial decision. Then make sure you shop around and compare lenders to get the lowest interest rate and best terms for you.
Support HuffPost
A No-B.S. Guide To Life
Before You Go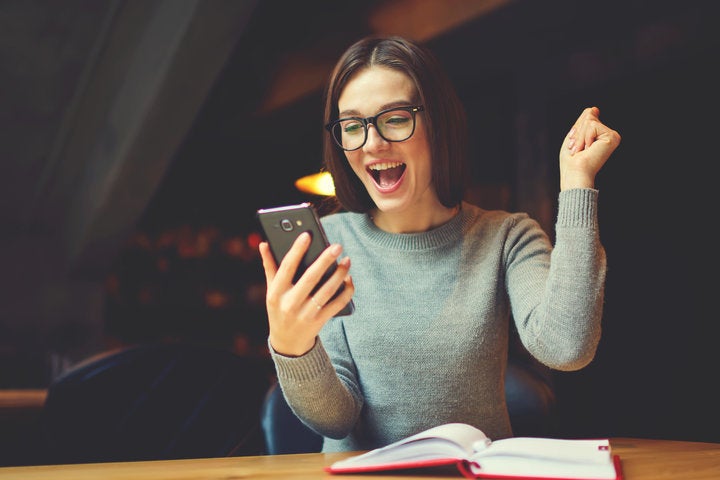 6 Money-Saving Apps That Do All The Work For You
Popular in the Community