 Oct 24 (Reuters) - The governors of California, New York and six other states have agreed to put 3.3 million zero-emission vehicles on the road within 12 years, which they said will help the environment and boost the economy.
The states will start by harmonizing building codes to make it easier to construct electric car charging stations and will consider financial incentives to promote zero-emission vehicles, according to the agreement, which was announced on Thursday in Sacramento.
They'll also consider giving favorable electricity rates for home charging systems, purchase clean cars for government fleets, and develop common standards for roadway signs and charging networks, according to the agreement.
Zero-emission vehicles include battery-electric vehicles, plug-in hybrid-electric vehicles and hydrogen fuel-cell electric vehicles.
There are currently about 165,000 of those vehicles on U.S. roadways, with about 50,000 of those vehicles located in California, which requires automakers to produce a certain percentage of zero-emission vehicles as part of their overall fleet or buy credits from manufacturers who have produced more.
The governors said ramping up the number of clean cars will provide a major foothold in the battle to reduce heat-trapping greenhouse gas emissions from entering the atmosphere.
The rise of electric vehicles will also save drivers on fuel costs over time, they said. Electricity is the most widely available source of power and typically costs about two-thirds less than gasoline on a per-mile basis. By 2025, the average zero-emission vehicle driver will save nearly $6,000 in fueling costs over the life of the car, they said.
"This is not just an agreement, but a serious and profoundly important commitment," said California Governor Jerry Brown. "From coast to coast, we're charging ahead to get millions of the world's cleanest vehicles on our roads."
The governors of Connecticut, Maryland, Massachusetts, Oregon, Rhode Island and Vermont also signed the agreement. (Reporting by Rory Carroll in San Francisco; Editing by Lisa Shumaker)

Related
Before You Go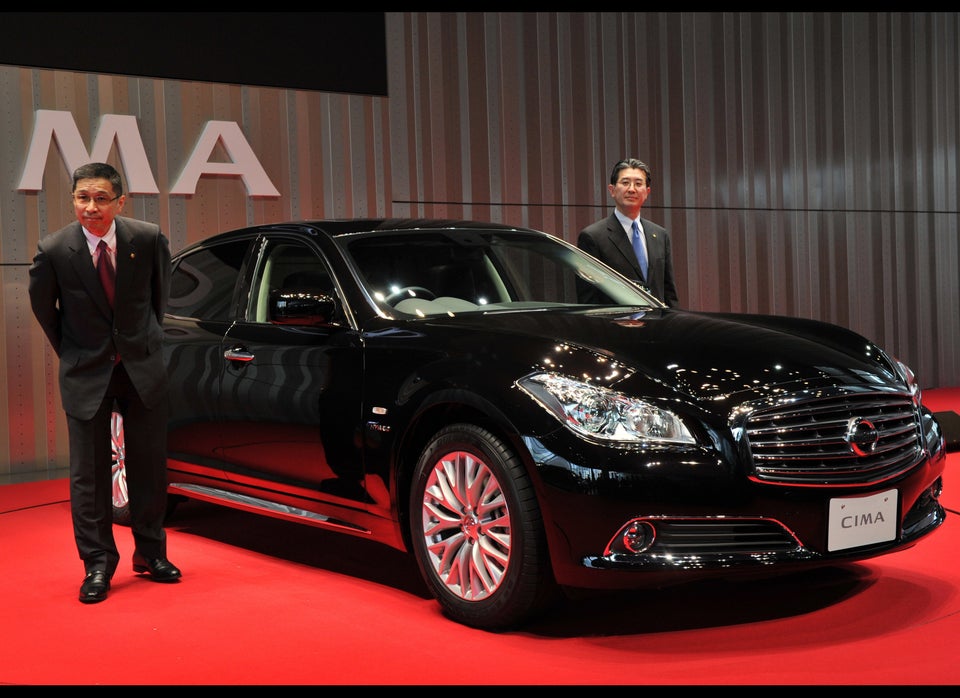 Hybrid Cars