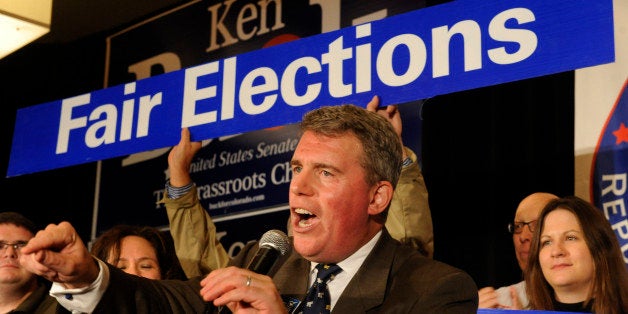 Colorado's Republican Secretary of State Scott Gessler has been on the hunt for voter fraud in the state since he took the office in 2011, claiming non-citizens were illegally voting in Colorado elections. But a new report from The Grand Junction Daily Sentinel shows that, to date, there have been zero prosecutions of Gessler's suspects.
A check by The Daily Sentinel with those district attorneys over the past two weeks, however, revealed that none of the referrals led to criminal prosecutions, though some still are under investigation. The analysis also showed that although some of the non-citizen voters did cast ballots in at least one election going as far back as 2004, the preponderance of the other voters actually were citizens who legally had the right to vote.
"Local governments and county clerks do a really good job regulating the integrity of elections, and I'll stand by that record any day of the week," said Stan Garnett (D), Boulder County's district attorney to The Boulder Daily Camera. "We don't need state officials sending us on wild goose chases for political reasons."
In 2011, Gessler found himself in hot water when he instructed county clerks not to mail ballots to registered (but inactive) citizens in their counties. He based his decision on a belief the practice allowed nearly 5,000 non-citizens to vote in Colorado's 2010 election.
While some clerks fell in line and followed Gessler's directive, others didn't -- pointing out that Gessler's orders would prevent legitimate voters from participating, including members of the armed forces who hadn't been around to vote in 2010.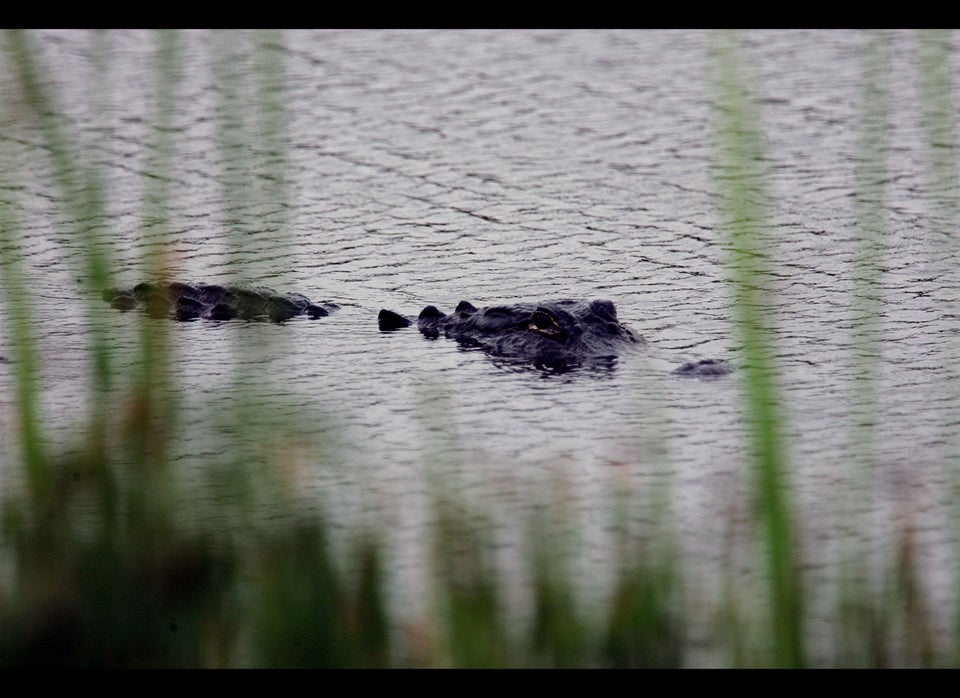 Voting Laws That Make People Angry
Popular in the Community