 Chinese actress Zhang Ziyi is slamming reports that she earned millions of dollars as a prostitute for Chinese government officials.
The allegations against the actress, best known for her role in "Crouching Tiger, Hidden Dragon," originated on a Chinese-language website called Boxun.com, and the story was picked up by the Hong Kong newspaper The Apple Daily.
According to E! News, Boxun alleged that the 33-year-old actress has made more than $100 million in exchange for sleeping with scandal-ridden Chinese politician Bo Xilai, and many other high-ranking government officials over the past 10 years, and is now the subject of an investigation.
The shocking allegations have not been taken lightly by Zhang, who vehemently denies the claims and is threatening legal action.
"The accusations made against award-winning actress Zhang Ziyi are completely false and defamatory," her rep told Gossip Cop in a statement. "There is no truth in any of the allegations that have come forth which are a result of calculated cruel intentions against a well respected established actress. Legal repercussions are ensuing and these slanderous reports will not be tolerated in any way."
According to E! News, the actress's lawyer has already sent a letter to The Apple Daily demanding an apology and full retraction. She also posted the letter on her blog on the Chinese social-media site Weibo, and called the allegations "completely ridiculous."
Celebrity Photos Of The Week: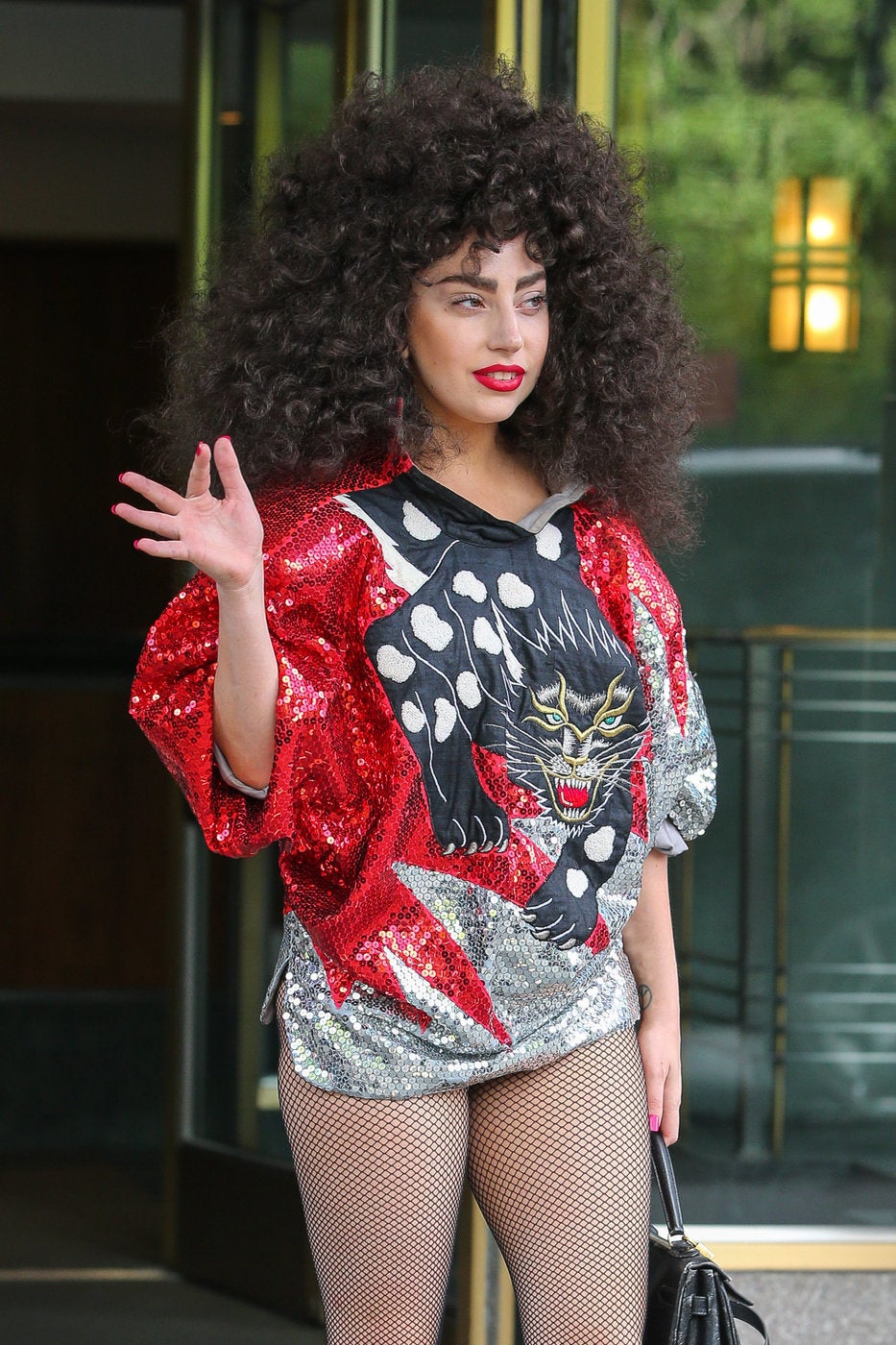 Celebrity News & Photos
Related
Popular in the Community