First, there's dense green forest that is visually stunning and looks incredibly fun to explore.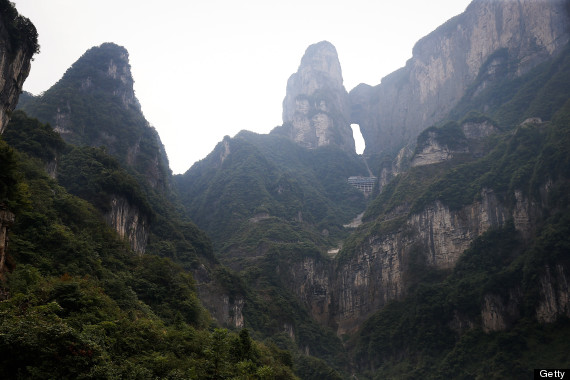 Then there are the quartz-sandstone pillars -- renamed "Avatar Hallelujah Mountains" because they are said to have inspired the floating mountains of the fictional Pandora -- the setting for the film Avatar.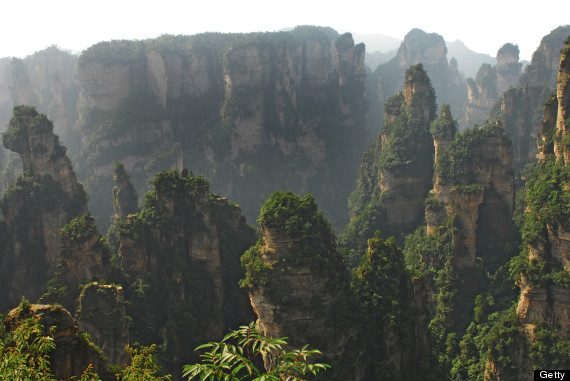 But one of the most eye-catching aspects of the park is not nature-made. Weaving throughout the lush forest and mountains are roads that look like this: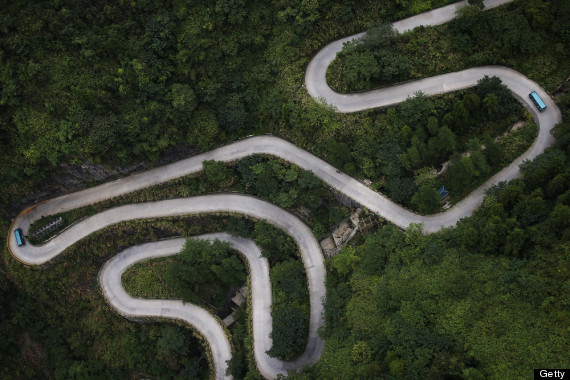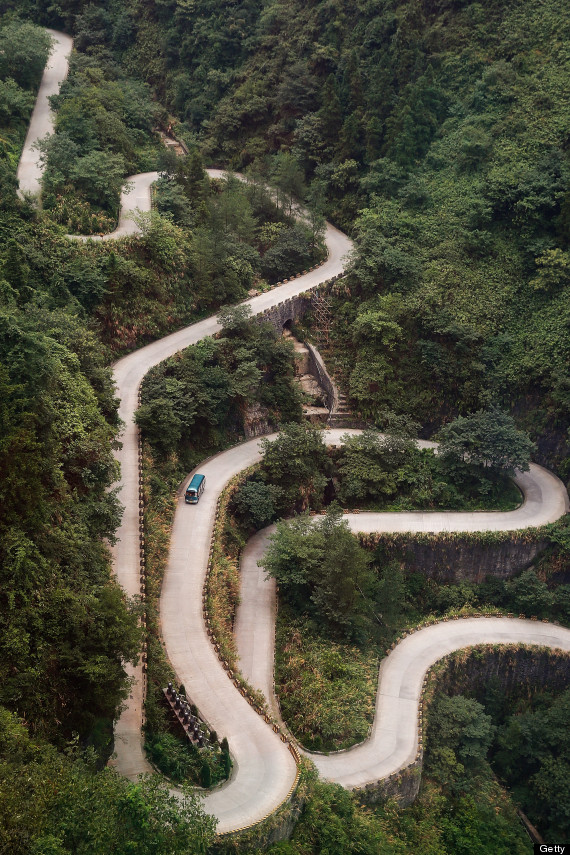 And if those roads aren't thrilling enough, you can ride a cable car up to the peak of Tianmen Mountain. The cable car passageway claims to be the longest cableway in the world -- it consists of 98 cable cars, is over four and a half miles long, is nearly 4,200 feet above the ground, and has an unusually steep gradient of 37 degrees.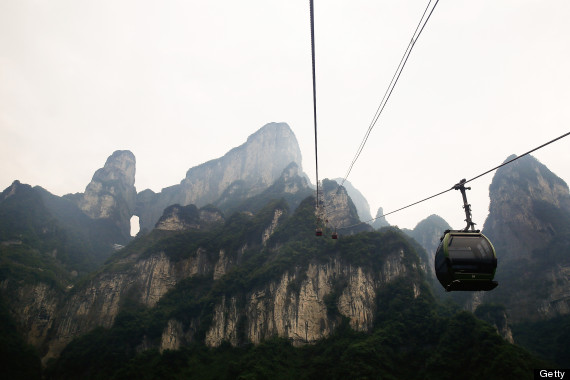 Check out more crazy roads in the slideshow below!

Related
Before You Go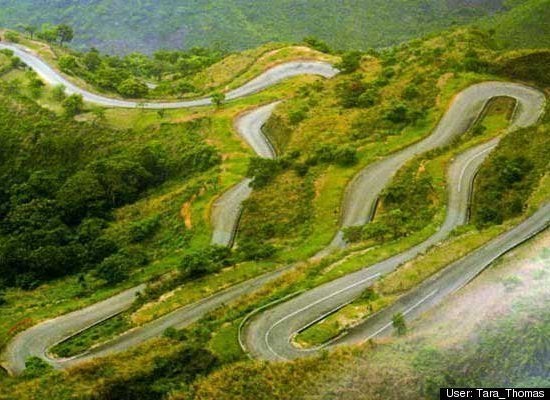 Crazy Quirky Roads