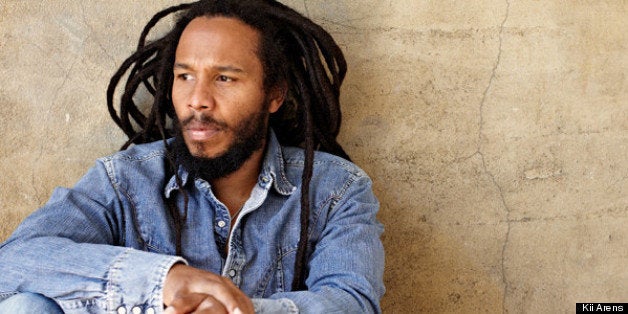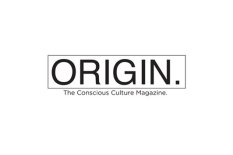 Ziggy Marley gets raw and real to talk love, music and what inspires him most. The following is an excerpt from ORIGIN Magazine.
Interviewer: Maranda Pleasant, Editor of ORIGIN Magazine
Maranda Pleasant: What inspires you the most?
Ziggy Marley: God. The answer is God. What inspires me is the universe. It's hard to explain. That would be the most appropriate answer. That would be the best answer at this point in time.
ZM: Love is many things also. But love is mostly action. Love is cheering and sharing and compassion, and giving and receiving. Love is an action thing more than a word thing, that brings comfort or joy, or relief to anyone or anything. Animals, the planet, a person. Many different ways of expressing itself. Love is a positive effect. Love can never have a negative effect, only a positive effect. That would be the revelation of love. If you have a question of whether this is love, think about the effect.
MP: What do you do with emotional pain?
ZM: I'm my own psychologist. I've found a way. I've found a way to be with it in my own consciousness. I would say that accepting whatever it is, whatever thing I'm going through, and then letting it go. Continually moving forward in terms of process. I don't linger on it too much, you know. I need to move forward.
The physical way I do it is exercise. I go running. I go into nature. I really alleviate lot of emotional stress, any kind of stress I'm going through -- exercise is my favorite medicine. Activity, creativity, going into my garden. Doing something that is productive is a great way to alleviate emotional stress. Get your mind doing something that is productive. I find that helps me so. It's not a cookie cutter thing. This is not advice to everybody, this is just my way of doing things.
It don't last forever, the pain. Realize that tomorrow is coming. Move further from this pain and this stress. There is always a way and always hope in the next sunrise, and in the next second, and in the next minute.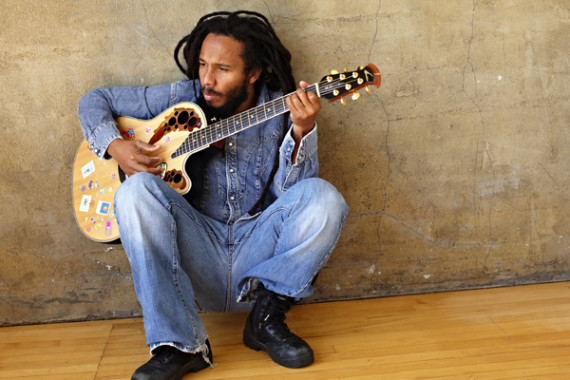 MP: You have this beautiful children's book, I Love You, Too, that's coming out. What was it in you that wanted to create a book like this?
ZM: Coming from children's album I did a few years ago, called Family Time. The song on the album, which the book is based on, I Love You, Too, is again a positive affirmation. And I wouldn't mind doing more in the kids world because I think that might be just where I can be most useful to society, to the planet, if I can speak to children. I've continued to pursue being a part of their lives as much as I can be. Inspiring hope for them, creating the next generation of kids that maybe can make the world a better place than we will leave it for them.
MP: You have a new album that you're releasing?
ZM: We just released a live album, which is some work from some shows I did on a couple of tours. I'm going to be doing a couple of shows, some shows in Mexico and Brazil. Everything's going on.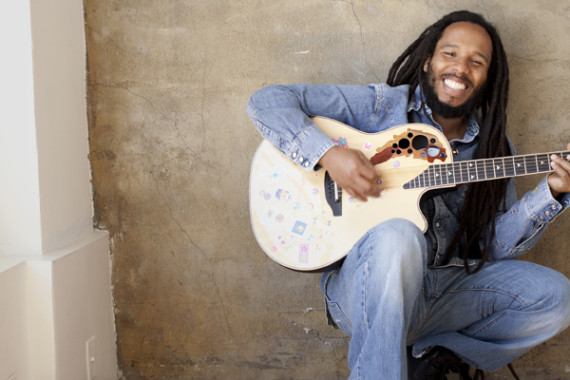 Photos by Kan Sazlman and Kii Arens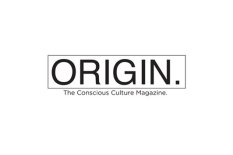 ORIGIN is the conscious culture national print magazine bringing together art, yoga, music, humanitarianism, and sustainability to shift the planet for good. Twenty percent of our editorial is donated to nonprofits impacting the planet. You can find ORIGIN in Whole Foods, Barnes and Noble, Pharmacas, Central Markets and 15+ other National retailers.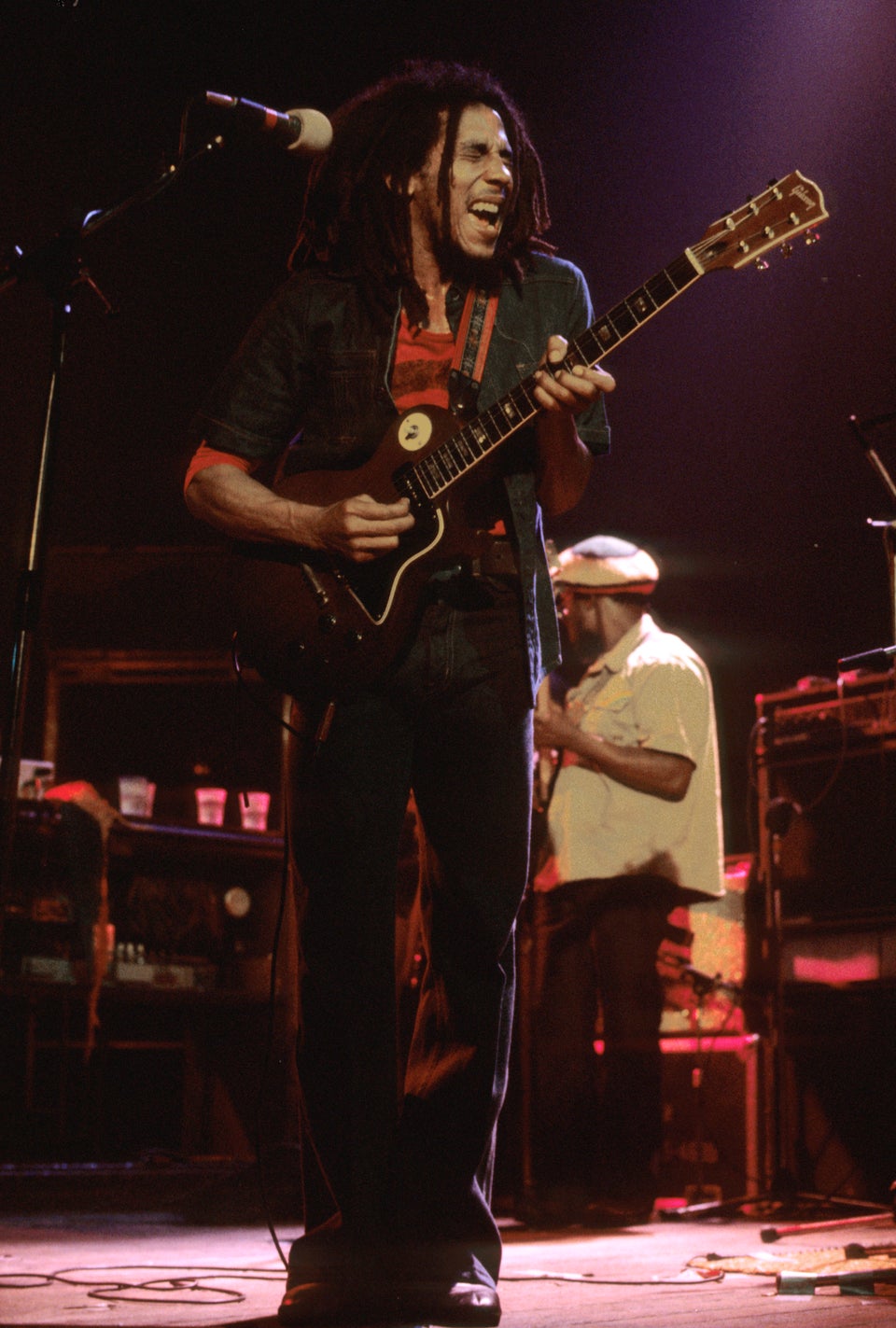 Bob Marley Throughout The Years
Popular in the Community