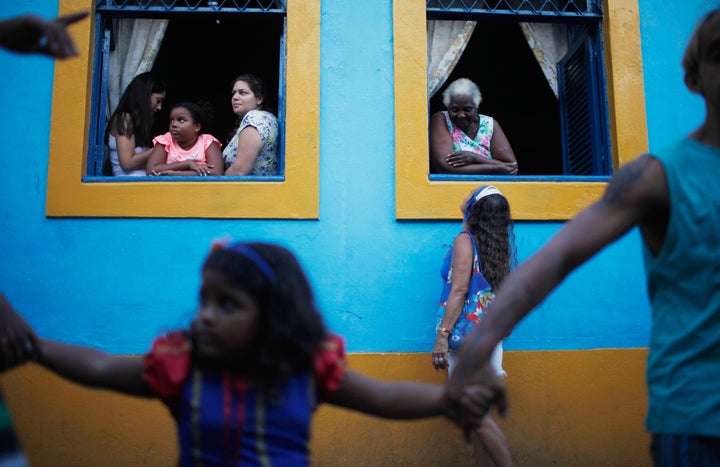 Brazilian President Dilma Rousseff acknowledged last Wednesday that the government is "losing the battle" against the mosquito that carries the Zika virus, which has been linked to birth defects in Brazil.
But she maintained that Brazil will ultimately "win the war" against the Aedes aegypti mosquito, reported São Paulo's largest newspaper, O Estado de S. Paulo.
"I'm not going to say we're winning, but we will win this war,'" Rousseff said, according to O Estado de S. Paulo.
She made the statement after a conference call with governors from five Brazilian states that are highly affected by the increasing disease burden of Zika and other diseases transmitted by the mosquito -- and after Brazilian health minister Marcelo Castro said Brazil was "badly losing the battle against the mosquito."
Rousseff ventured to clarify the minister's statements: "That's not what he's thinking nor what he said. What the minister said is that if we don't all come together, and if the population does not participate, we will lose this war."
The Brazilian government's strategy primarily revolves around cleaning up stagnant water where the mosquitos breed and fumigating buildings to kill mosquitos. To set an example, the government launched a campaign to fumigate public buildings.
Despite the government's critical financial situation, the president stated that there would be enough money and equipment to fight the mosquito, but didn't outline where the budget would come from.
At least some resources may come from Brazil's Armed Forces: In February, 200,000 soldiers will help eliminate mosquito infestations across Brazil.
Brazil's health ministry recently announced that there have been 3,893 suspected cases of microcephaly, a birth defect suspected to be related to Zika virus, since October. In total, there have been 68 infant deaths reported so far, due to congenital malformation after delivery or during pregnancy.
Last Thursday, the World Health Organization said Zika virus could infect about 4 million people in the Americas, including 1.5 million in Brazil alone.
This story originally appeared on HuffPost Brazil. It has been translated into English and edited for clarity.
Read more Zika virus coverage: