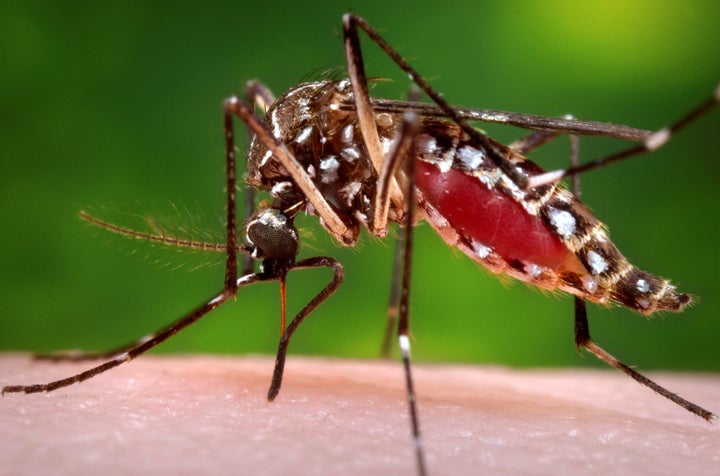 Zika virus could be detectable in men's semen for twice as long as scientists previously thought, according to two new reports published Thursday in the journal Eurosurveillance, which is part of the European Center for Disease Prevention and Control.
Up until this point, health officials have advised men to use condoms or practice abstinence for six months after being infected with Zika virus, based on the assumption that the longest the virus could be detected in semen was 93 days after infection.
Now, one man's semen has tested positive for Zika virus 188 days after he was infected and a second man's semen tested positive 181 days after infection. Both men had traveled to Haiti, where there are active Zika transmissions occurring and are still being tested for the virus.
It's crucial scientists figure out how long Zika virus is detectable in semen, because the virus can be sexually transmitted.
Zika virus in pregnant women has been linked to the severe birth defect microcephaly, which causes babies to be born with smaller than normal heads and can result in developmental disabilities, seizures, feeding problems, learning issues and vision loss. Just this week, scientists added another Zika consequence to that list: arthrogryposis, a condition where infants are born with malformed joints that can't extend properly.
For now, the U.S. Centers for Disease Control and Prevention has not changed its Zika safety recommendations, which recommends pregnant couples practice safe vaginal, oral and anal sex, and that men use condoms during sex for six months after traveling to a Zika outbreak area.
One important caveat to the new reports is the fact that the presence of Zika virus in semen doesn't necessarily imply the presence of infective virus, Dr. John T. Brooks, a senior medical adviser in the CDC's division of HIV/AIDS prevention pointed out.
"If we find there's a need to change current recommendations, we'll do it as soon as we can," Brooks told The Huffington Post.
The CDC's recommendations also suggest that women who are pregnant or hope to become pregnant, should avoid areas with local Zika transmissions, including a one-square-mile neighborhood in downtown Miami, Florida, where local transmissions are occurring.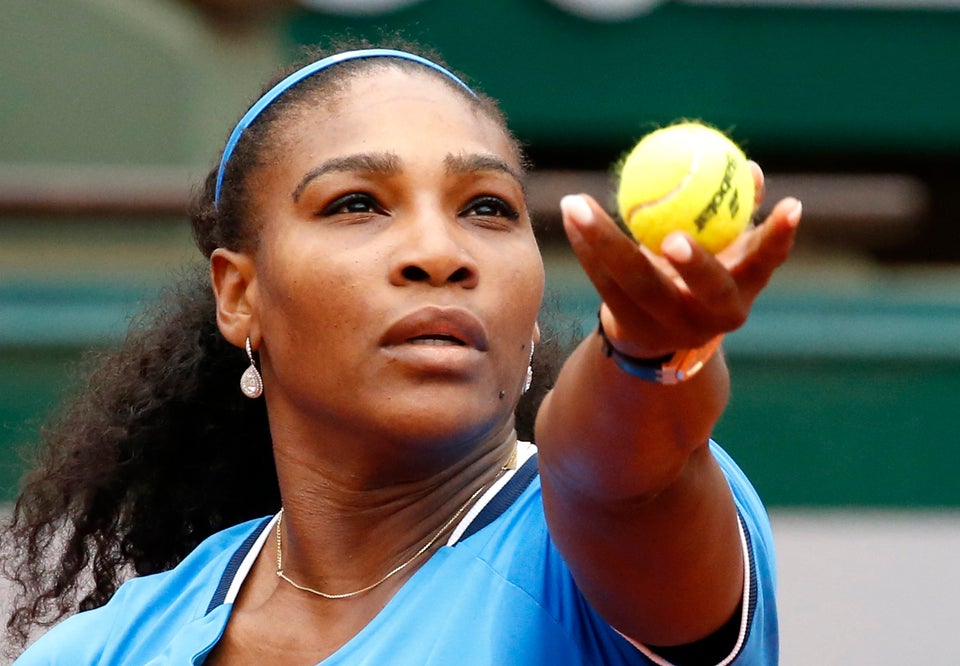 Athletes Who've Spoken Out About Zika And The Olympics