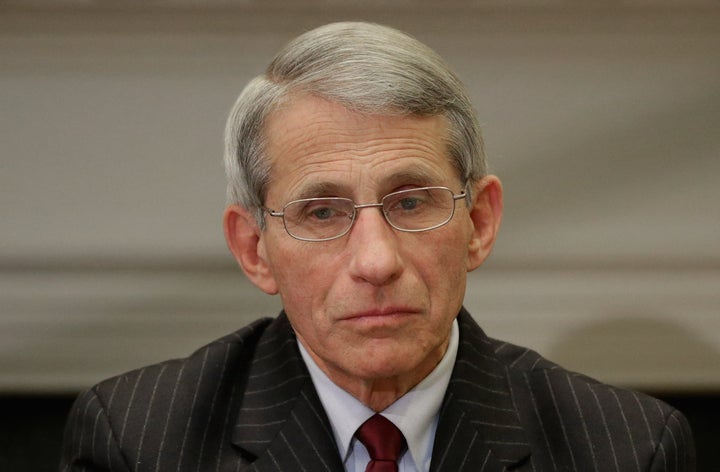 As the research community gears up to address Zika virus, one common question has been why, if we've known about Zika since 1947, are we only starting these efforts in 2016?
"We, prior to this time, have really not spent anything on Zika," he said during a press conference Thursday. Currently, there is no cure and no vaccine for the disease, and diagnosing the disease takes up to two weeks in specialized labs.
To ramp up research on the Zika virus threat, the NIAID, the arm of the National Institutes of Health that conducts and supports research on infectious diseases, is now alerting the research community in the U.S. that they are interested in funding Zika research -- from diagnostic tools, treatments and vaccines to basic research on how the virus works and the biology of the mosquito that carries it.
For the approximately 4,000 Brazilian babies born in the last four months with microcephaly -- the birth defect that may be linked to Zika virus -- these efforts may seem to be too little, too late.
But there is a good reason for this lack of research: Zika was not considered a serious health threat until 2013, when a large outbreak in French Polynesia coincided with a 20-fold increase there in the neurological disorder Guillian-Barre syndrome. The connection between the virus and the disorder is still being confirmed.
Then, in 2015, Brazil experienced the widest outbreak of Zika virus to date, and up to 1.5 million people contracted the virus. Only then did scientists begin to connect the mild, mostly symptomless mosquito-borne disease to debilitating birth defects.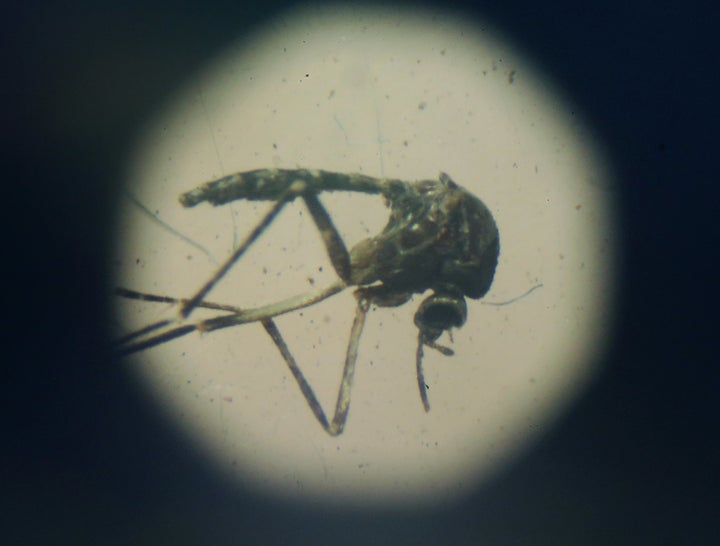 Zika virus' symptoms -- fever, conjunctivitis, joint pain and rash -- are short-lived, mild, and pale in comparison to its mosquito-borne brother, dengue or "breakbone" fever. Most people who contract Zika virus don't even know that they have it, as only one in five become sick.
And similar to the Ebola virus, which until 2014 had only infected less than 2,000 people over 50 years, there's no good way to test a vaccine to see if it works on any virus until it infects a large swath of the population.
"Zika virus was this obscure disease in parts of Africa and South Pacific, and it wasn't a priority on anyone's radar screen," said Michael Osterholm, director of the Center for Infectious Disease Research and Policy at the University of Minnesota. "Now with the clear evidence of microcephaly, this is a big deal."
Taking all this into context, Osterholm said it makes sense that global health researchers would prioritize other, more wide-ranging diseases than Zika.
"I could argue, why don't we have better flu vaccines? Why don't we have better pertussis vaccines?" said Osterholm. "We need a vaccine against AIDS; we need a vaccine against malaria that's effective."
Luckily, the NIAID has already spent nearly $100 million on researching flaviviruses, the family of viruses that includes Zika, along with West Nile, dengue and yellow fever. Because these viruses are closely related, previous work on West Nile and dengue vaccines could prove to be a platform for an eventual Zika virus vaccine, he said.
The only promising vaccine is years away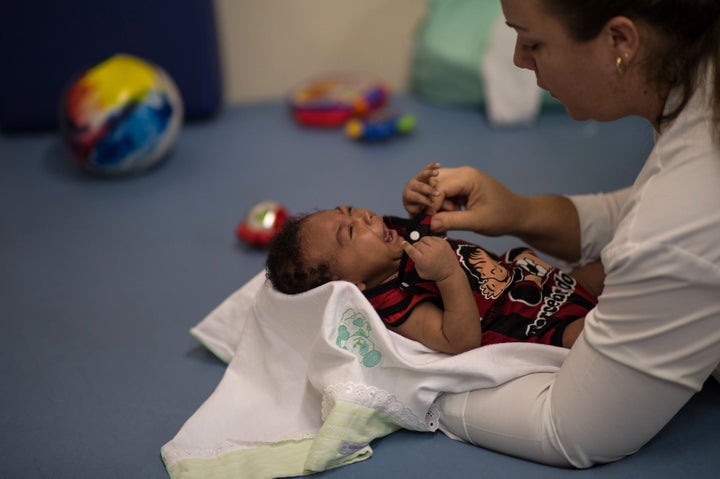 A vaccine for West Nile virus successfully produced neutralizing antibodies to the disease in healthy adults in a 2011 clinical trial. Fauci said researchers may be able to substitute the West Nile virus gene for the Zika virus gene in the same vaccine. If that is successful, the vaccine could be tested in a small group of people by the end of 2016. However, he warned that it would be a while before a safe, effective Zika virus vaccine became widely available.
"While these approaches are promising, it is important to understand that we will not have a widely available safe and effective vaccine this year and probably not even in the next few years," he said.
Read more Zika virus coverage: