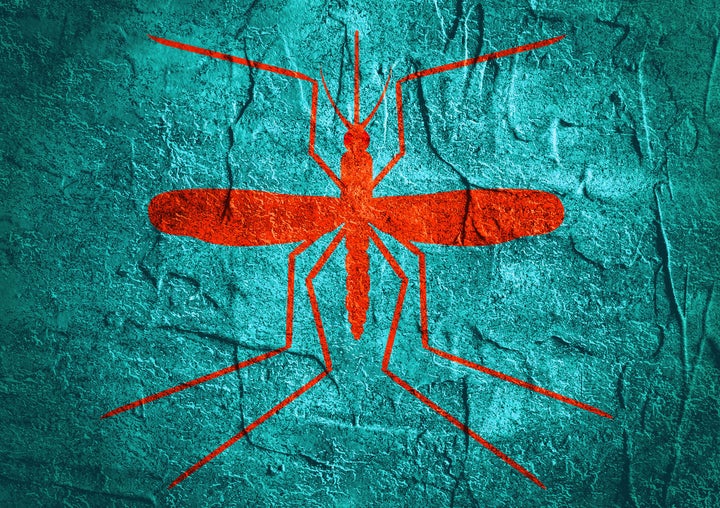 Zika, which is spread by the Aedes aegypti mosquito, is strongly suspected to be linked to a new wave of microcephaly cases in Brazil. Babies born with the birth defect have smaller heads and brains that aren't fully developed, resulting in life-long developmental problems.
1. WHO declared Zika a public health emergency.
As noted above, the WHO just officially declared a PHAIC around Zika -- a rare designation that's only been applied to three other public health emergencies: the H1N1 swine flu outbreak of 2009, a resurgence of polio in 2014, and the Ebola outbreak in 2014. Officials hope the designation will help mobilize and international response effort to fight the virus.
2. In Brazil, public health experts expect an uptick in illegal abortions.
An estimated 1 million illegal abortions already occur in Brazil every year, a number that experts expect to increase amidst fears of about microcephaly, which is likely linked to Zika virus. Unsafe abortions are a serious public health concern and account for between 8 and 15 percent of maternal deaths in developing countries, making them the leading cause of maternal mortality.
Researchers and activists plan to petition Brazil's supreme court to allow a Zika virus exception to the country's strict abortion laws. If the Supreme Court doesn't act, "we will soon have a generation of poor women whose destiny will be to look after extremely dependent children full-time," Debora Diniz, a law professor and activist, told Reuters.
3. More than 2,100 pregnant women in Colombia have Zika.
Colombia, which borders Brazil, reported 20,297 cases of Zika virus in the country, almost half of which occurred in the nation's Caribbean region. Of those cases, 2,116 were in pregnant women, according to Reuters. So far, there are no reported cases of microcephaly or deaths related to Zika virus.
While Colombia has strict abortion laws, officials say that Zika virus will qualify as an exception to restrictions. Still, access to abortion providers is limited, especially in rural areas of the country.
4. Pediatricians have been tasked with explaining the realities of microcephaly to new mothers.
"Some of the mothers hope the microcephaly is something that will pass, and just have an empty gaze when I tell them it will not," Dr. Angela Rocha, head of the infant care unit at Oswaldo Cruz Hospital in Recife, Brazil, an area that's been hit particularly hard by Zika virus, told the New York Times. "Others simply start to cry when the reality sets in."
5. Brazilian officials can enter any building -- public or private -- to battle mosquitos
Brazilian president Dilma Rousseff authorized a measure allowing health officials to enter any property in the country, by force if necessary, in an effort to eradicate breeding ground for the Zika-carrying mosquito. So far, the country has deployed 220,000 troops to fight the mosquito Aedes aegypti.
6. Rich pregnant women are fleeing to Europe to escape Zika; poor pregnant women are left to play the odds.
As wealthy Brazilian women get pregnant, they are increasingly flying to Europe to avoid Zika virus, the Associated Press reports. That's not an option for low-income pregnant women, many of whom can't even afford mosquito repellant, which has tripled or quadrupled in price since the outbreak -- when it's available at all.
7. DEET is still the gold standard for effective mosquito repellents.
According to research by NPR, DEET repellents are still the recommended formula for keeping mosquitos at bay. Products containing picaridin and IR 3535 are also highly effective, and experts recommend wearing loose, long clothing and staying indoors during mid-mornings and early evenings, when mosquitos are particularly active.


Read more Zika virus coverage: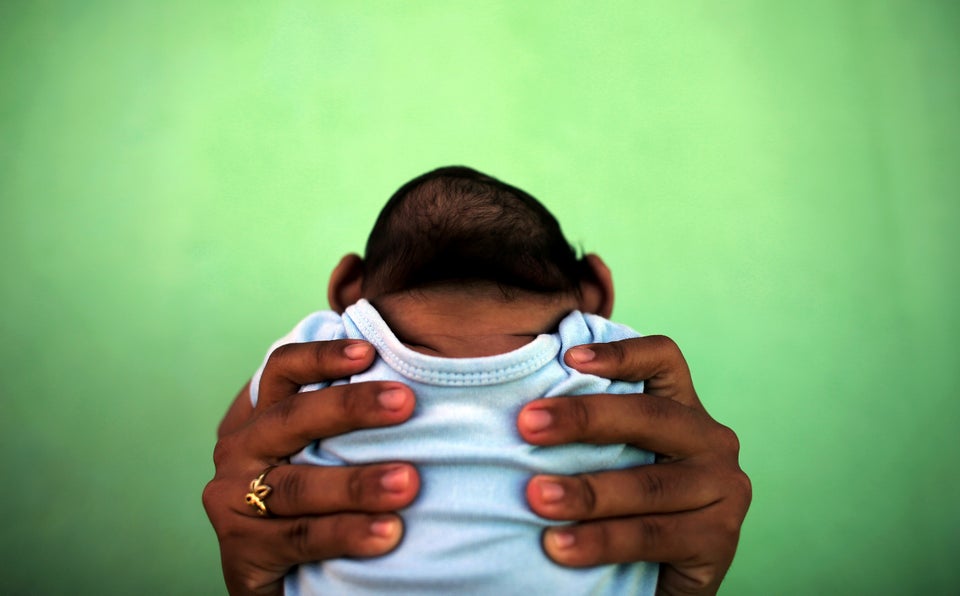 Zika Virus In Brazil
Related