The baby was born with microcephaly, a serious birth defect in which a baby is born with an abnormally small head and possible developmental problems.
Officials said it is likely the mother contracted the mosquito-borne illness while she was in Brazil last year during the early part of her pregnancy. Brazil saw an outbreak of Zika in 2015, with an estimated 500,000 to 1.5 million residents infected.
While the virus is fairly harmless in adults -- symptoms include rash, fever, joint-pain and red eyes -- Brazil's outbreak coincided with a massive spike in microcephaly in babies. While Brazil had an average of 156 babies born each year between 2010 and 2014 with microcephaly, 2015 saw more than 3,000 instances.
Hawaii State Epidemiologist Dr. Sarah Park told The Huffington Post the mother had alerted doctors to her bout of Zika, which she recovered from before relocating to Hawaii. She was monitored closely during her pregnancy, which progressed normally. However, the baby's condition was not known until birth.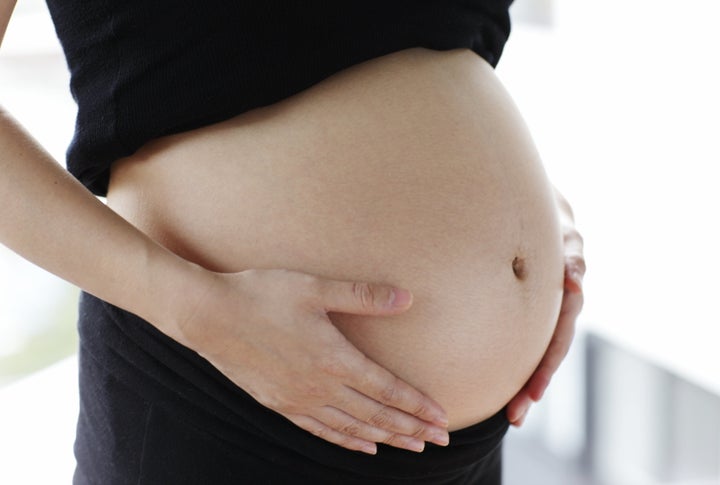 The Hawaii mother and baby are not infectious according to the state's Department of Health, so there is no risk of transmission on the island.
But Hawaii's Big Island is currently battling the state's largest outbreak of dengue fever, another mosquito-borne illness, in 50 years. More than 200 cases have been reported between Sept. 2015 and Dec. 2015.
Dengue fever, which can violently affect adults, is transmitted by some of the same mosquitoes as Zika, though it is not thought to affect fetuses in the same way.
The pattern of dengue fever in Hawaii is concerning, however, because according to The New York Times, an epidemiologist with the Centers for Disease Control "recently predicted that Zika would follow the same pattern that dengue has, with local transmission during hot weather in tropical parts of the country, including Florida, the Gulf Coast and Hawaii."
According to Dr. Park, Hawaii's current Fight the Bite campaign aims to address all mosquito-borne illnesses, not just dengue.
"They all can be combated in the same way," Dr. Park told HuffPost, after highlighting the need for a state-wide campaign that raises awareness and educates the public on the dangers of mosquito hot-beds like standing water.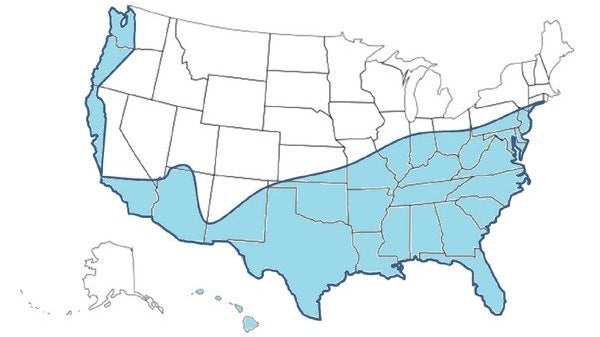 Because of the Zika outbreak in Brazil, the CDC released travel warnings on Friday concerning Central America, South America, and some islands in the Caribbean. Travelers to these areas should take special precautions against mosquito bites, including wearing long-sleeve shirts and pants and using insect repellants. Pregnant women should consider avoiding the region all together, the agency urged.
The Hawaii newborn "further emphasizes the importance of the CDC travel recommendations released today," Dr. Park said.
Support HuffPost
A No-B.S. Guide To Life
Related
Popular in the Community