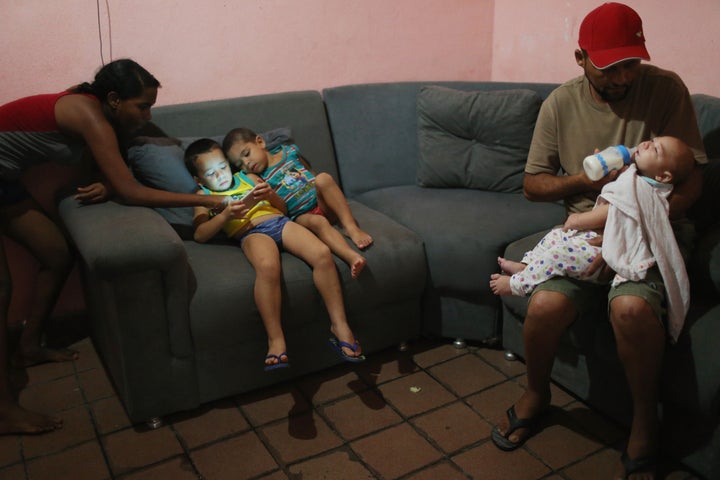 As Zika virus, which is spread by the Aedes aegypti mosquito, continues to dominate the headlines, personal stories are coming to the forefront. One mother whose son was born with microcephaly, the birth defect believed to be linked to the Zika virus, describes the difficulty of facing her son's future without certainty that he'll ever be able to walk or talk.
1. Brazilian mother of baby born with microcephaly speaks out
Fernanda Rocha's son Luis Felipe was born with microcephaly, a birth defect that causes babies to have smaller than normal heads. This condition often results in developmental problems and is believed to be linked to the mosquito-borne Zika virus outbreak in Brazil. Rocha's doctors don't know if her son will ever be able to walk or talk.
2. Colombia and Venezuela see a spike in Guillain-Barre syndrome
3. Hawaii biotech company enters race to develop a Zika vaccine
4. Despite Zika fears, no change in air travel plans
American Airlines says it hasn't suffered a decrease in travel bookings because of Zika virus so far. The company is offering pregnant passengers and their travel partners refunds for tickets to Zika-affected regions.
5. Tropical Southeast Asian countries prepare for Zika
Malaysia prepared for the Zika virus to "spread quickly" if introduced, while Thailand -- where there have been an average of five Zika cases a year since the disease was first detected in the country in 2012 -- stressed its strong public health system and medium country size.
Read more Zika virus coverage: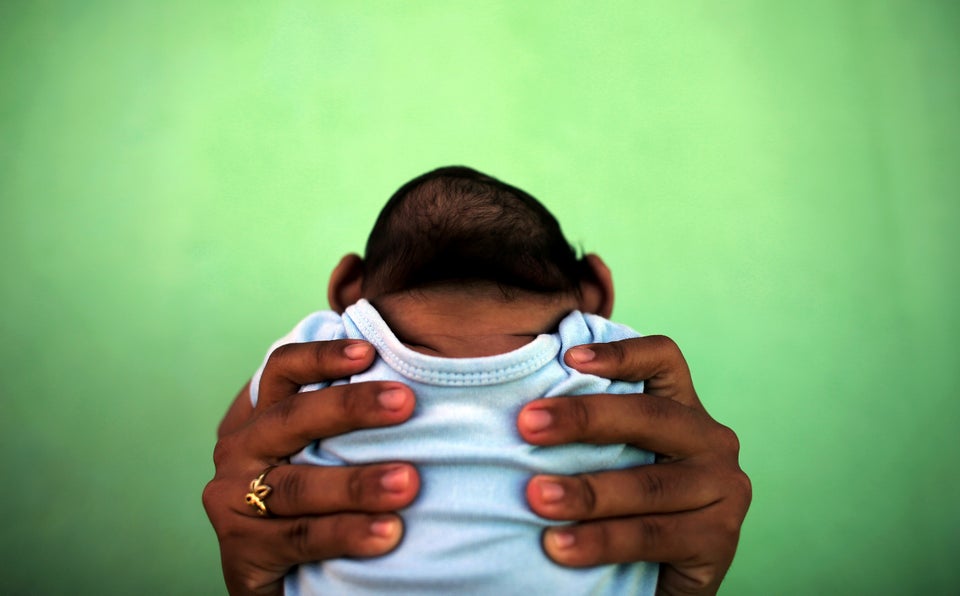 Zika Virus In Brazil
Related