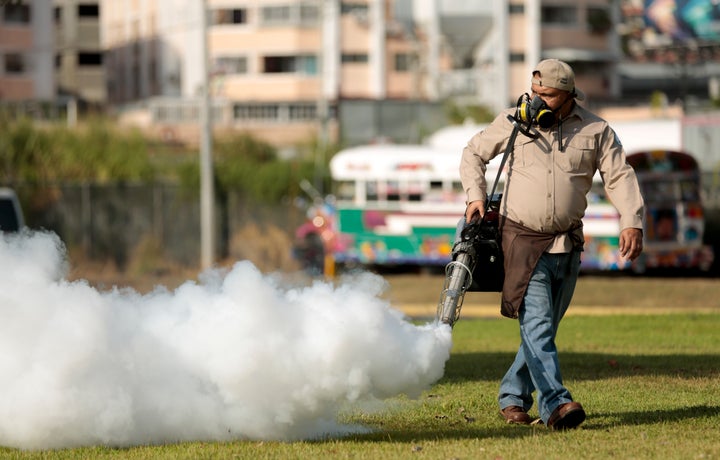 On Monday the U.S. Centers for Disease Control and Prevention added four countries and territories to its growing list of places with active Zika virus transmissions, which means that the cases occurred locally, rather than in travelers returning from a place where they acquired the virus.
So far, no local cases of Zika have been reported in the United States.
The virus, which is spread by the Aedes aegypti mosquito, is strongly suspected to be linked to a new wave of microcephaly cases in Brazil. Babies born with the birth defect have smaller heads and brains that aren't fully developed, which can result in life-long developmental problems.
1. Brazil's health minister says the outbreak is worse than expected.
Local governments in Brazil will be required to report Zika cases next week, after they have the proper lab equipment for testing. The Brazilian government said there is no chance that the 2016 Olympics in Rio de Janeiro will be called off because of the outbreak. "Our big hope is finding a vaccine," Castro said.
2. Zika's mild symptoms add complexity to vaccine development.
Zika virus symptoms are so mild that many people don't know they are infected at all. This makes developing a vaccine more complicated, Reuters reports. Effective vaccines produce a strong but not-too-strong immune response in order to work, a marker difficult to assess in an all-but-symptomless infection.
"To be useful, a Zika vaccine would need to be effective and safe, but it's difficult to do both," Ben Neuman, an expert on viruses at Britain's University of Reading told Reuters. "It's a balancing act."
3. New countries added to the Zika watch list are American Samoa, Costa Rica, Curacao and Nicaragua.
4. Researchers question whether Wolbachia bacteria could be an effective tool to fight Zika-carrying mosquitos
Wolbachia bacteria, which are common in mites, spiders, nematodes and insects, are being studied as a way to block viral transmissions of dengue, an illness in the same genus as Zika virus. Still, scientists don't know enough about Zika yet to assess if such a tool would be effective at fighting Zika-carrying mosquitos.
5. Microcephaly has puzzled doctors for decades.
In the United States, approximately 25,000 babies are diagnosed each year with microcephaly, a birth defect characterized by an abnormally small head, which can be an indication of brain damage.
Down syndrome, maternal diabetes and alcohol consumption during pregnancy have all been linked to the birth defect. But with a spotlight on Zika in Brazil, researchers are increasingly exploring the link between microcephaly and infections such as toxoplasmosis, German measles and cytomegalovirus, according to the New York Times.


Read more Zika virus coverage: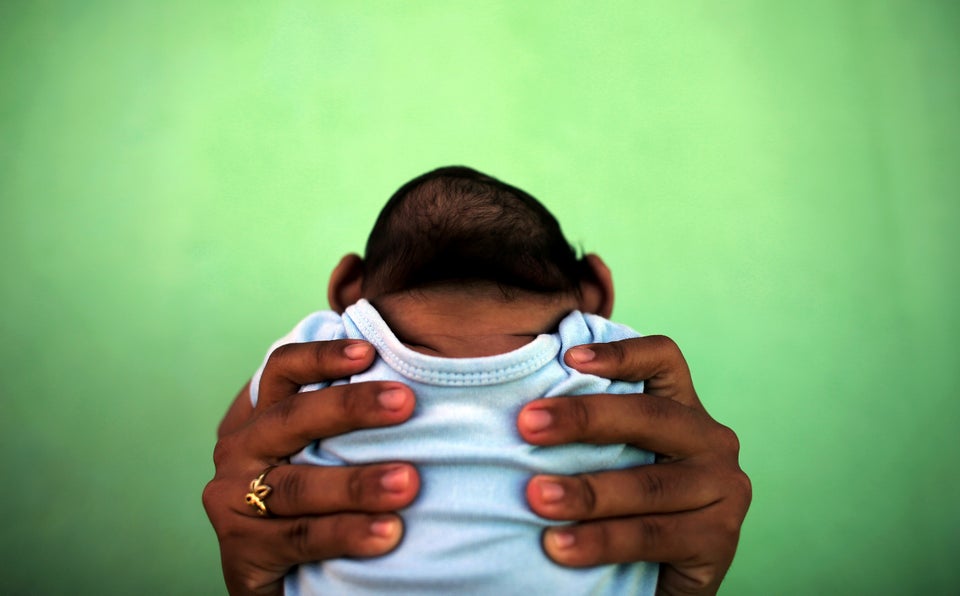 Zika Virus In Brazil
Related