If your idea of paradise is coming home to a mountain-side mansion, curling up by the fire and pouring a glass of wine as the sun goes down, the below luxury homes will blow your mind.
Ski-in/ski-out access, stone fireplaces, miles and miles of snowy hills -- these Zillow listings are real-life winter wonderlands.
This mountain-side beauty is a snow bunny's dream inside and out. Ski-in/ski-out out access gives the winter sports' lover the chance to hit the slopes. And after a long day in the cold, cozy up to a cup of tea in one of the home's many light-filled nooks. Even more impressive is the property's stone wine cellar carved out of a mountain side.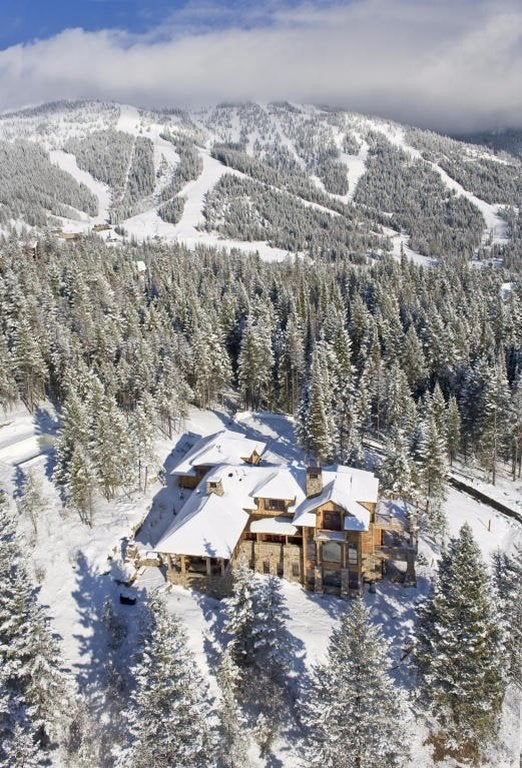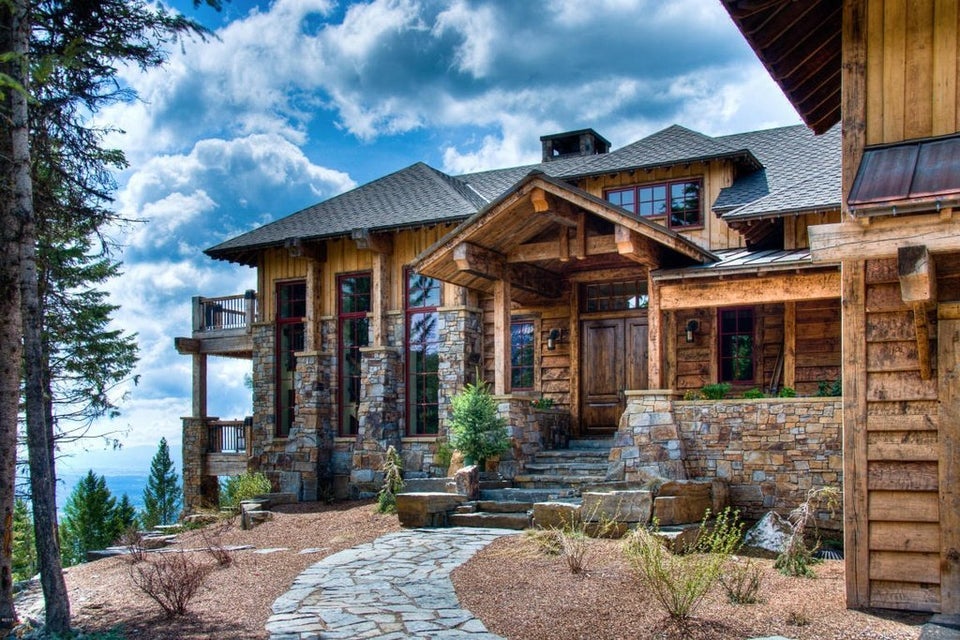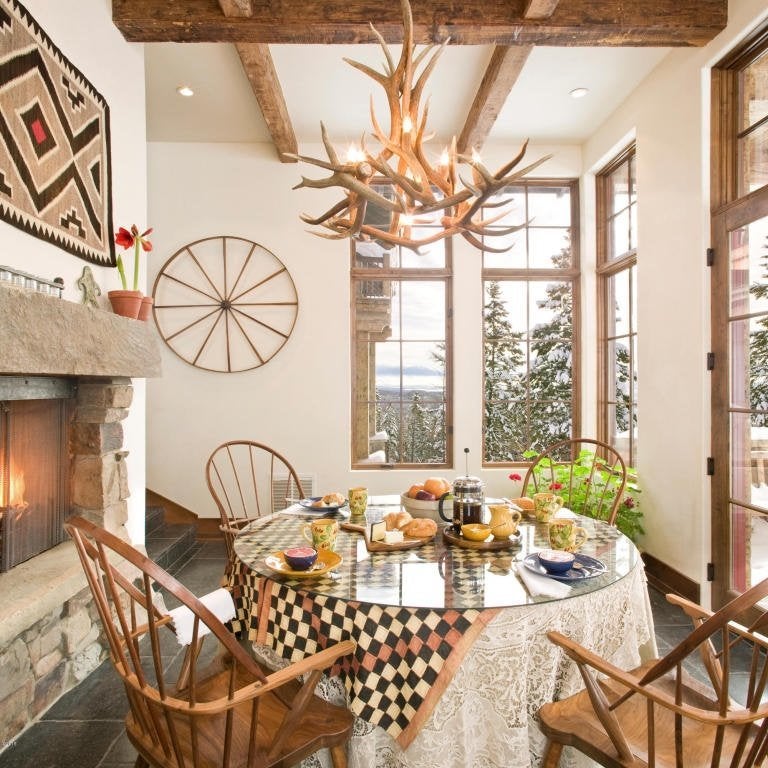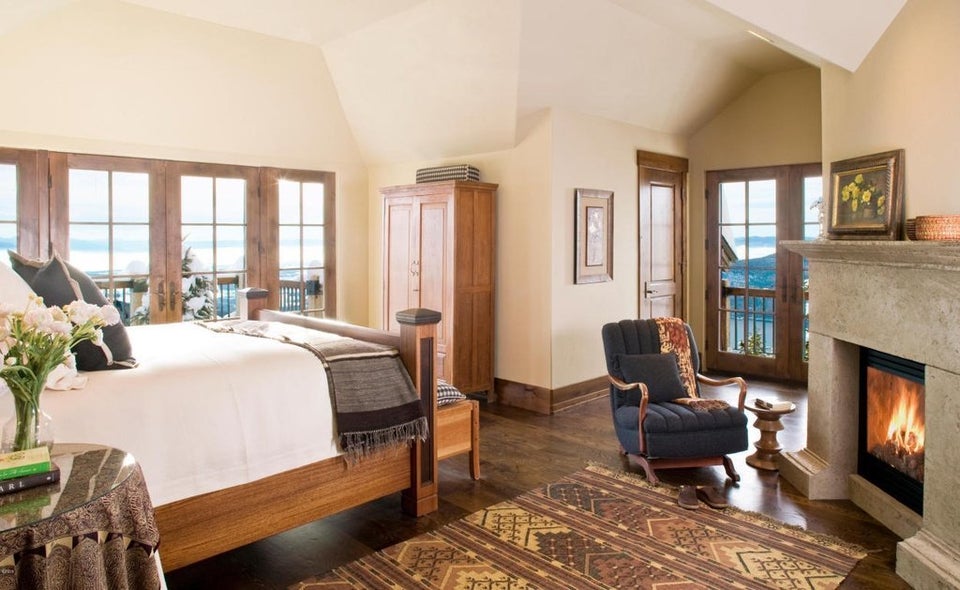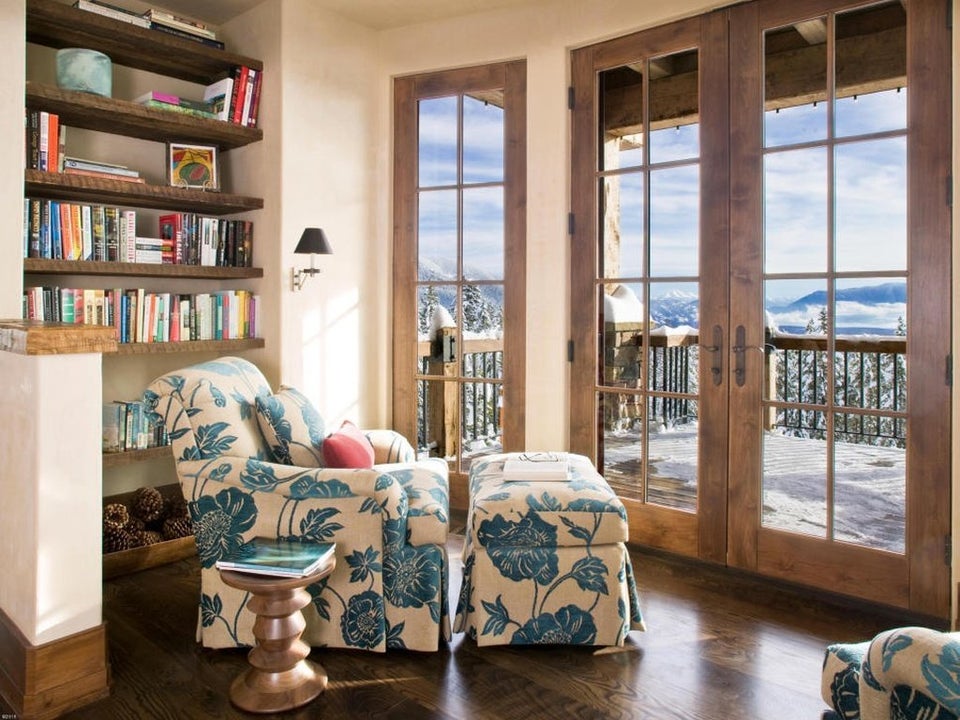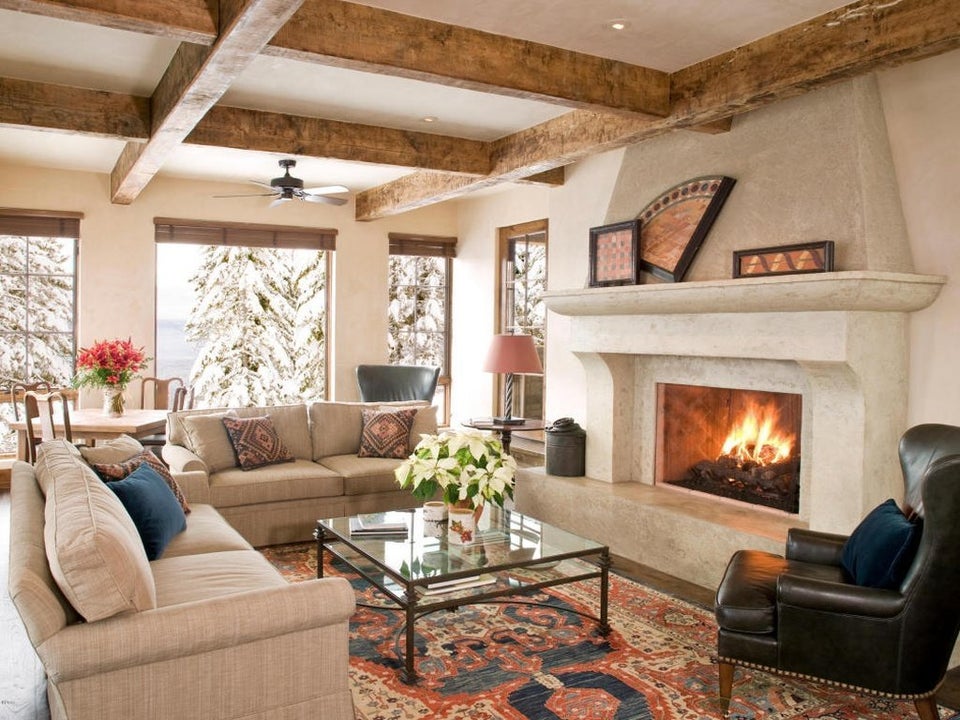 Vaulted ceilings, glass walls and fluid open spaces make this winter escape the perfect après ski destination. Great for entertaining a crowd or sitting by the fire all by your lonesome, the 6,162-square-foot pad proves it's paradise for all. Kids will also get excited over the two rooms with woodsy-looking bunkbeds. Sleepover, anyone?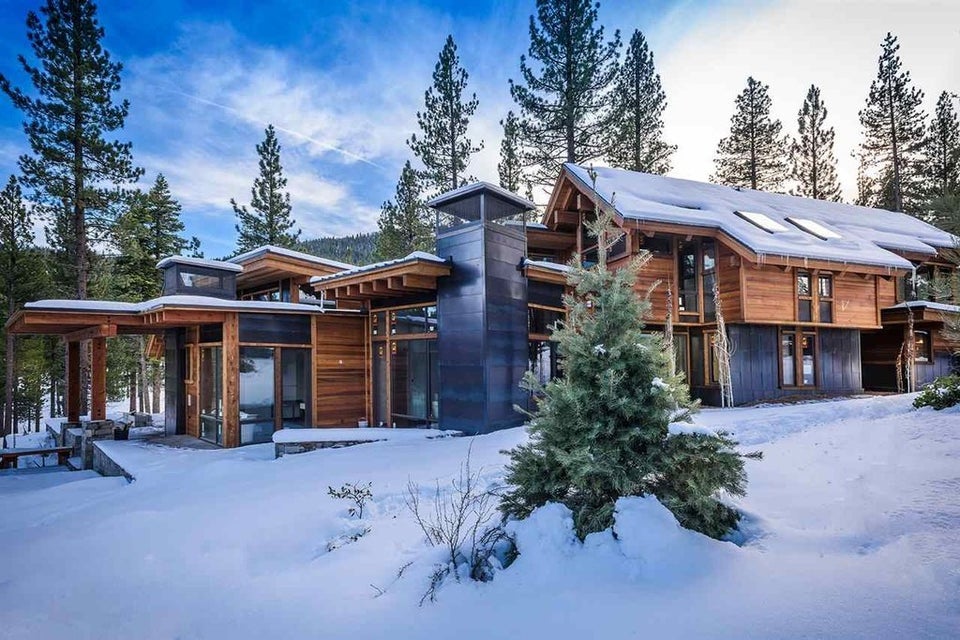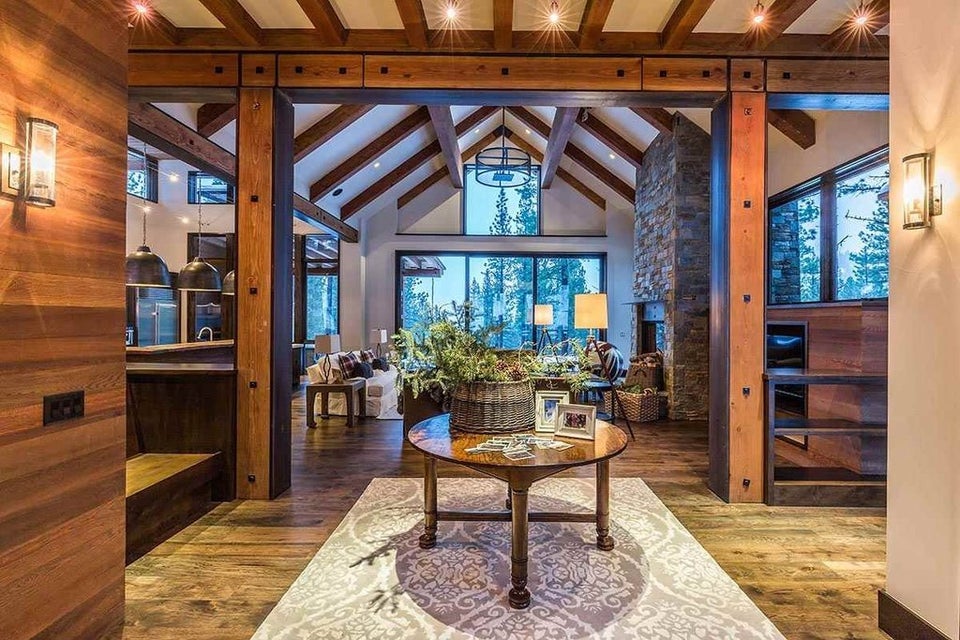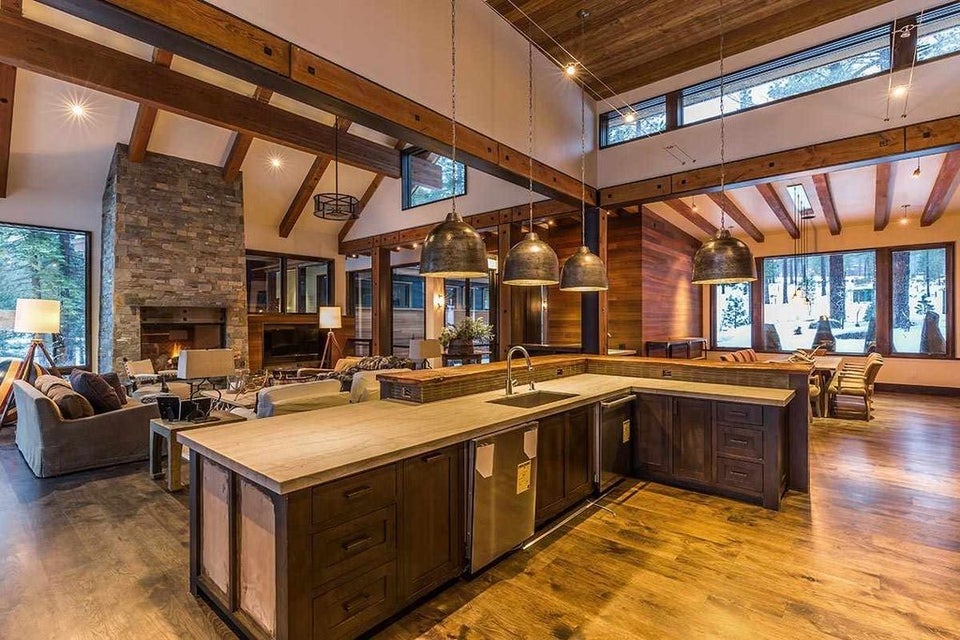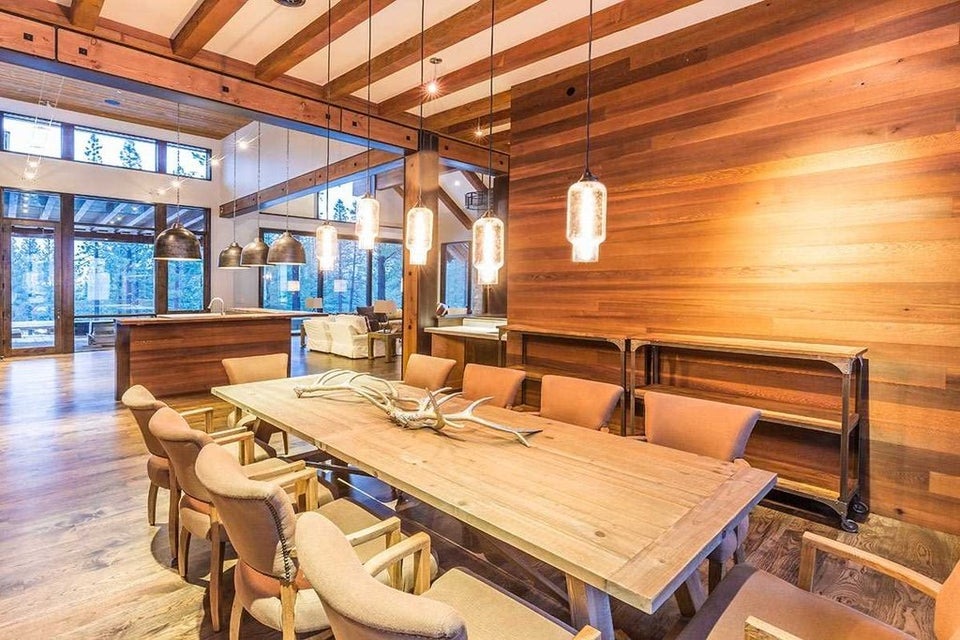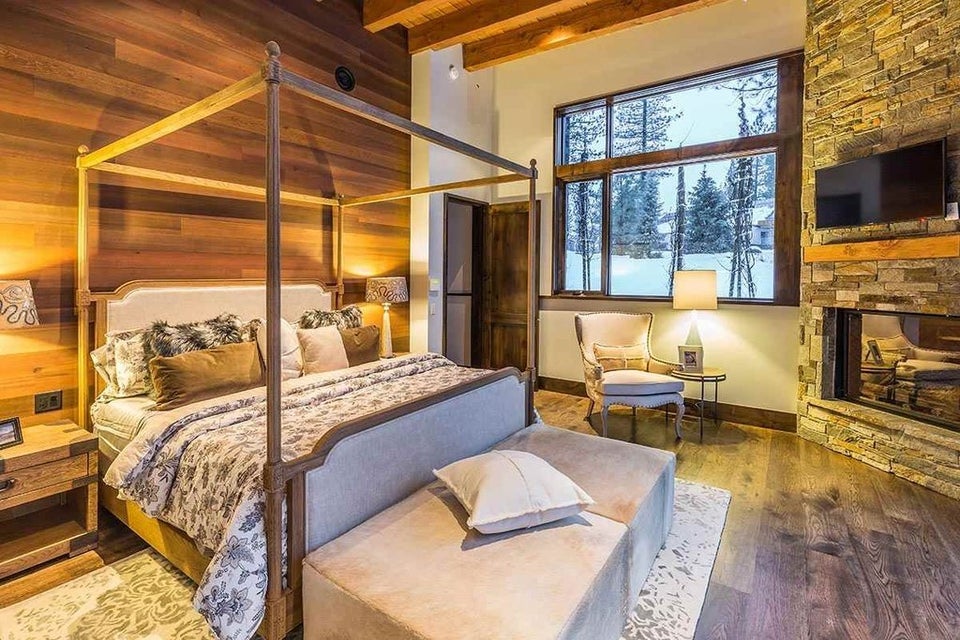 This Colorado home brings the log cabin into the 21st century without sacrificing the style's charm. Despite the home's impressive high ceilings and stone fireplace, the rooms still feel cozy and warm. And if curling up by the fire doesn't do it for you, sip on a glass of wine in the outdoor hot tub while gazing at the glorious mountains.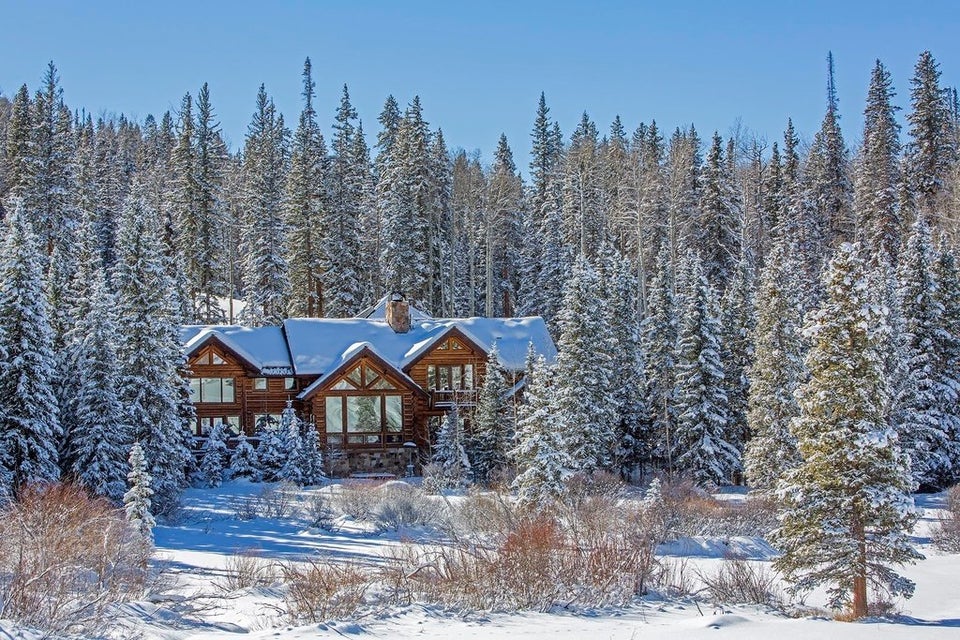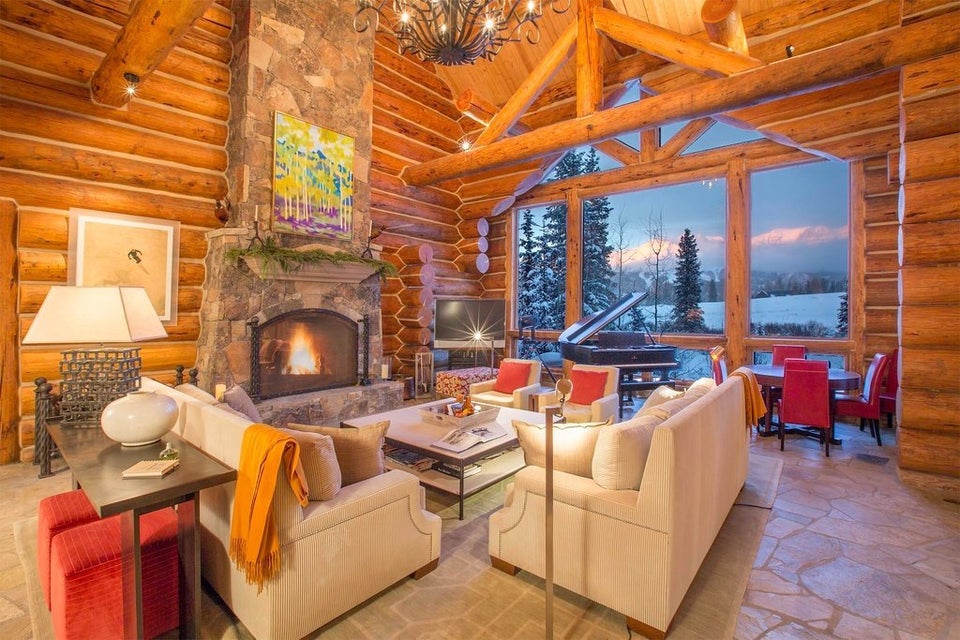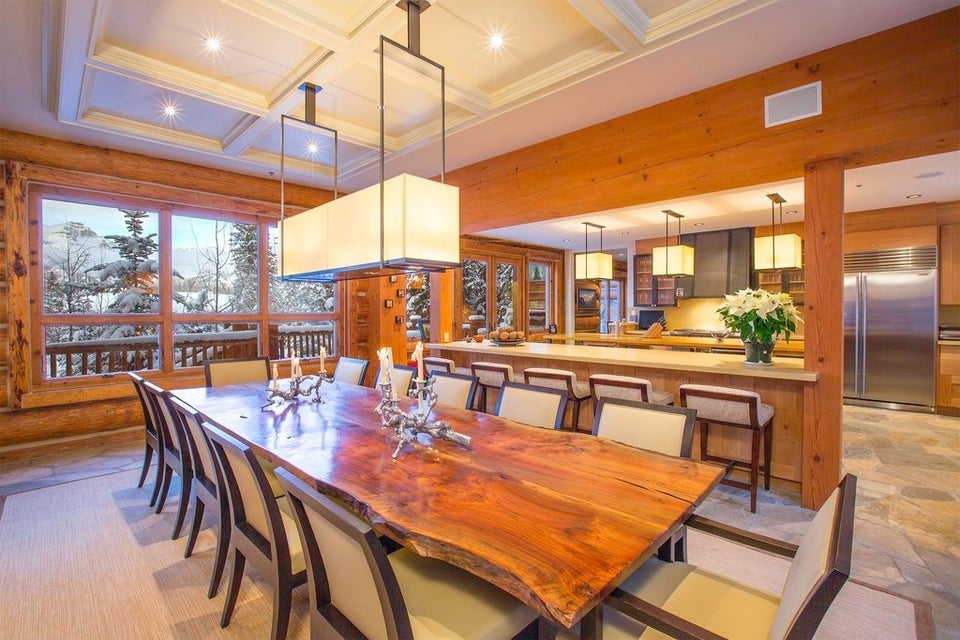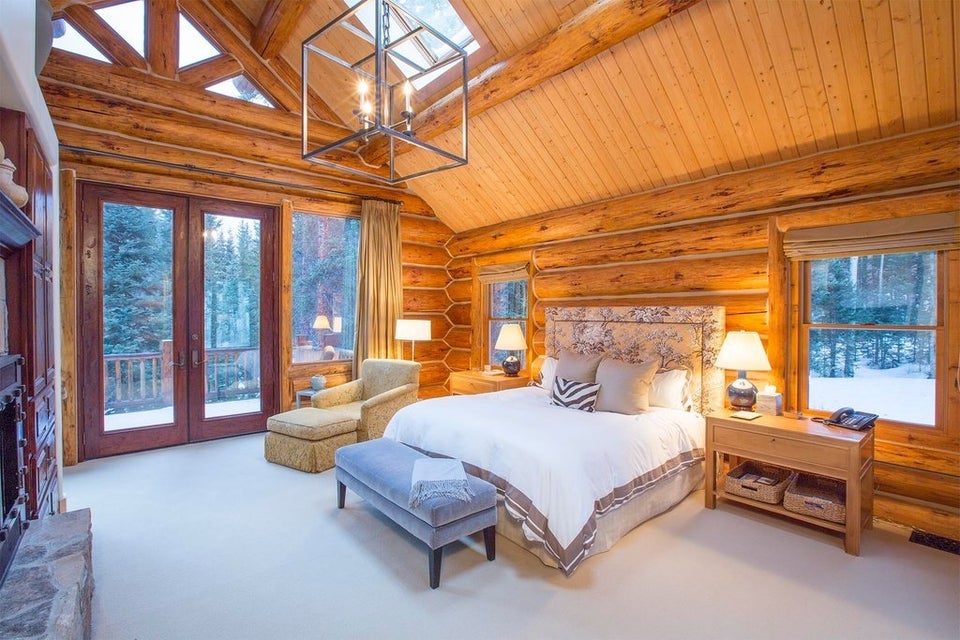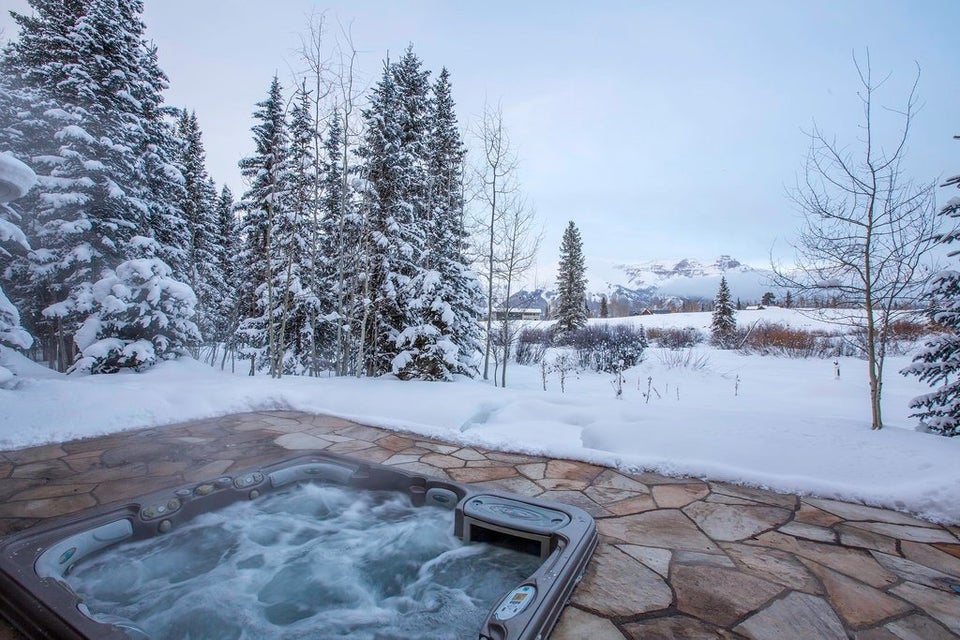 Cozy in the winter and idyllic in the summer, this Lake Tahoe-adjacent property boasts nearly 3,000 square feet of luxury. The home has 5 bedrooms, 4 bathrooms and a picture-perfect back patio overlooking the lake. With views of the water and the mountains, what's not to love?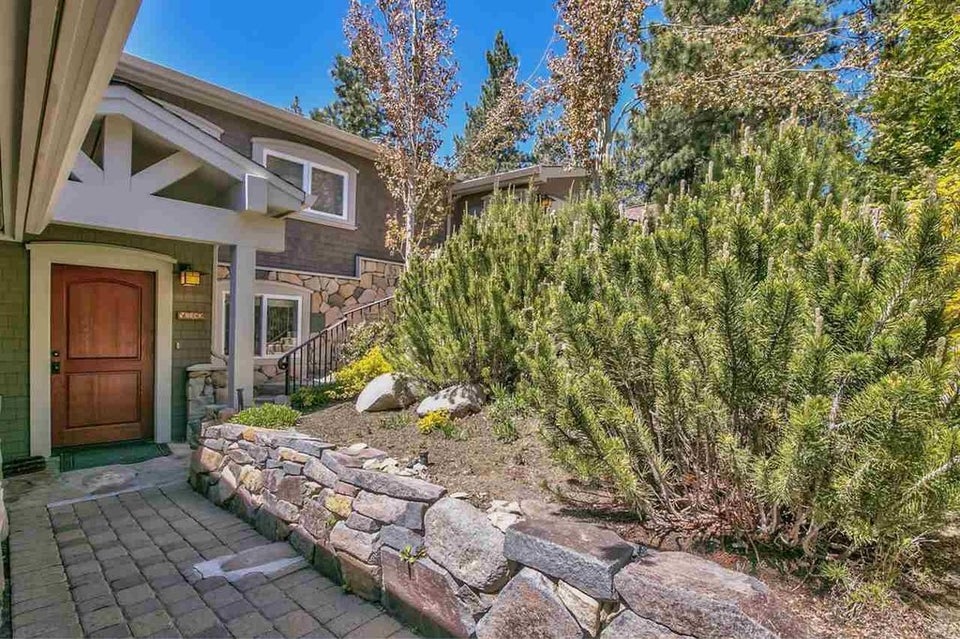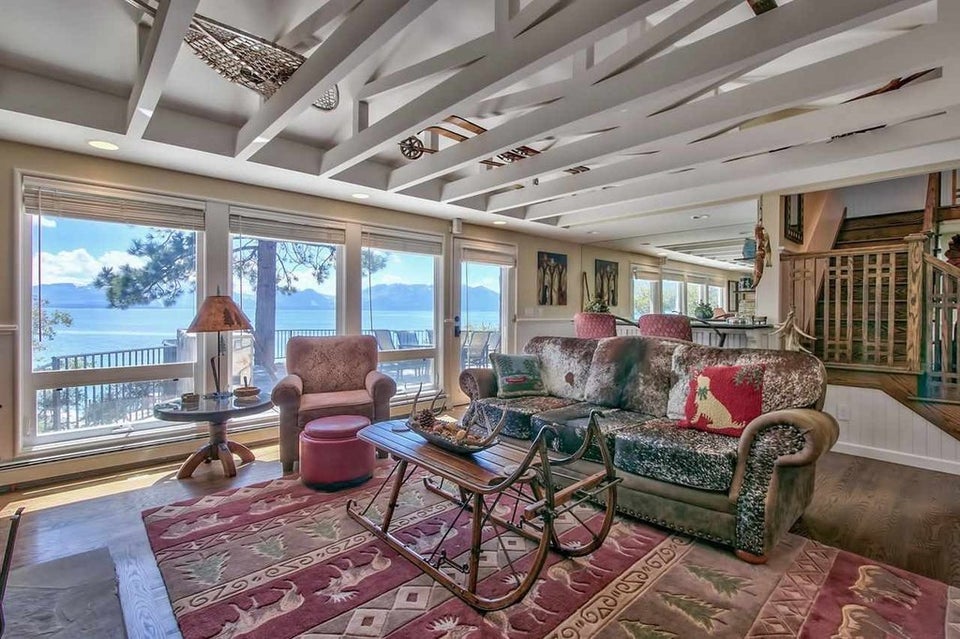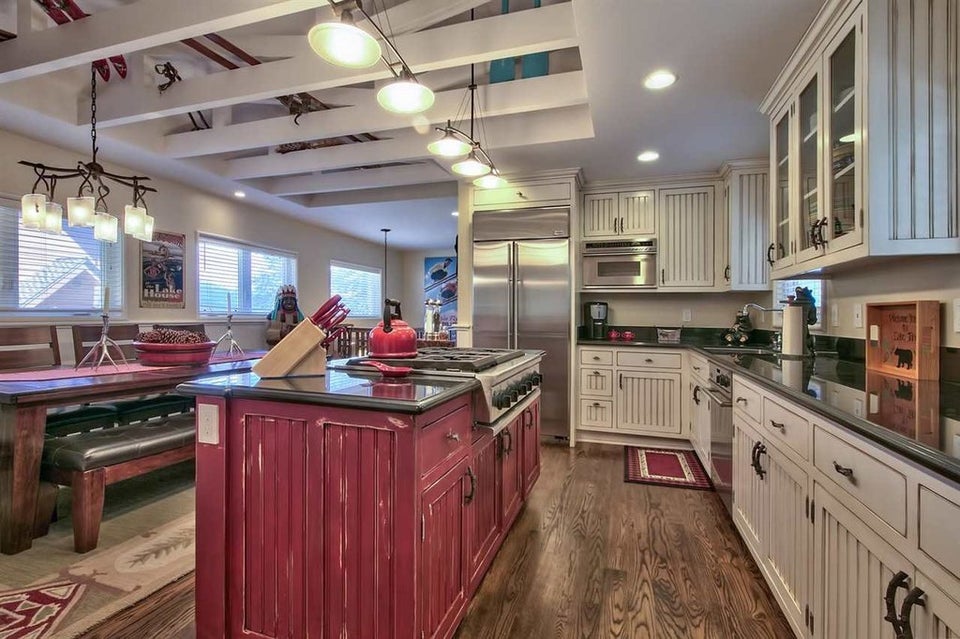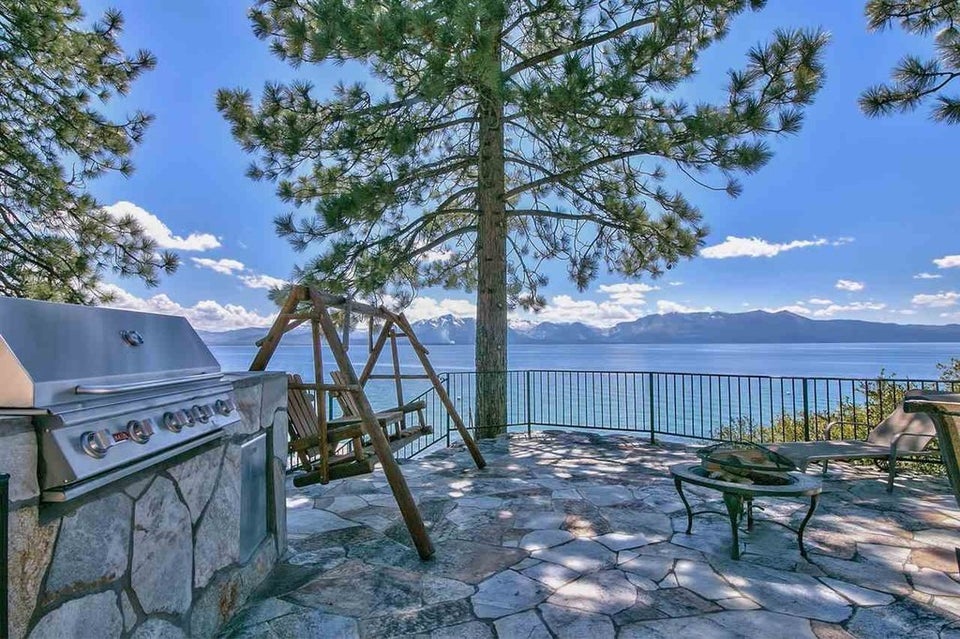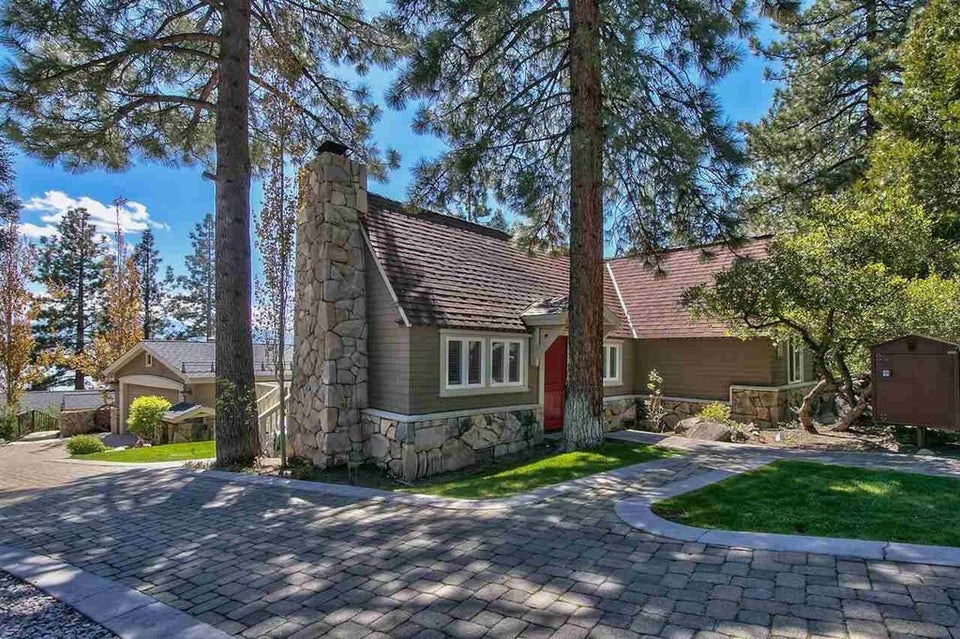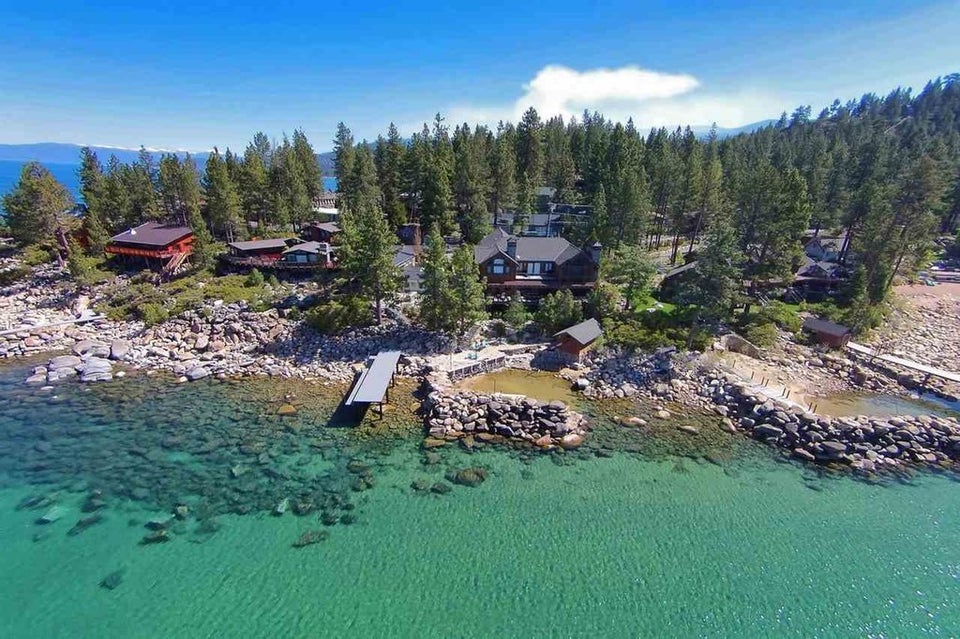 This woodsy manor isn't short on space. Sitting pretty on 49 acres, the Vermont escape is the ideal destination for a stressed city dweller looking to get away. As the photos below demonstrate, the home is absolutely stunning all year round. Cozy in the winter, vibrant in the summer, the big-windowed pad is ideal for bringing people together season after season.