Expensive listings of mansions are what dreams are made of: private tennis courts, incredible views, acres of lush landscape -- even a professional greenhouse! Unsurprisingly, these mind-blowing amenities come with a pretty hefty price tag.
While the homes below are not the most expensive properties out there and do not include pocket listings, they do make up some of Zillow's priciest listings on the site right now.
Scroll through and tell us which one would fulfill your grandest fantasies.
Located in the famous Sherry-Netherland, the prim and polished abode includes 15 luxurious rooms that take up the hotel's entire 18th floor. With views overlooking Central Park and the swanky Upper East Side, this residence is sure to put its future owner in an Empire State of mind.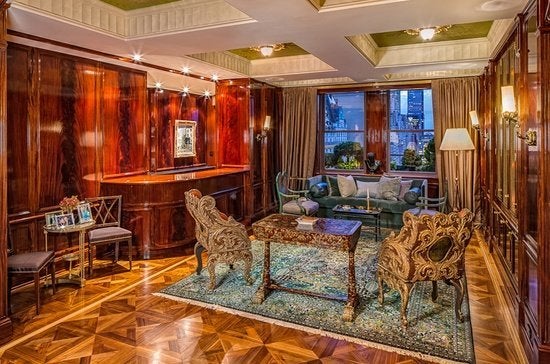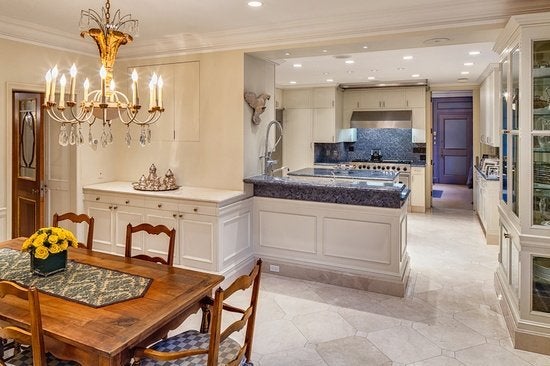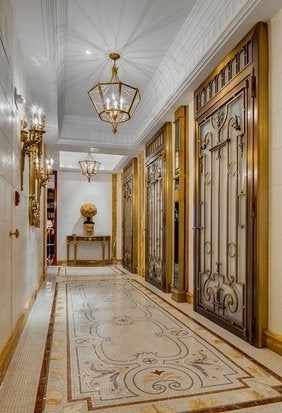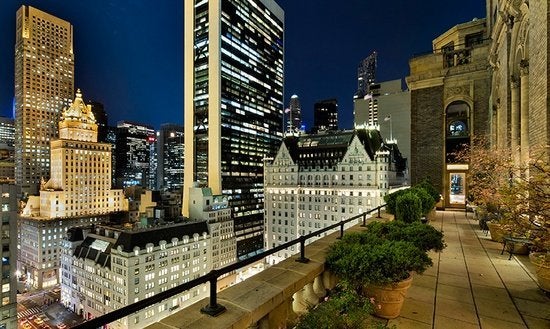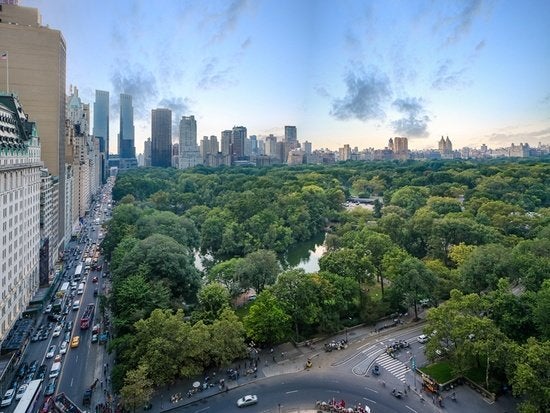 Designed in the traditional shingle style, this magnificent property boasts 8 beds, 16 baths, a tennis court, professional greenhouse, private beach and dock, waterside gazebo and glamorous infinity pool. And that's not all. The home sits on more than 24 acres of beautiful land, perfect for long nature walks and outdoor activities.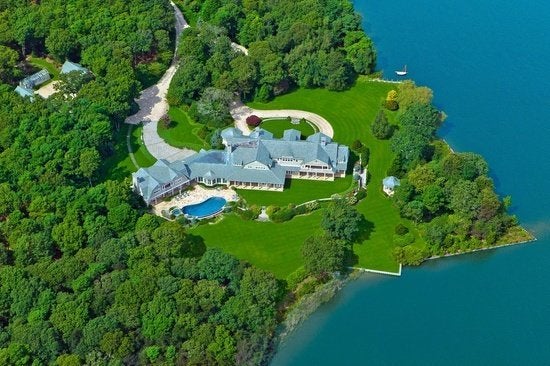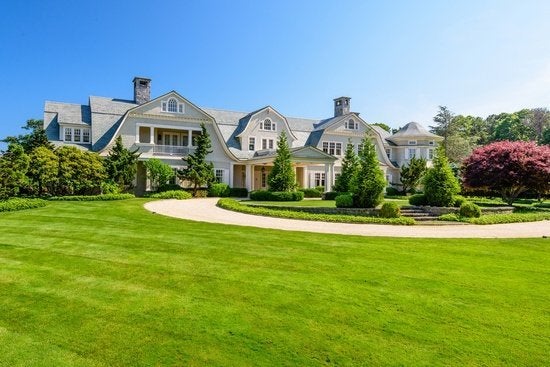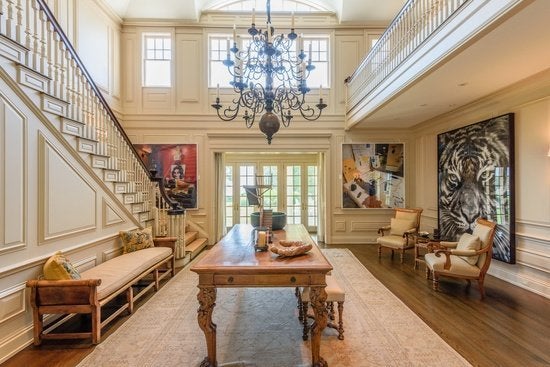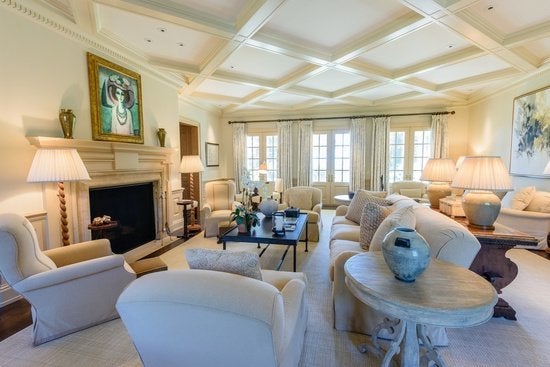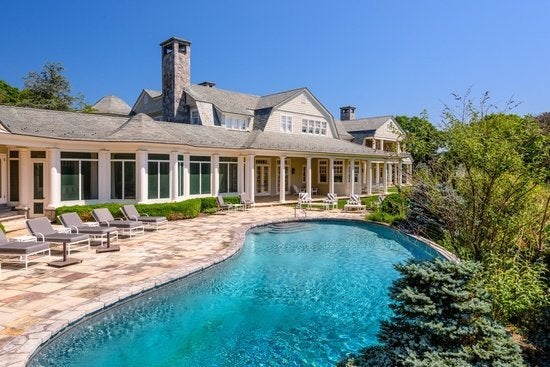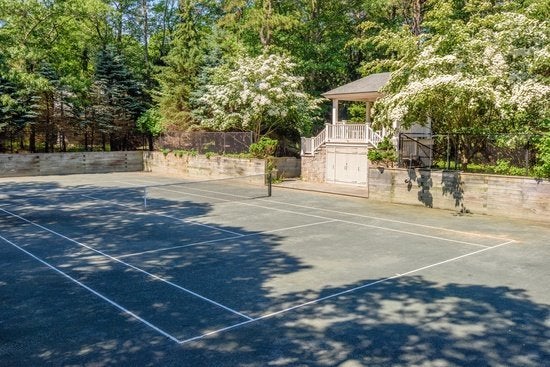 This 8-acre waterfront home looks like a small European village! But don't be fooled by its storybook exterior -- this home is outfitted with the latest and greatest of smart home technology. Sweeping views of Manhattan's skyline, indoor and outdoor swimming pools, health complexes, a bowling alley and even a casino will ensure that the next owner never has to leave.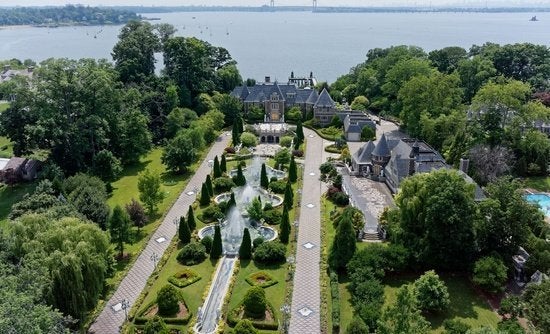 Coldwell Banker Residential Broker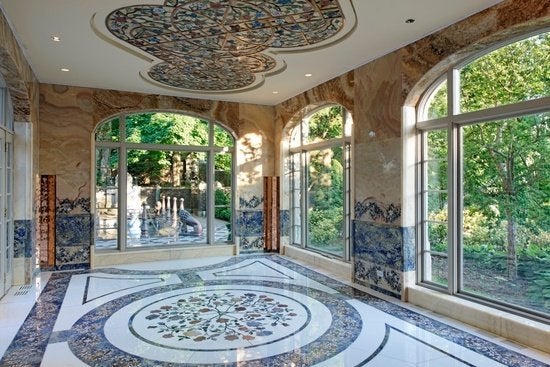 Coldwell Banker Residential Broker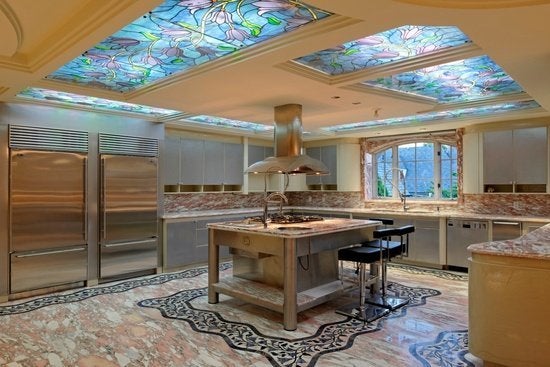 Coldwell Banker Residential Broker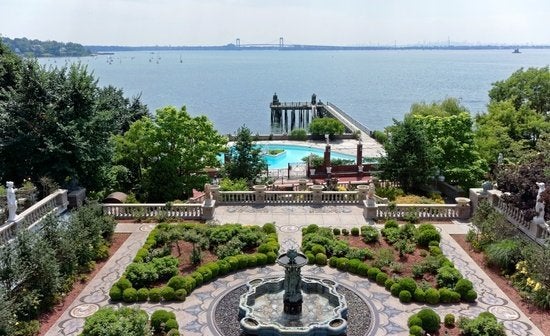 Coldwell Banker Residential Broker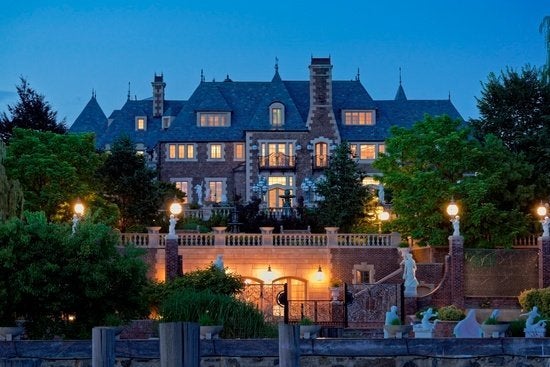 Coldwell Banker Residential Broker
With views of both the downtown LA cityscape and the charming canyons, this estate is exactly what you would expect from California's swanky 90210 zip code. The 7-bedroom, 10-bathroom mansion, once owned by comedian Danny Thomas, is a true palace. The home features gold leaf crown moldings and handmade carpets. Wowza.