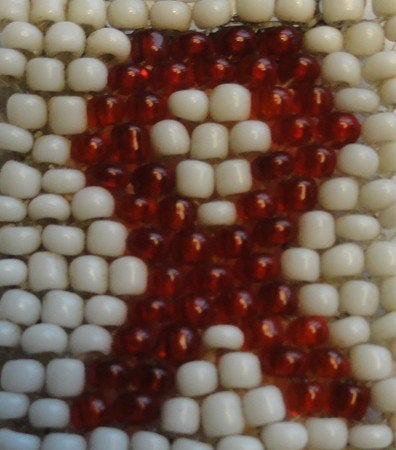 This week, I witnessed a milestone in the fight to end HIV/AIDS in children -- and it happened in Zimbabwe.
Much of the news from Zimbabwe over the past decade has been around political and economic challenges, overshadowing a resounding public health success story.
Zimbabwe is one of the key countries to watch in the drive to eliminate pediatric AIDS in Africa.
On Monday, I attended a ceremony at Harare Central Hospital to launch Zimbabwe's national strategy to prevent new pediatric HIV infections. I joined representatives from government, international partners, donors, health workers and people living with HIV.
It was a diverse group, but all dedicated to a common cause -- that no child should be born with HIV -- not in Zimbabwe, nor in any other country.
In June 2011 at the United Nations, a Global Plan was introduced to eliminate mother-to-child transmission of HIV by 2015. Zimbabwe was among the first of many countries to answer the call, but its commitment on this issue was evident long before that.
As early as 2001, Zimbabwe started working with the Elizabeth Glaser Pediatric AIDS Foundation to introduce services to prevent mother-to-child transmission of HIV (PMTCT) at three pilot sites. This was at a time when PMTCT programs were just beginning to be implemented in sub-Saharan Africa.
Organizations like the Foundation and countries like Zimbabwe were taking a leap of faith. Many in the global community thought that large-scale HIV prevention and treatment programs couldn't be successfully implemented in the region.
But through the commitment of the government of Zimbabwe - and support from international partners like the U.S. President's Emergency Plan for AIDS Relief (PEPFAR) and the Global Fund - PMTCT programs were quickly and dramatically scaled up.
PMTCT has become a true HIV prevention success story in the country, averting thousands of new infections in children and helping identify those in need of urgent HIV treatment. From those three original sites, there are now 1,560 sites in Zimbabwe where pregnant women can go to protect their own health and their babies from HIV.
In the past three years, Zimbabwe has taken a great leap toward universal PMTCT coverage. In 2008, only 17% of HIV-positive pregnant women in the country received PMTCT services. In 2010, that number was 86%. That is truly staggering progress.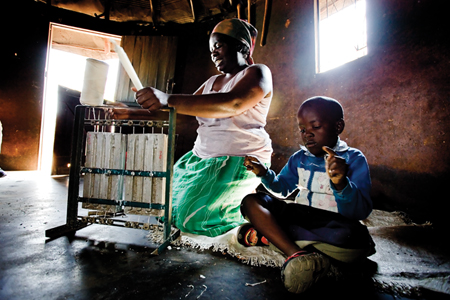 Photo Caption: Josephat was born HIV-negative because of PMTCT in Zimbabwe, and recently celebrated his fifth birthday. (EGPAF/James Pursey)

Zimbabwe's Ministry of Health and Child Welfare and its international partners -- including the U.S. Agency for International Development (USAID), the U.K. Department for International Development (DfID), and most recently the Children's Investment Fund Foundation (CIFF) -- have helped turn the tide of the pandemic in children.
And despite economic challenges, Zimbabweans have demonstrated ownership of their AIDS response through innovative, home-grown financial investments. A 3% levy on income tax in Zimbabwe -- known as the "AIDS Levy" -- is estimated to have collected US $26 million in 2011 alone toward the country's fight against HIV/AIDS.
Through this kind of political and financial commitment, Zimbabwe has become a model for the other 21 high-prevalence countries that are partners in the Global Plan to end pediatric AIDS.
The Country Director for our Foundation in Zimbabwe -- Dr. Agnes Mahomva -- made clear the key element needed to reach that goal: "a strong and effective national PMTCT program that involves all stakeholders -- mothers, fathers, communities, and indeed funding and implementing partners."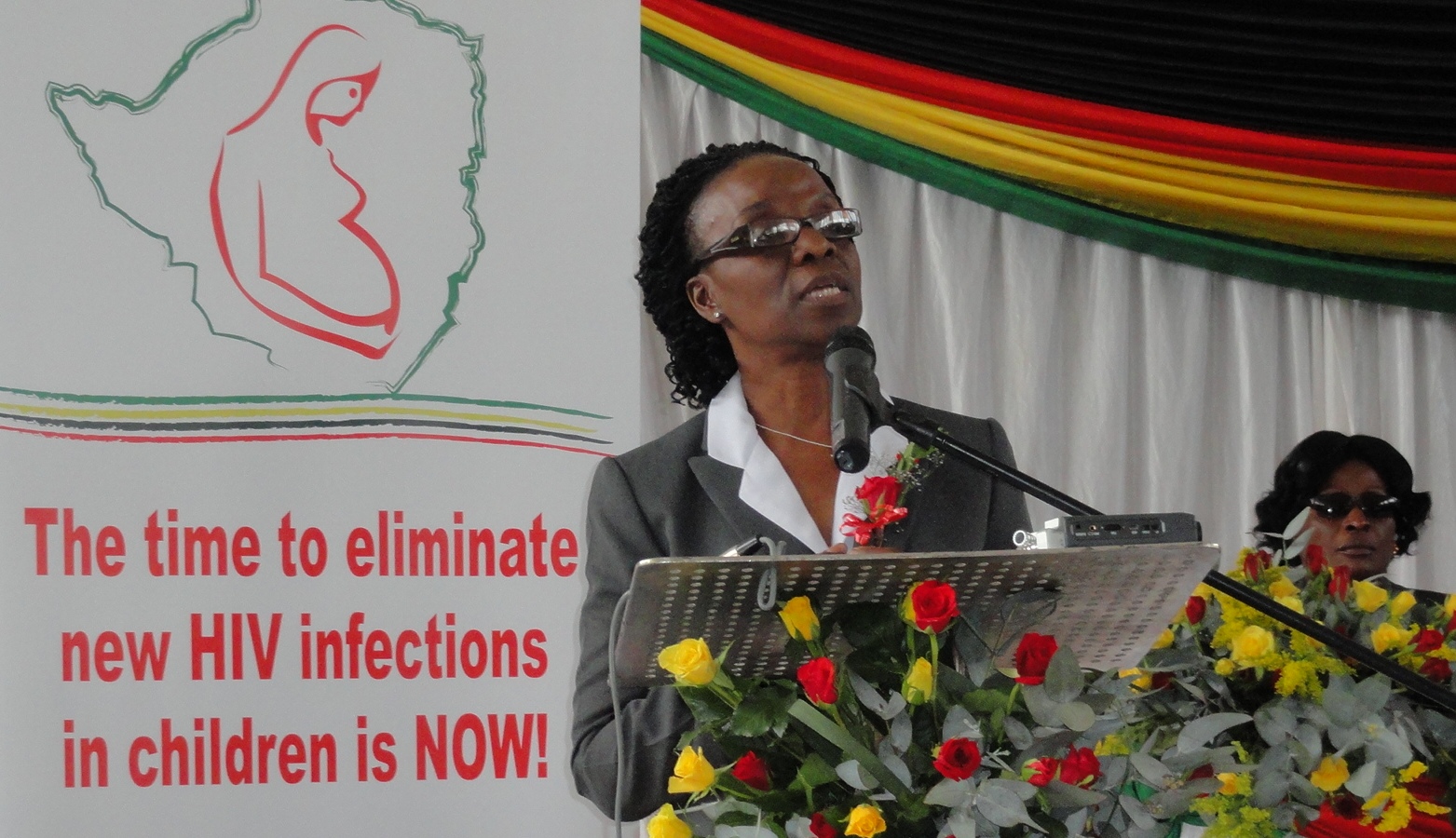 Photo Caption: EGPAF Zimbabwe Country Director Dr. Agnes Mahomva speaks at the launch of the country's national strategy to eliminate pediatric HIV infections. (EGPAF)
I witnessed that involvement and commitment at Harare Central Hospital this week, and it was inspiring.
For too long, Zimbabwe and other countries at the heart of the AIDS pandemic have witnessed the tragedy of millions of children needlessly infected with HIV and dying of AIDS. It's a sad fact that without early treatment, 80% of children with HIV don't survive to see their fifth birthday.
Zimbabwe decided that this was unacceptable. By committing to the elimination of mother-to-child transmission of HIV, Zimbabwe has ensured that its children will not only survive, but have the opportunity to thrive.
Zimbabwe has set an example for other countries to follow in its footsteps and take the same great leap toward a generation born free of HIV.
That's a story that deserves to be heard.
Support HuffPost
The Stakes Have Never Been Higher
Related
Popular in the Community