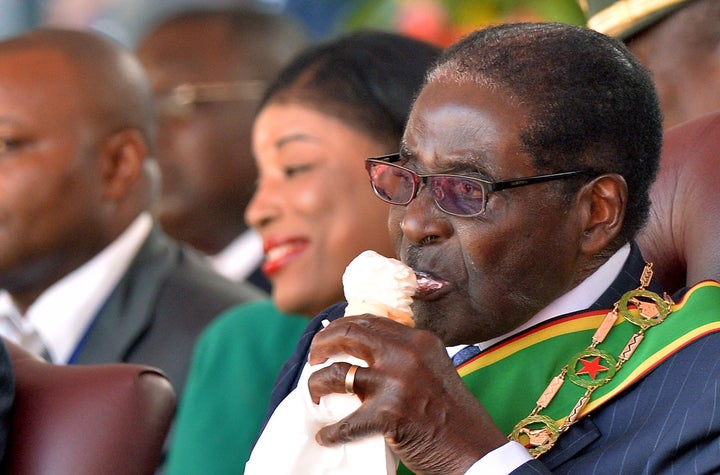 Zimbabwe is among the poorest nations on the planet. According to recent statistics from the United Nations' World Food Programme, 72 percent of the population currently lives below the national poverty line, earning less than U.S. $1.25 a day.
But that's not enough to deter President Robert Mugabe and his wife, Grace Mugabe, from launching a new line of ice creams and chocolates.
The lavish president and first lady, who the Guardian wrote in 2012 have "long been accused of milking the country for all its worth," announced plans to place the products in local grocery stores under the brand name Alpha Omega.
Grace Mugabe introduced Alpha Omega three years ago, after Nestle stopped buying milk from her farm amid the threat of a consumer boycott. Nestle announced in 2009 it would end its relationship with the first lady's Gushungo Dairy Estate after coming under pressure from human rights activists.
Zimbabwean state television broadcast the announcement of the new line of desserts last week, and several ministers and government officials were shown digging in to various ice creams, Eyewitness News reports. The country's agricultural minister said that since its inception, Alpha Omega has taken a 30 percent share of the local market, thanks in large part to the brand's cheaper prices. The company also produces milk, yogurt and fruit juice.
Even though Zimbabwe's most powerful might think it's a good idea to get into the ice cream business, the country on the whole is still battling a longstanding economic crisis. Many companies in Zimbabwe have collapsed, and both the International Monetary Fund and World Bank have urged Mugabe to tackle growing debt.
The country is producing more food, and there are fewer people going hungry this year than last. But the U.N. notes that food and nutrition security in Zimbabwe are still "fragile" and subject to "natural and economic shocks." Rural poverty has also jumped from 63 percent in 2003 to 76 percent last year, and most people in the country struggle to meet their daily food needs.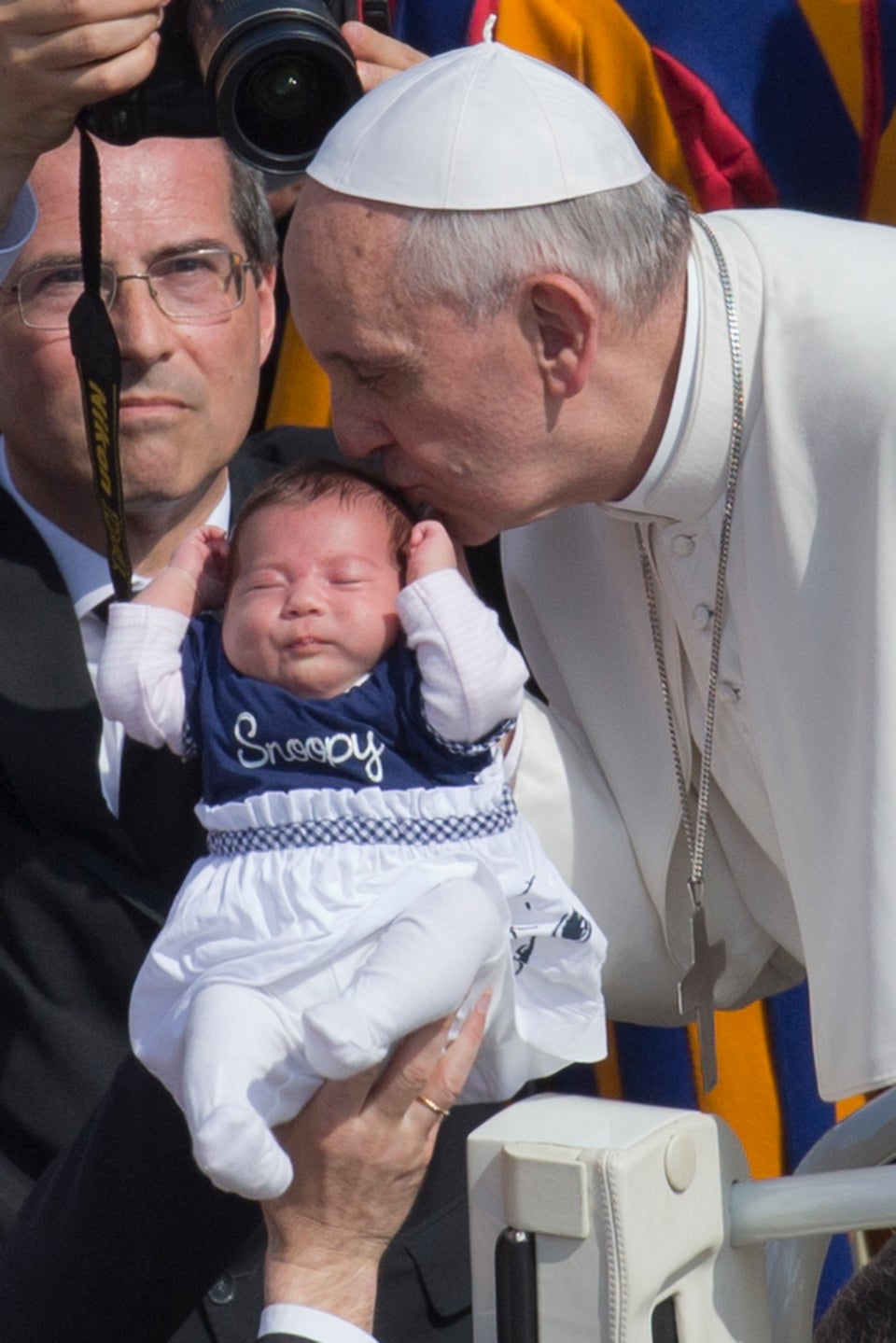 Pope Francis Quotes On The Poor
Related
Popular in the Community