"NBC Nightly News with Lester Holt" shared an update on Harvey in a Facebook video that has received more than 3 million views in less than 24 hours. The video shows footage of Harvey just after he received his transplant because of an infection that caused his hands and legs below the knee to be amputated. It also shows footage of Harvey coloring and using a baseball bat to hit a ball as he explained the impact of his surgery.
"When I got my hands it's like, here's the piece of my life that was missing," he said. "Now it's here. Now my life is complete."
The boy discussed his incredible journey and credited his mom, who suggested the transplant has given her son more independence, for helping him along the way.
"Without you I wouldn't remember to do everything," he said. "That's why I have you. Without my mom I would not be right here right now."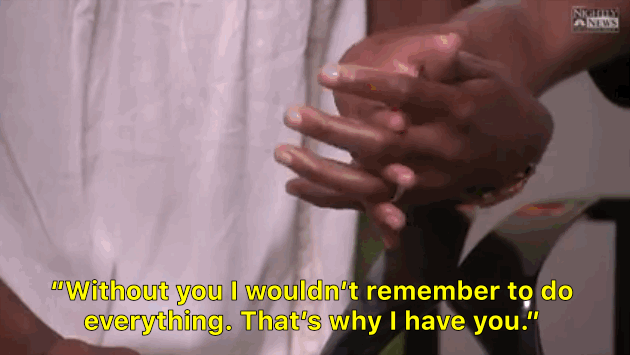 Just after he received the transplant, Harvey shared important advice from his grandmother, which is shown in the video: "My grandmother says that if you push yourself you can do anything ― anything you dream to do."
As footage showed him playing Jenga, using scissors and doing push-ups, it's clear to see he is doing just that.
Related
Before You Go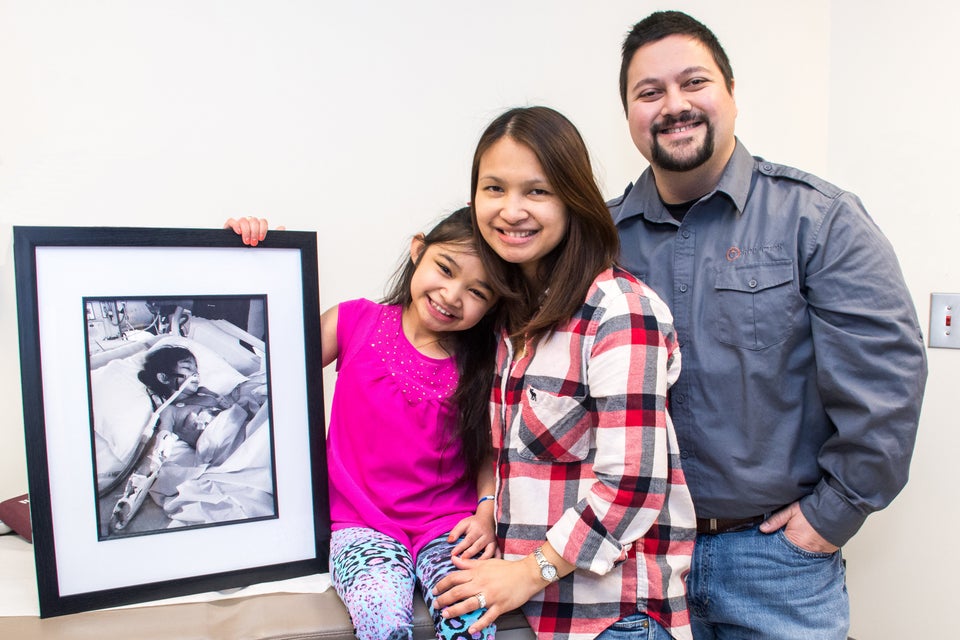 Before And After Organ Donation Photos Of Kids