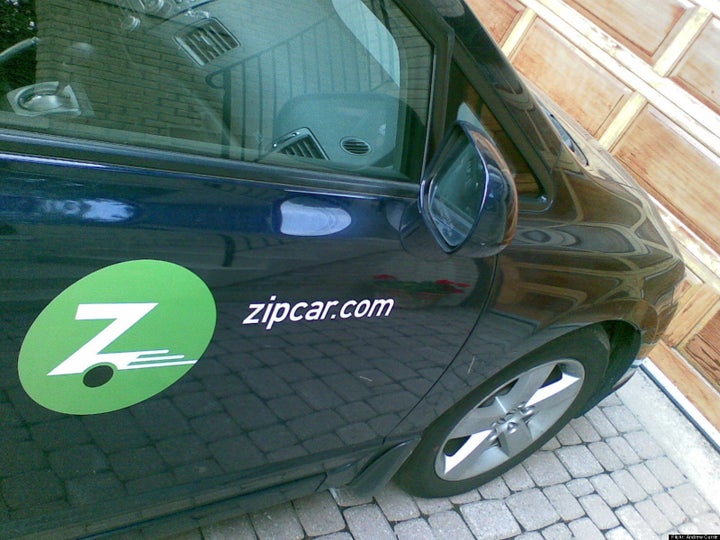 In the most recent indication that it's comeback time for initial public offerings from venture-backed companies, ZipCar, a car-sharing company, filed on Tuesday for a $75 million initial public offering.
Backed by VC firms like Greylock Partners and Benchmark Capital, ZipCar plans to use the proceeds from its IPO to pay off debt and cover general expenses as it expands its services, according to the Times.
In its regulatory filing, ZipCar says it provides the freedom of "wheels when you want them" to over 400,000 members who pay at least $50 a year to access cars in 13 major metropolitan areas and on more than 150 college campuses in the United States, Canada, and the United Kingdom.
Conceived during the Web boom in 2000 at a café in Cambridge, MA, ZipCar has yet to turn a profit. But the company believes the market for car sharing is "enormous and in the early stages of development." Its regulatory filing predicts:
Given our estimate that ten million driving age residents, business commuters and university community residents live or work within a short walk of a Zipcar, we believe the adoption in our current cities represents only a small fraction of the existing market opportunity.
ZipCar's success, notes Bloomberg, has inspired car-rental companies like Hertz to offer similar car-sharing services, which analysts say is driving ZipCar's planned expansion.