The Lunar New Year may still be days away but one tiny dog just can't wait.
Zipplaw, a 2-year-old Pomeranian from Thailand, has been practicing his traditional Chinese Lion Dance with his owner -- and his moves are just as adorably fierce as his blinged-out lion suit.
The Chinese Lion Dance is traditionally performed to celebrate the beginning of the Lunar New Year, which starts this weekend. The performance is believed to bring in good luck while scaring away evil spirits.
According to the Chinese zodiac, this new year also marks the Year of the Monkey, but thanks to the pup's impressive dance, we're just going to go ahead and call it the Year of the Tiny Dog.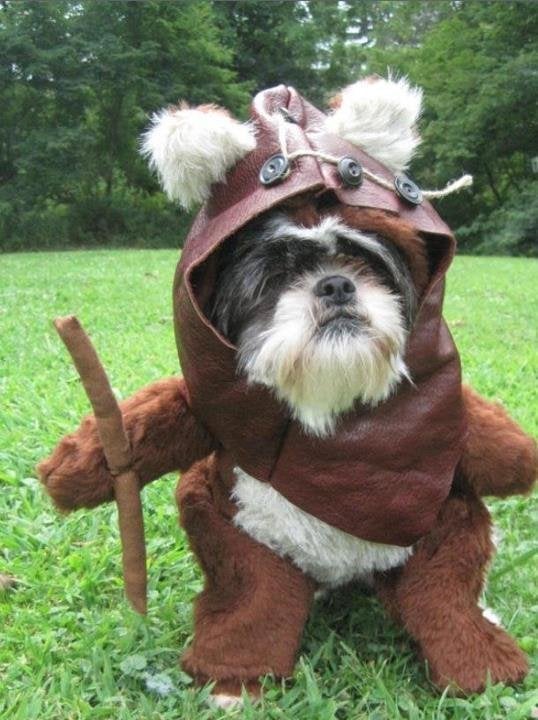 15 Adorable Animals Dressed Up In Star Wars Costumes