It's FIFA official: Zlatan Ibrahimovic scored the most beautiful goal of 2013 in 2012.
The Swedish striker won the 2013 FIFA Puskás Award for the audacious, overhead bicycle kick goal he scored from 30 yards out in a friendly against England in November 2012. The astonishing long-range goal capped a four-score performance as Ibrahimovic lifted Sweden past England 4-2 at Friends Arena in Stockholm.
"When you win a trophy like this one, one that is voted for by the fans, it's extra special, because they are the ones who live and breathe football," Ibrahimovic told FIFA.com after taking home the prize during the Ballon d'Or gala on Monday. "The fact that they chose my goal is incredible: it touches me deep down in my heart."
Neymar and Matic may not have dared to Zlatan but their nominated goals were still quite impressive. Take a look at the other two finalists: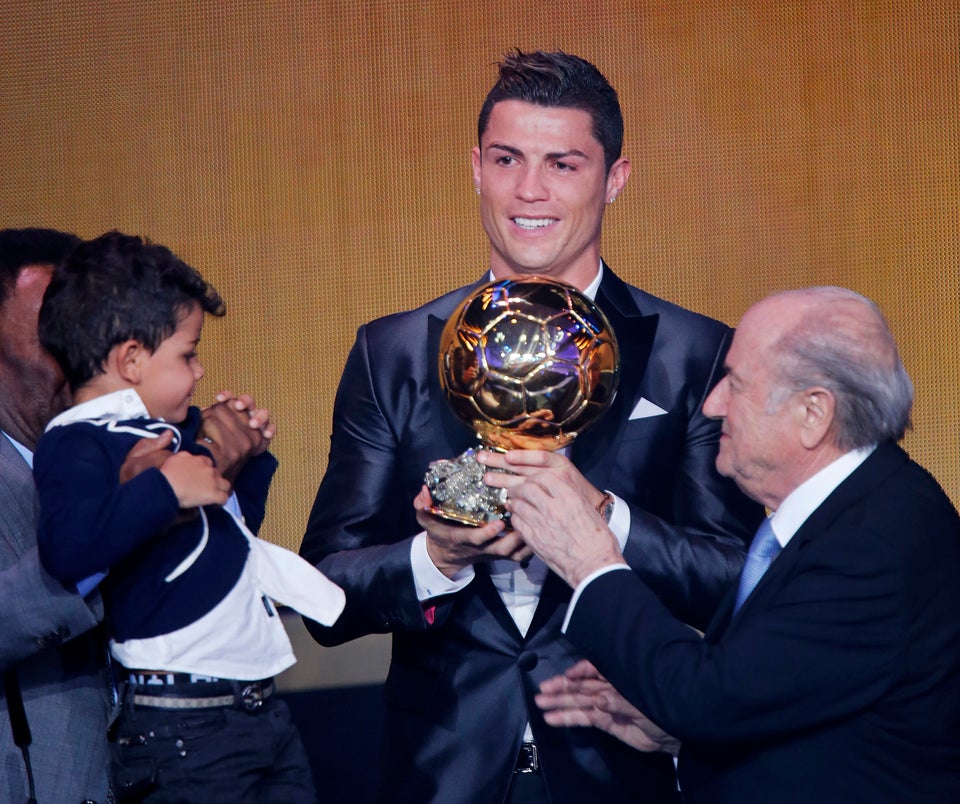 PHOTOS: FIFA Ballon d'Or Gala
Popular in the Community