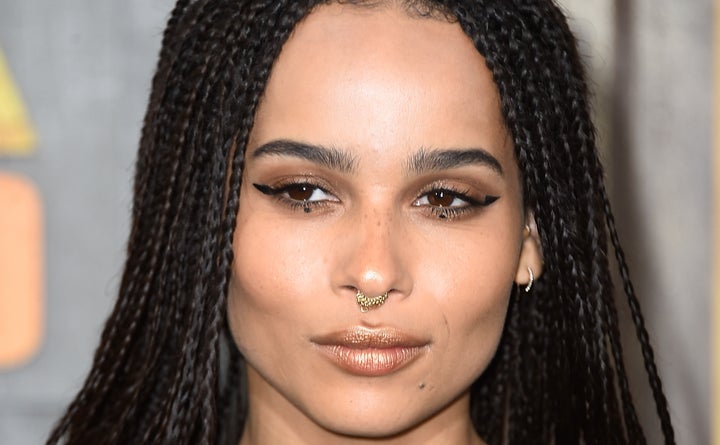 Zoë Kravitz has seen a huge surge in both her music and movie careers in the past year, touring with her band Lolawolf and starring in critically and financially successful films like "Mad Max" and "Dope." But in a new interview, the 26-year-old starlet has revealed the struggles she's had landing roles in the past.
In the August issue of Nylon magazine, Kravitz described how she tried to audition for a small part in the Christopher Nolan-directed "The Dark Knight Rises."
"They told me that I couldn't get an audition for a small role they were casting because they weren't 'going urban,'" she said. "It was like, 'What does that have to do with anything?' I have to play the role like, 'Yo, what's up, Batman? What's going on wit chu?'"
On her identity as the biracial daughter of stars Lisa Bonet and Lenny Kravitz, the actress said she has only recently begun to identify more with her blackness. Growing up, she said attending a predominantly white school made her feel as though she was "just as white" as her classmates.
"I identified with white culture, and I wanted to fit in," she told Nylon. "I didn't identify with black culture, like, I didn't like Tyler Perry movies, and I wasn't into hip-hop music."
"Unfortunately that is what's fed through the media. That's what people see. That's what I saw," Kravitz added. The actress says she has since gained more perspective on being black, and realizes that black culture is "so much deeper than that."
For Kravitz, introductions to important black actors and musicians helped change her perspective on black identity. "I got older and listened to A Tribe Called Quest and watched films with Sidney Poitier, and heard Billie Holiday and Nina Simone. I had to un-brainwash myself. It's my mission, especially as an actress."
Kravitz is currently filming "Allegiant: Part 1," the next installment in the "Insurgent" movie franchise.
Also On The Huffington Post: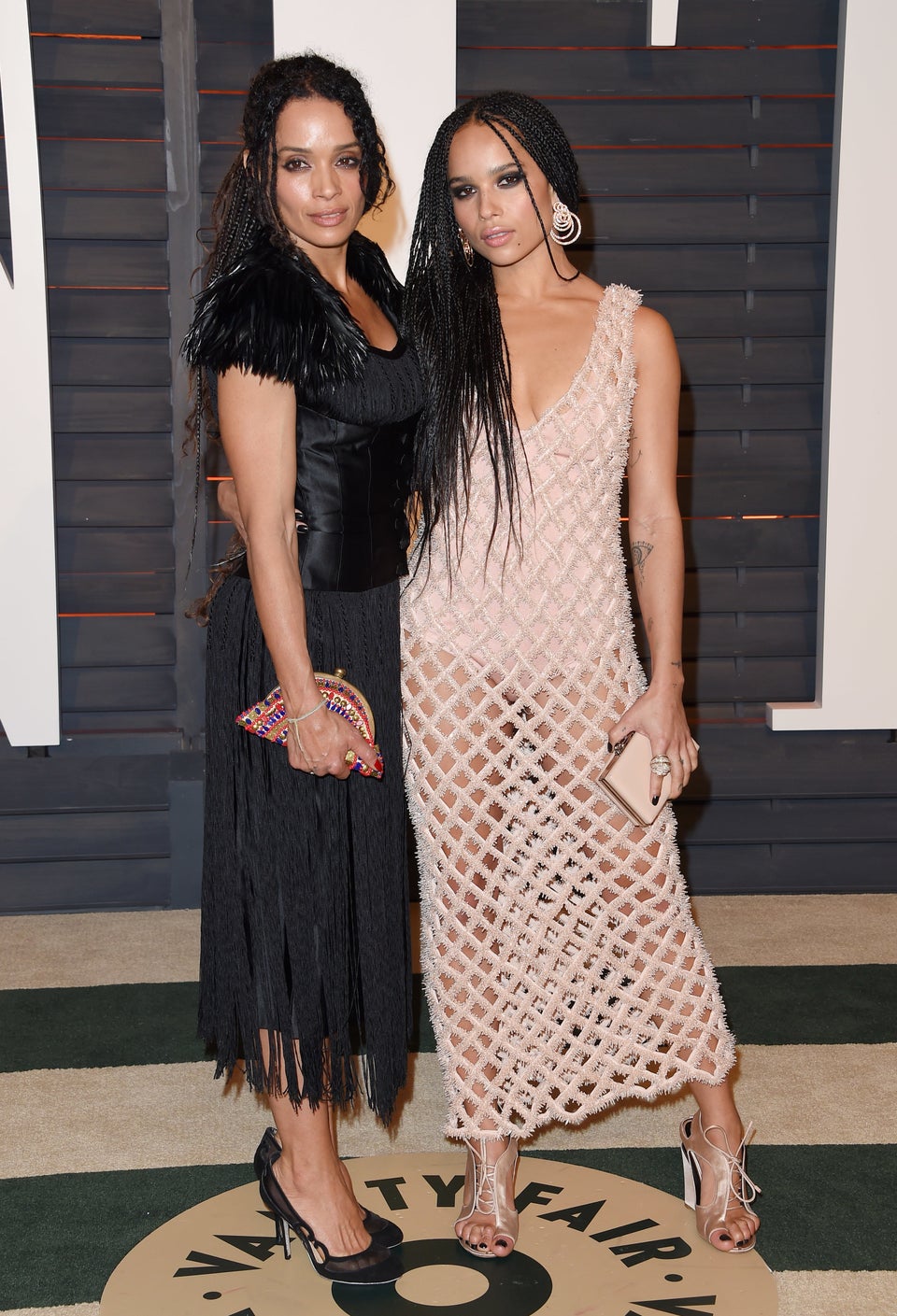 Reasons To Love Zoë Kravitz
Popular in the Community