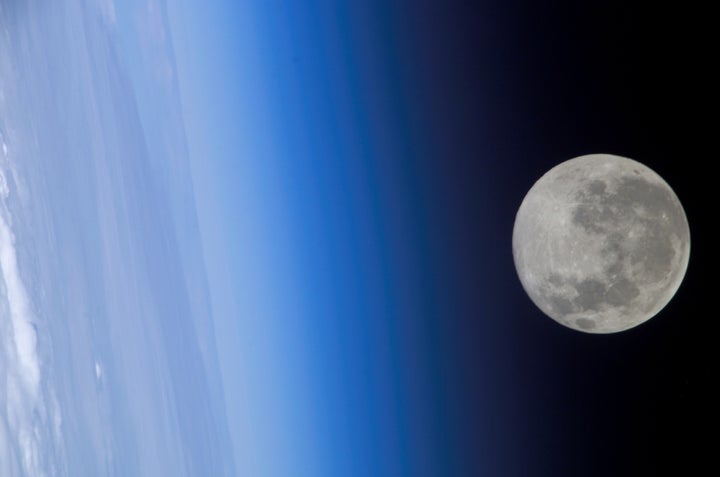 Happy full moon weekend. I would like to share with you a short video I shot with Francisco Drey about the sign Cancer and how to get along with members of that emotional clan. We shot it in Southern California and Mendoza and we hope to slowly cover the rest of the signs. Please forgive the audio. Since we did record it in Gemini (the sign of air), the overly communicative sign wanted to be included so there was a terrible wind blowing in the mic both in the Californian coast and Andes mountains. Therefore, the audio was rendered useless and I had to try to dub it, which was something close to a disaster (the word is Greek for "against the stars"). But Cancer is about making imperfections our perfection and about compassion so, hey, please be unconditional in your love and forgive...And please share with loved ones. This weekend I will also make Spanish subtitles to the video so you can pass it to your Spanish speaking friends.
The video will hopefully help you connect to the archetype of Cancer, which governs our lives from June 22 till July 23. It will also give you some tips of how to get along better with Cancers around you. If you are a Cancer or have a moon or rising Cancer, well, it will help you get along better with yourself.
Hope you have a wonderful rest of Cancer. This weekend, July 8/9 is the full moon in Cancer/Capricorn. It is the best time to communicate with your future children if you want to get pregnant and ask them to reborn. And if you are looking for your love, then ask your future kids to help choose the perfect lover for you and mother/father for them. And if you are not interested in having children and or already had a few, this weekend you can meditate on improving family relations or attracting someone that can build a sense of secured love with you.
I mean the city in Bulgaria not the goddess, but I am sure the goddess sends her love as well... gahl
Related
Popular in the Community