The mystery of 'little Jane Doe,' a 4-year-old girl who was abandoned on a doorstep late Tuesday evening, has been solved, according to South Carolina authorities.
The girl, who was found in a stroller wearing a shirt that read "Auntie Loves Me," also bore a note on her diaper that read "Call DFAC" or Division of Family and Child Services, ABC News reported. Anderson County Sheriff's Office has identified the little girl as Zoe Brown of Marietta, Ga.
Authorities arrested Brown's parents, 31-year-old Alonzo Brown and 37-year-old Tongela Denise McBride, on Friday evening with the charge of unlawful neglect of a child.
Social media played a pivotal role in identifying the toddler and leading authorities to her parents. Nearly 2 million people reposted Brown's photos on Facebook. A tip came in identifying Brown.
Roy Campbell told the Independent Mail that he found the abandoned toddler on his doorstep after he heard the doorbell ring.
"I heard the neighbor's dogs barking so I went around the back of the house to see if they might have gone there," Campbell told the Independent Mail. "When I didn't see anyone, I went back to the front door and noticed that there was a baby in the stroller."
Brown was taken to the hospital where she was found to be in good health. She is currently in foster care under South Carolina Department of Social Services, awaiting notice of a possible family member who can provide a safe environment for her.
Anderson County sheriff's spokesman Chad McBride said investigators will be looking into the connection between the subdivision where Brown was found and her parents.
The court denied bail for Alonzo Brown after the director of victim services for the Anderson County Sheriff's Office requested that Judge James Cox do so, according to WYFF.
"It is a pretty heinous crime when you think about what happened to her, and a child that's in the situation that she's in. So, we are at this time going to deny your bond," Cox told Brown at his arraignment, WYFF reports.

Before You Go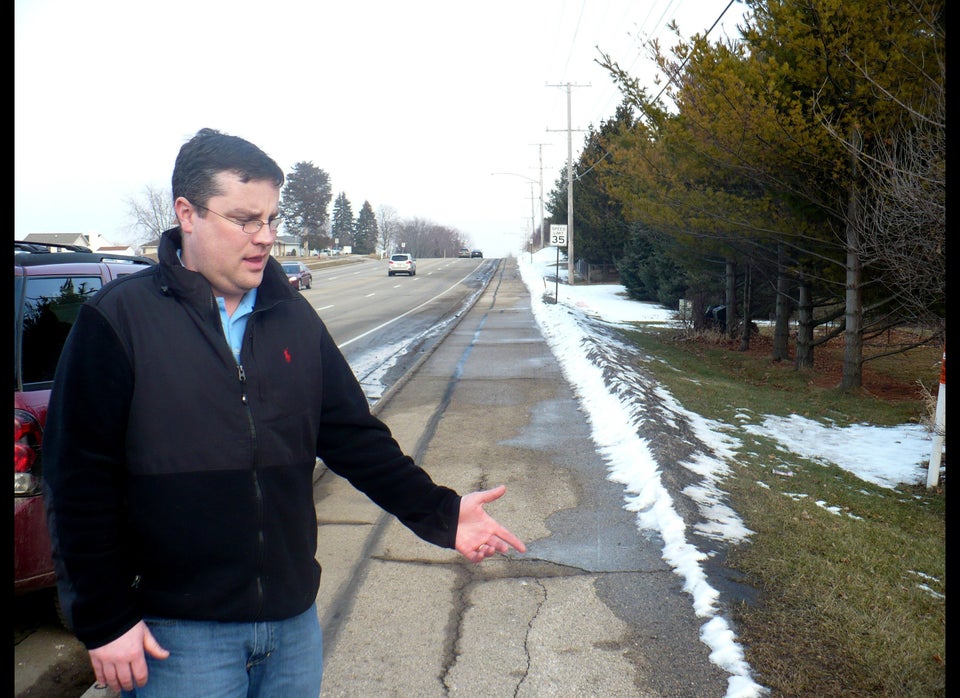 Questionable Parenting
Popular in the Community