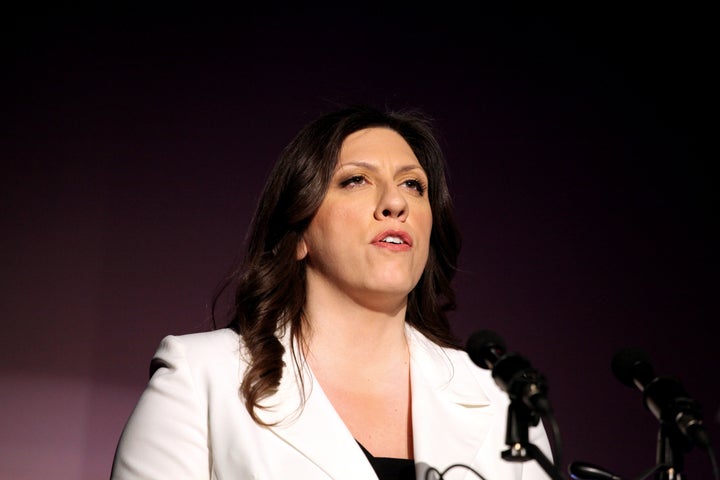 Greece's charismatic head of parliament, Zoe Konstantopoulou, is one of the most dynamic and outspoken members of the country's ruling Syriza party. This week, she sent shockwaves through the party by refusing to approve a financial reform bill proposed by her supposed Syriza ally, Prime Minister Alexis Tsipras -- for the second time.
Konstantopoulou considers measures proposed by Tsipras as part of an agreement with Greece's European lenders to unlock fresh loans for the country a "violent attack on democracy," she wrote in a letter to Tsipras and Greek President Prokopis Pavlopoulos.
Konstantopoulou's adamant opposition to the newest austerity reforms is resonating with Greeks who feel the Europe-imposed reforms are excruciatingly harsh.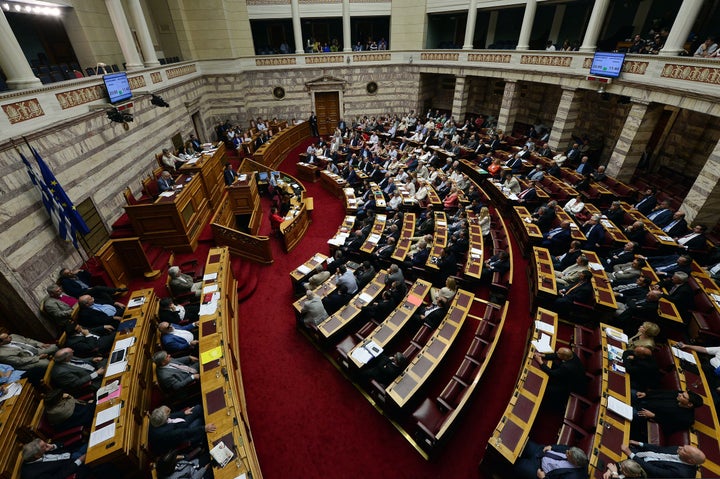 Konstantopoulou, 38, is the daughter of renowned lawyer Nikos Konstantopoulos, who led of one of Syriza's largest factions, and well-known journalist Lina Alexiou. She studied law at the University of Athens, La Sorbonne in Paris and Columbia University in New York before becoming a lawyer in Greece in 2003, focusing on international criminal law and human rights.
Konstantopoulou first ran for Syriza in 2009 and was elected to the Greek parliament in 2012. She was elected head of the parliament in 2015, the youngest person to hold the position.
As parliament chief, her forthright remarks and dedication to formal legal procedure have gained her passionate praise as well as fierce opposition. Her forceful interventions have annoyed some politicians, especially those in opposition parties. Stavros Theodorakis, leader of To Potami (The River), for example, has called her arrogant and has demanded her resignation. Others have praised her fiery energy, saying her forceful defense of her convictions is invigorating.
Despite Konstantopoulou's rising favor, she remains far less popular than other Syriza politicians, especially Tsipras.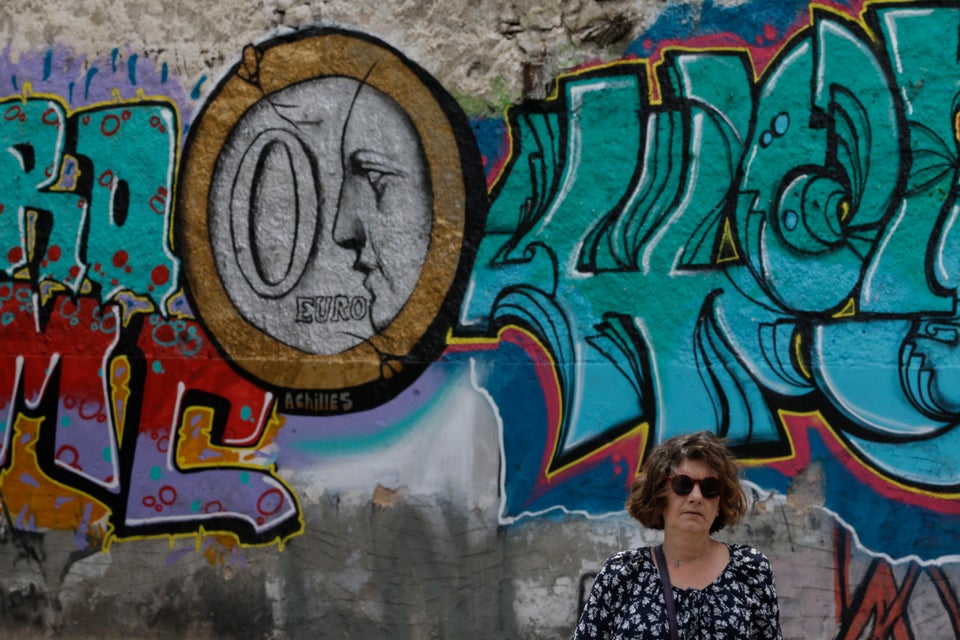 Athens' Badass Street Art
Related
Popular in the Community