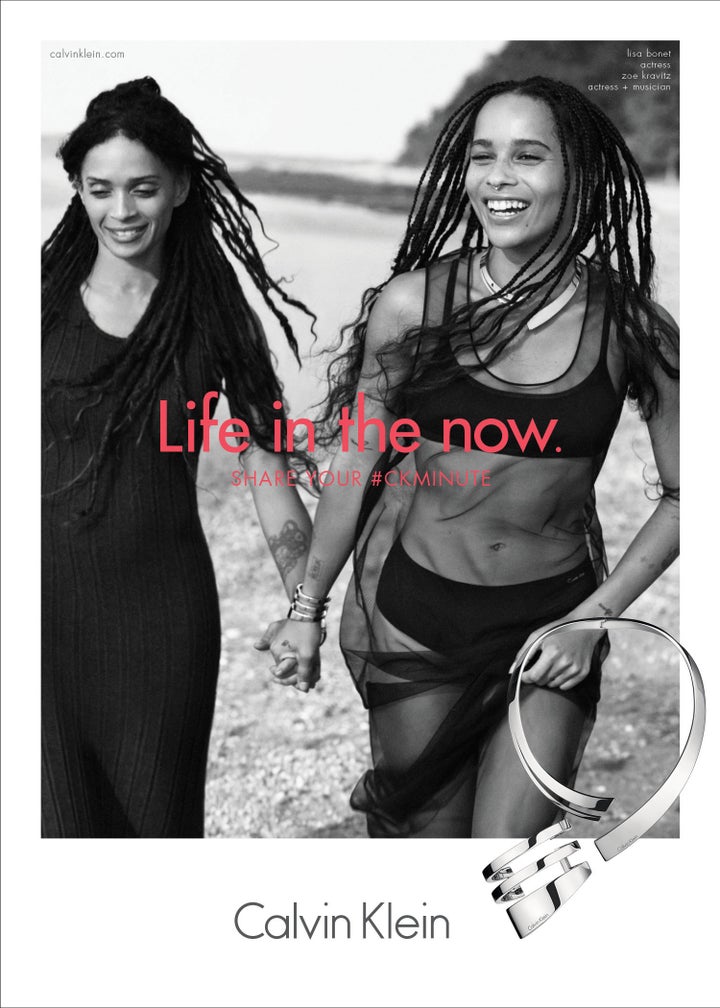 With the tagline "life in the now," the mother and daughter duo hold hands and look joyful, encapsulating the feeling of living life in the present. What a clever way to sell something that tells the time!
All jokes aside, this is definitely a celebration of two of the most stunning human beings to ever grace the planet. Although Bonet and Kravitz have posed together numerous times in their lives (family photos and on the red carpet), this is their first major campaign together.
Take another look at the gorgeous Calvin Klein ad above and see the rest of the campaign below, featuring other actors and models like Will Peltz and Kenya Kinski-Jones.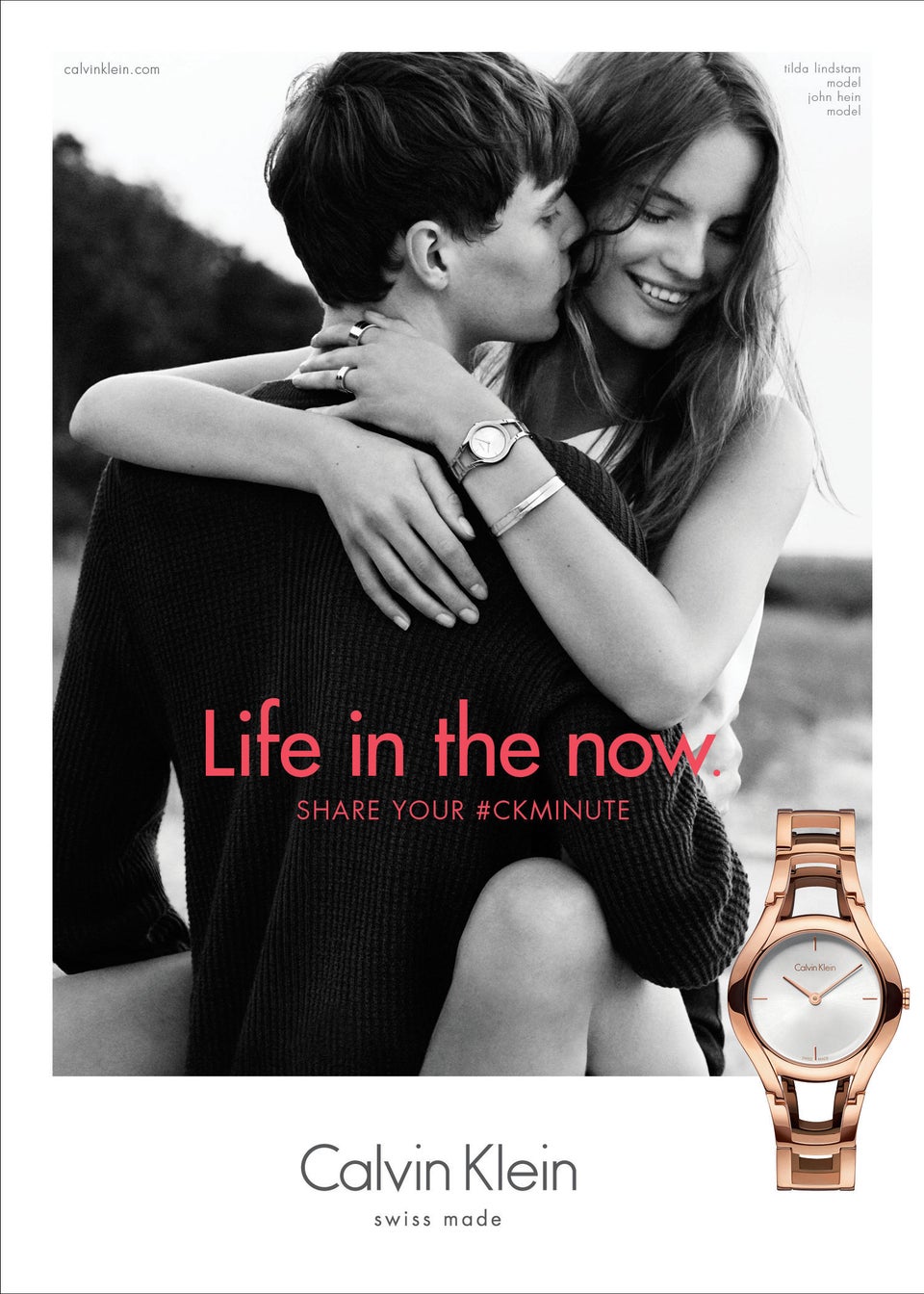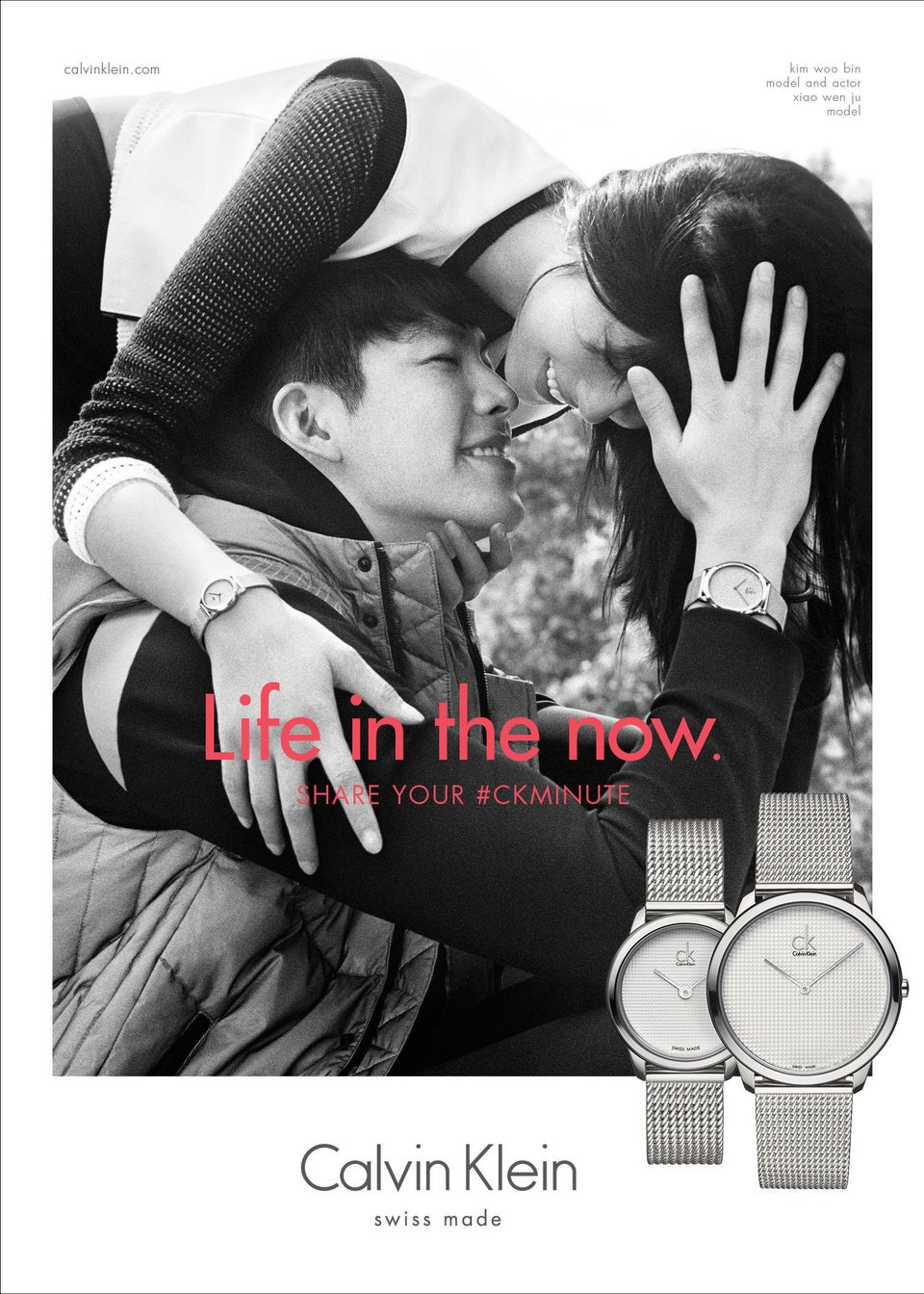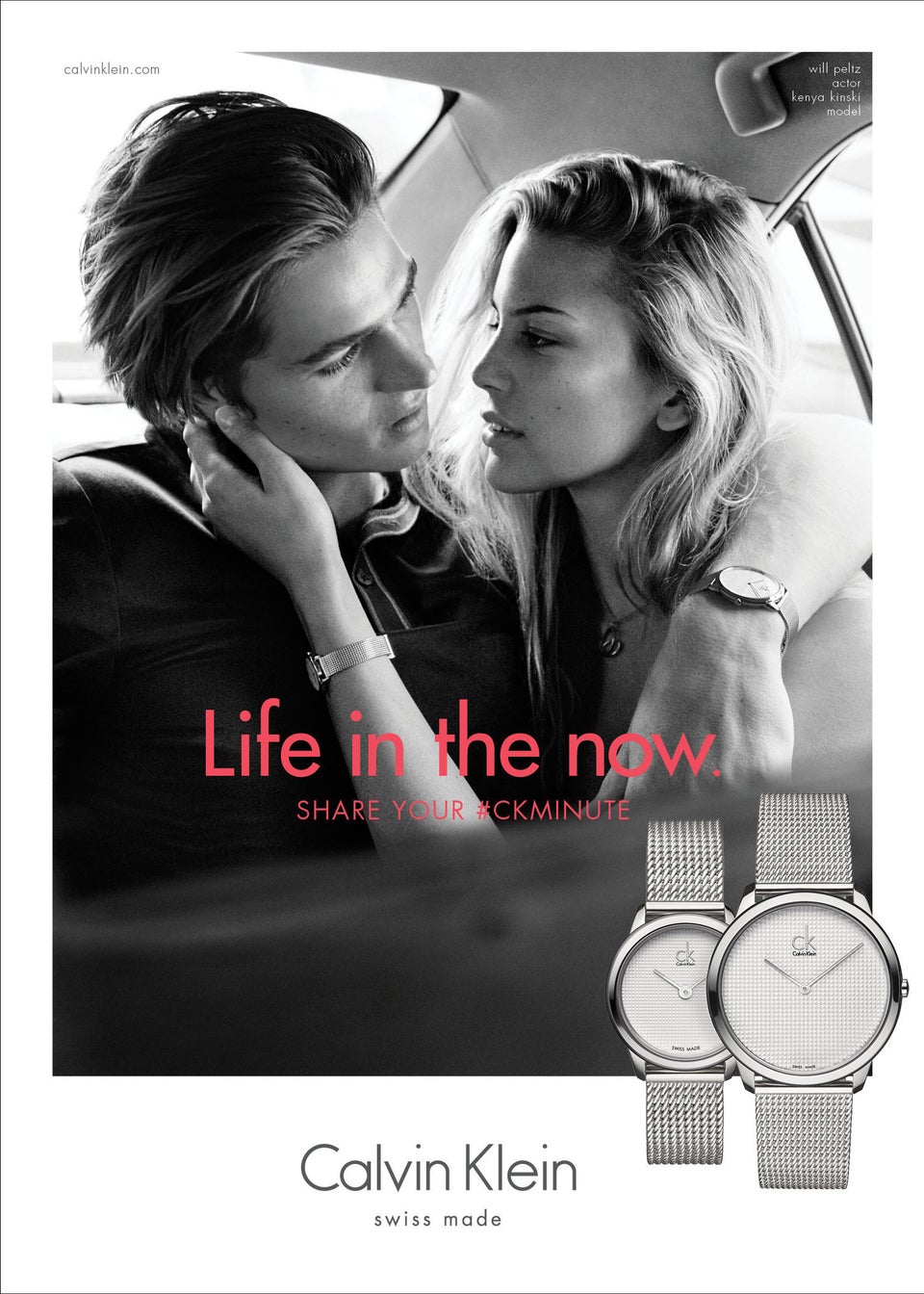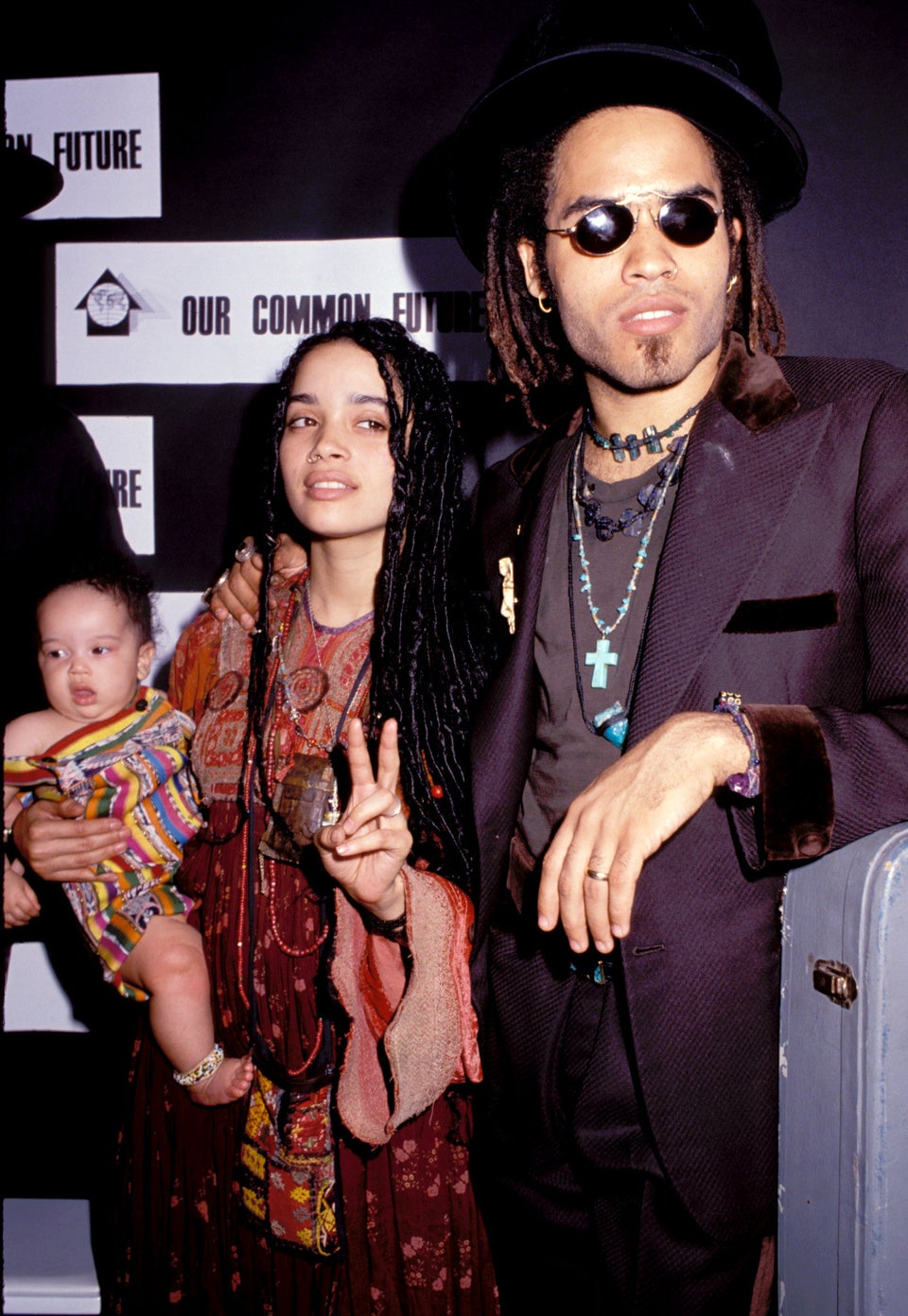 Zoe Kravitz Style Evolution