Rep. Zoe Lofgren (D-Calif.) proved she has no tolerance for transphobia.
Lofgren criticized the submitted testimony of Gail Heriot, of the United States Commission on Civil Rights, who spoke as a witness during a Wednesday House Judiciary Committee hearing on regulatory overreach.
Heriot argued that trans people shouldn't be accepted as the gender they identify with, saying, "If I believe that I am a Russian princess, that doesn't make me a Russian princess, even if my friends and acquaintances are willing to indulge my fantasy."
Lofgren was not having it.
"I've got to say, I found this rather offensive, and it says to me that the witness really doesn't know anything and probably has never met a transgender child who is going through, in almost every case, a very difficult experience finding themselves," Lofgren said.
"I think it's very regrettable that comment was put into the record, and I think it's highly offensive," Lofgren added.
When Heriot tried to respond, Lofgren shut her down.
"I think you're a bigot, lady, I think you are an ignorant bigot," Lofgren said.
Rep. Steve King (R-Iowa) halted Lofgren's remarks, declaring her "out of order." But the congresswoman didn't back down from her criticism.
"We allow witnesses to say offensive things, but I cannot allow that kind of bigotry to go into the record unchallenged," Lofgren said.
Watch Lofgren's remarks above.
Before You Go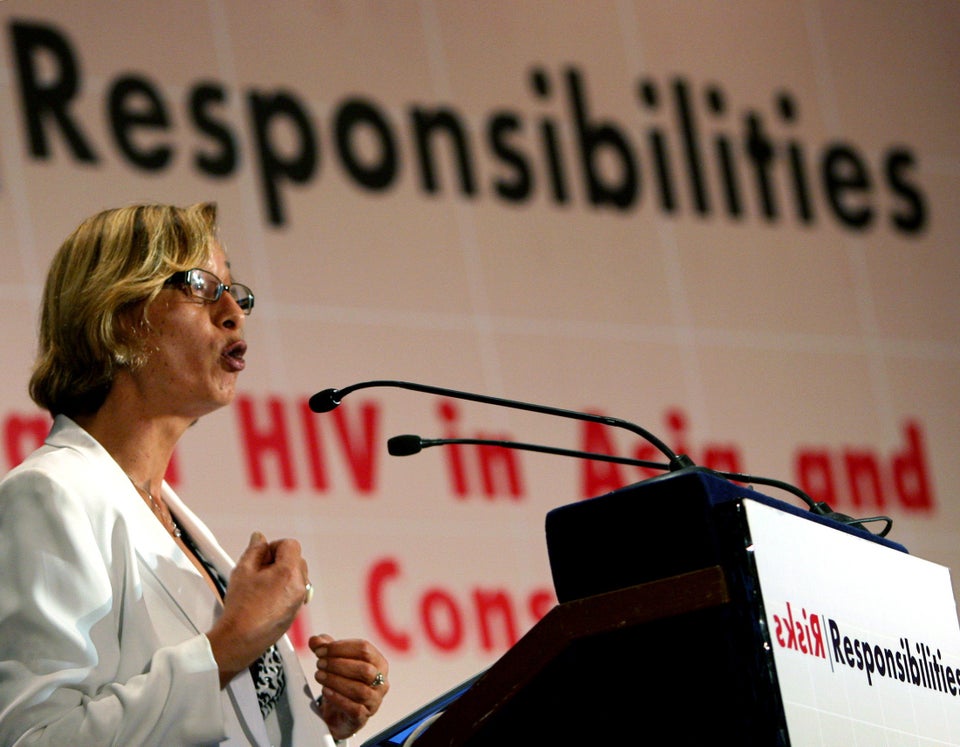 History-Making Transgender Politicians
Popular in the Community